Prodigal Son Season 3 - What We Know So Far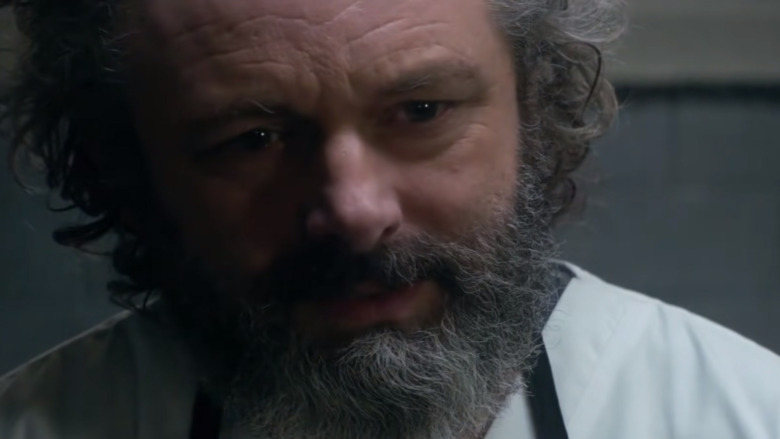 Fox
"Prodigal Son," which premiered on Fox in 2019, puts a new spin on what has become a well-worn genre of TV series. In influences like "Dexter" and "Hannibal," serial killers provide members of law enforcement with their own perspectives on the mindsets of murderers in order to catch new serial killers. While "Prodigal Son" is built upon that same premise, it sets itself apart from its predecessors due to the father/son relationship between its protagonist police officer and the imprisoned killer assisting him.
The series garnered enough of a viewership that it was the only drama series to premiere on Fox in 2019 and ultimately be renewed for a second season. After the series debuted on cable TV it became available to stream first through Hulu and later on HBO Max (via Nerds and Beyond). Through HBO the series was able to crack the top 10 series on the streaming service according to data gathered by FlixPatrol. While "Prodigal Son" is currently in the midst of its second season, its popularity very well may influence the prospect of further seasons beyond its second. Here's what we know so far about "Prodigal Son" Season 3.
When is Prodigal Son Season 3 going to be released?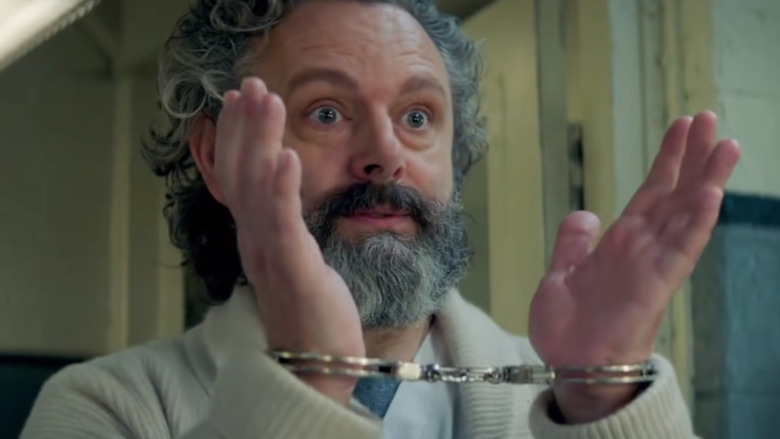 Fox
The first season of "Prodigal Son" concluded after 20 episodes that aired between September 2019 and April 2020 (via IMDb). The series then returned in January 2021 for Season 2, which is currently in the midst of airing. Though the second season of "Prodigal Son"'s production is taking place during a pandemic, it doesn't appear that pandemic conditions are hindering its release schedule. Despite series star Michael Sheen contracting COVID-19 in early 2021, production of the series was able to continue without issue (via Deadline).
Season 3 of "Prodigal Son" is currently unconfirmed. That said, the fact that its production proceeded even after one of its stars was diagnosed with an illness suggests that the series remains a priority for the network. If the episode order of Season 2 matches that of its first season, it should conclude sometime around July or August of 2021. If the series' renewal for a third season is ultimately confirmed, it's unlikely that the series will return until at least early 2022.
Who is going to star in Prodigal Son Season 3?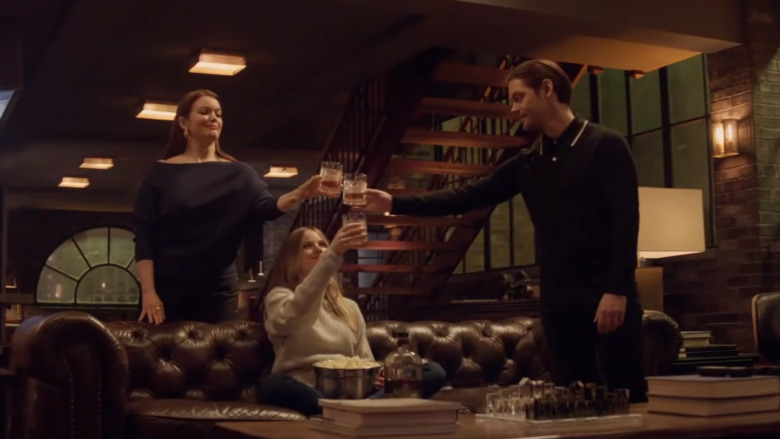 Fox
The dynamic at the heart of "Prodigal Son" is between son Malcolm Bright and father Martin Whitly. Malcolm is portrayed by Tom Payne and Martin by Michael Sheen (who once rebuffed none other than the queen of England). Given their centrality to the series, both can be expected to return if "Prodigal Son" is picked up for a third season.
Meanwhile, Lou Diamond Phillips, who is NYPD lieutenant Gil Arroyo, has expressed enthusiasm for his role in the series as Malcolm's surrogate father. Halston Sage plays Ainsley Whitly, who is Malcolm's sister and integral to the family dynamic at the heart of the show. Rounding out the cast are Keiko Agena as love interest Edrisa Tanaka, Aurora Perrineau as detective Dani Powell, and Frank Harts as detective JT Tarmel. Barring any major character deaths in the remaining episodes of "Prodigal Son"'s second season, most if not all of its central cast can be expected to return for a third season should it be confirmed.
What will be the plot of Prodigal Son Season 3?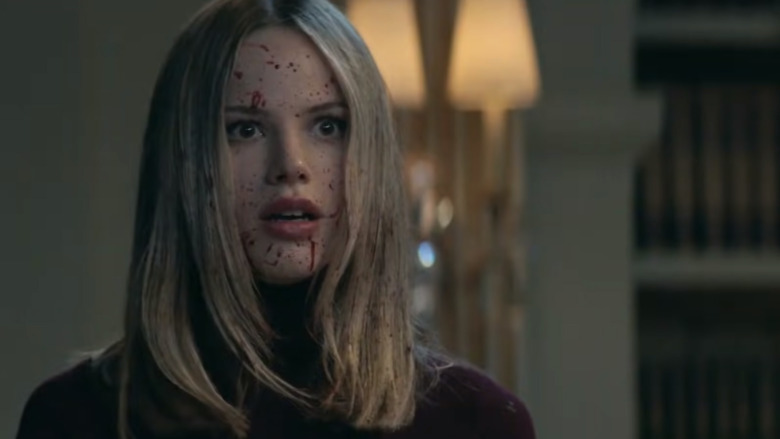 Fox
Key to the relationship between Malcolm and Martin is that Malcolm has sociopathic tendencies that are constantly under threat of emerging when consulting with his serial killer father. Thus, Malcolm is often torn between his law enforcement role at the NYPD and a darkness inside of him. Malcolm's sister Ainsley, meanwhile, is plagued by a similar sociopathy and has even been driven to murder. This core family tension should remain at the heart of the series going into an eventual third season.
On a smaller scale, episodes of "Prodigal Son" generally revolve around individual police investigations. It's through those cases that the series' central drama is gradually unveiled. That format is likely to continue into a hypothetical Season 3 unless Malcolm gives fully into his sociopathic tendencies along the way. Of course, since the series is defined just as much by unexpected plot revelations as its recurring structure, a third season would likely have its fair share of surprises in store for viewers as well.