What Brie Larson Fans Waited 10 Years To See From Scott Pligrim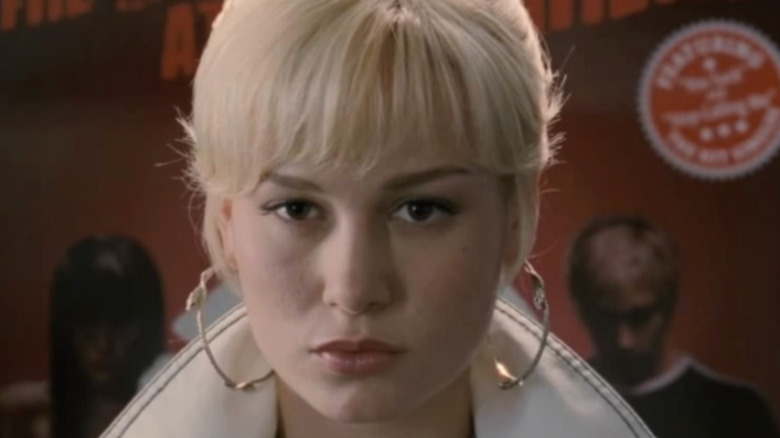 Universal Pictures
Hello again, reader of a reader. We knew you when.
Consider that a pretty big hint as to what Brie Larson fans have been begging the actress and director Edgar Wright to do for years. Brie played Envy Adams, lead singer of The Clash at Demonhead in Wright's 2010 film "Scott Pilgrim vs the World." Envy was one of Scott's ex-girlfriends, and she shed him in college to attain worldwide fame. Unfortunately, Envy's dating one of Ramona's exes, Todd Ingram, and Scott must defeat him to ensure his continued success with Ramona. 
The Clash at Demonhead has one extremely memorable scene in the film in which they sing a song that's become incredibly popular among the fans of the cult film. After years of waiting, Edgar Wright finally came through with what fans have been crying for – and Larson delivered with her own version.
So what did Brie favor her fans with after so much time?
There are two different versions of Larson's signature tune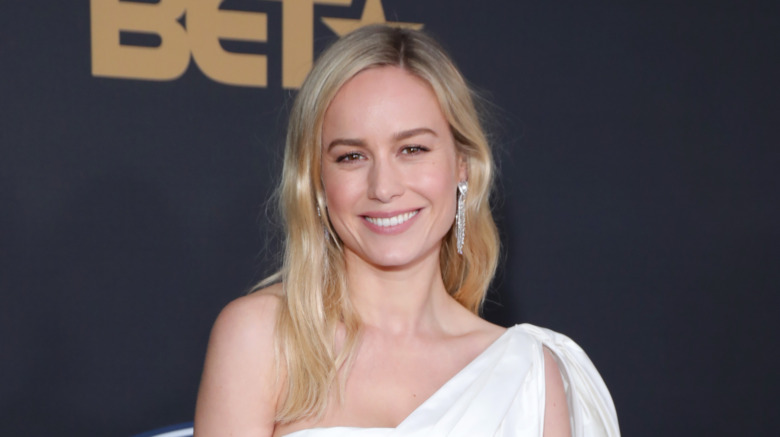 Leon Bennett/Getty Images
Fans of "Scott Pilgrim vs the World" know that the version of "Black Sheep," as performed by The Clash at Demonhead onscreen, was written by the band Metric. The version on the film's soundtrack is performed by the band and sung by Metric's lead singer, Emily Haines – instead of Larson, who performs it herself in the movie. This was done at the band's request since it never had a formal release. 
Fans have been yearning for the version from the film, with Larson's vocals extent, since then, taking to YouTube to enjoy clips of the Larson version. Edgar Wright decided to make their dreams come true when the "Scott Pilgrim" soundtrack was re-released via ABKCOin August of 2020 (via Twitter).  The soundtrack includes 20 minutes of extra material, including the Larson version of the song.
On December 24th, 2020, Larson took to her YouTube channel and made even more fans' dreams come true by performing "Black Sheep" solo to the tune of her own guitar playing. "Sang about your hopes for 2021 on the channel today. It filled my soul. And also finally fulfilled your oft-requested hope for 2020: Black Sheep cover," she tweeted.