Here's Where You Can Watch After We Collided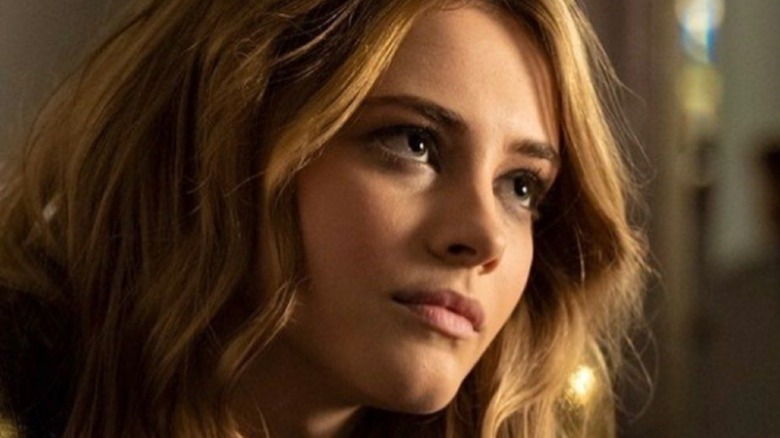 Open Road Films
Although it's not a critically beloved franchise, the "After" films have certainly found an audience. In 2019, when "After" was released, it grossed almost $70 million and proved to be a financial success against its relatively modest $14 million budget (via Box Office Mojo). As is often the case with financially successful films, a sequel, "After We Collided," was eventually greenlit. 
Both films in the franchise are adapted from novels of the same name written by Anna Todd. In the first film, Tessa Young (Josephine Langford) starts her time in college as a dutiful daughter and a devoted partner to her high school sweetheart. All of that gets turned on his head after she meets Hardin Scott (Hero Fiennes Tiffin), a rebel figure who forces her to reconsider her entire life. 
Tessa and Hardin eventually fall in love, only for Tessa to discover that Hardin had only approached her initially as part of a challenge. His plan was to make her fall in love with him and then break her heart. As he got to know her, though, that plan changed, and Hardin fell in love with her. Although Tessa initially rejects Hardin's feelings because of his betrayal, she eventually returns to him. Fans eager to know where things go from there are looking for "After We Collided" and wondering where the movie is available. 
After We Collided is available on Netflix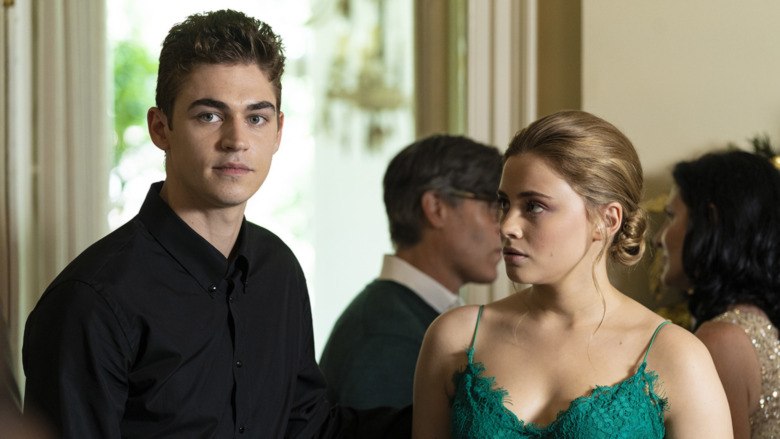 Open Road Films
"After We Collided" premiered in September of 2020 and was released for a limited theatrical run internationally. The film was eventually made available via Video on Demand in the US, but before that, it became the highest-grossing drama of the year at the box office, making roughly $48 million worldwide even as the pandemic raged (via Box Office Mojo).
Although the film was unavailable to streaming subscribers for much of 2020, it's now on Netflix for fans to stream. Without spoiling the film, it picks up as Tessa reckons with her complicated relationship with Hardin, and ultimately faces a choice that could change both of their lives forever. 
Now that both "After" and its sequel have performed well, a number of additional films are in development (via Teen Vogue), including two sequels, "After We Fell" and "After Ever Happy." Those sequels will continue the story of Hardin and Tessa, and teasers for "After We Fell" have already been released (via Instagram). "After We Fell" is set to be released in 2021 (via Teen Vogue), beginning with an international release in September followed by a U.S. debut in October. As is the case with everything, those dates could change based on COVID-19 regulations.