What's The Song In The Samsung Galaxy S21 Ultra 5G Commercial?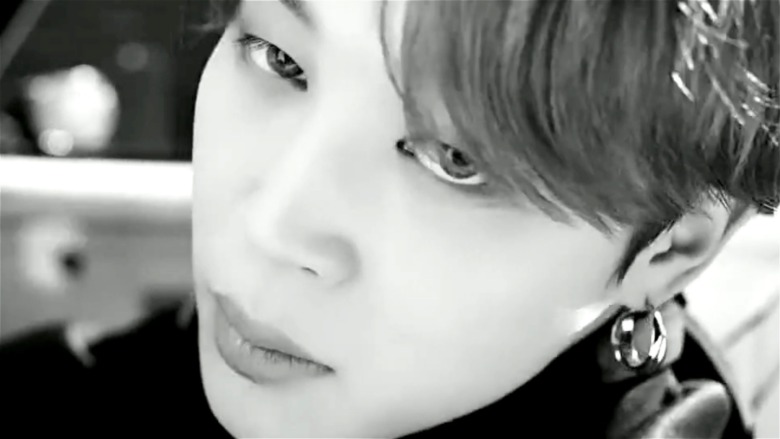 Samsung
When a commercial features a newer song, it's always exciting, especially when it's new to the viewer. When the singer or band appears in the commercial with their music, it creates a style and atmosphere that makes the viewer feel they want to join in the fun. This is how Samsung caught the attention of millions with their new commercial for the Samsung Galaxy S21 Ultra 5G.
This tends to work best with the younger generation, mainly because they are easily influenced by what they see on TV. So when one of the biggest boy bands in the world appears in this commercial, complete with one of their own tracks playing in the background, they can't help but immediately want whatever Samsung tries to sell them. As a way to emulate their idols, they need exactly what the band has and already loves. It's a brilliant technique that leads to trending topics, higher sales, and maybe even some boosted revenue for the musical act. 
So what is this song in the Samsung Galaxy S21 Ultra 5G commercial?
BTS and Samsung come together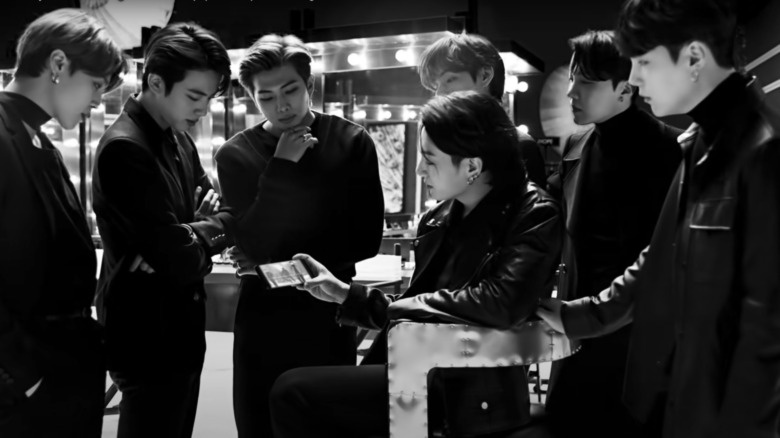 Samsung
In this 'Galaxy S21 Ultra 5G x BTS' commercial, K-pop fans will immediately recognize who is featured in the commercial and what song is being played. That's because this song is "Life Goes On" by BTS, one of the biggest groups in the music industry, let alone the K-pop world. All seven members of BTS, short for Bangtan Boys, are seen using this phone in their everyday life. They use it to film their music video, then to playback the video in 8K. By the end of the commercial, the viewer gets a sense that you can do everything with this phone.
This song is the lead single from the group's fifth studio album, Be, both released last year. The single made its Hot 100 debut at number one, making BTS the first group to have two chart-topping debuts for 2020 releases. It's also the first time the Hot 100 contained a number one song was predominantly in Korean. Their other hit singles use English lyrics.
This is the first time this song has been featured in a commercial, but BTS has showcased their ability to influence culture with their presence. Despite pop culture's tendency to shift to hot new acts very quickly, we doubt BTS is going away any time soon.