Will There Be A Yasuke Season 2?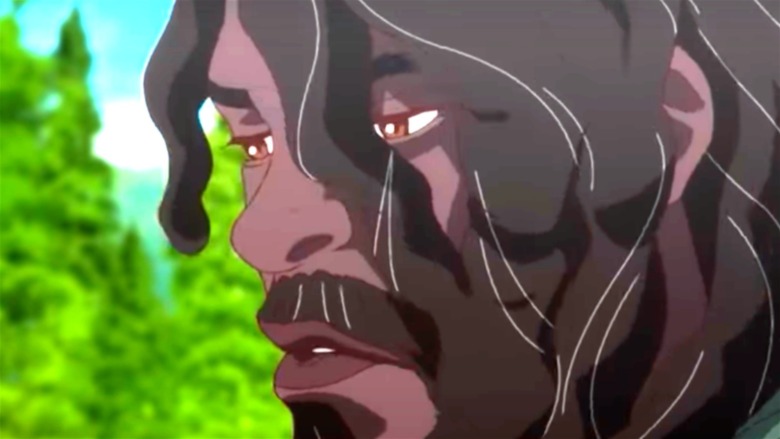 Netflix
Netflix has seen a mountain of success with its original anime shows, from the well-received "Castlevania" to the hilarious comedy series "The Way of the Househusband." The streaming service seems to be taking off as a source for new and exciting anime of all genres, and continues to attract viewers to check out its treasure trove of Japanese-style animation. Premiering on Netflix today, April 29, is "Yasuke" — a historic adventure anime based on the true story of an African samurai named Yasuke, who fought in the service of Japanese daiymo Oda Nobunaga in the 16th century.
"Yasuke" was created by LeSean Thomas, a talented jack-of-all-trades who has had his hand in everything from producing, directing, animation, and writing comic books. He co-directs (alongside Takeshi Satou) and executive-produces the series as well. Thomas is also the creator of Netflix's "Cannon Busters," which was adapted from his own fantasy comic book series of the same name. 
With "Yasuke," Thomas has brought a new interpretation of the "Black Samurai" story to life by adding elements of magic and mecha in his series. With viewers flocking to Netflix check out the new anime, there's already a ton of chatter about whether or not "Yasuke" will get a second season. 
Yasuke's creator is hopeful for a second season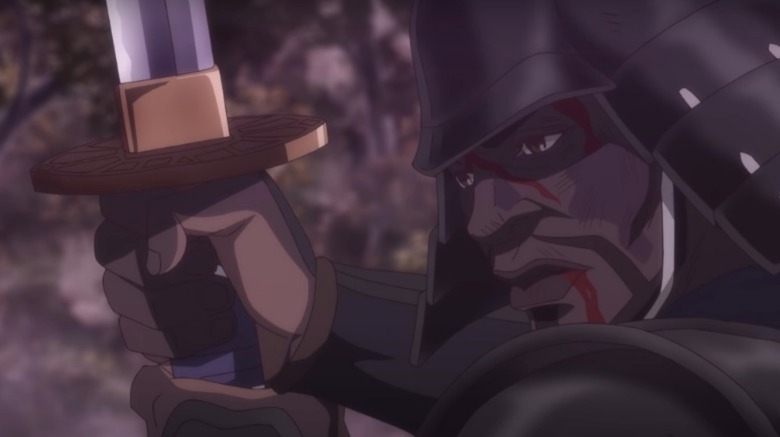 Netflix
ComicBook.com recently sat down for a chat with LeSean Thomas to talk about the new anime series. When asked if he plans to continue the samurai's story with a Season 2, Thomas gave a reply that will leave "Yasuke" fans smiling.
"I can't say too much, but the response has been really great and it would be great to become more than what it is. I'm just really excited for the fans digging into this, and then we'll see," he said. "Obviously, it would be great to have a big splash and then keep things going."
So, while Thomas certainly can't predict the future, of course he appears to be 100% on board with the idea of "Yasuke" getting a second season.
Lending his voice talents to the series is Academy Award nominee LaKeith Stanfield as Yasuke, a warrior who has given up a life of violence and is attempting to live peacefully in feudal Japan. Everything changes when Yasuke is forced to pick up his sword once again to defend a young woman with mysterious powers. All six episodes of "Yasuke" Season 1 are available to stream on Netflix now.