Why The Oscars' Best Supporting Actor Award Had People Angry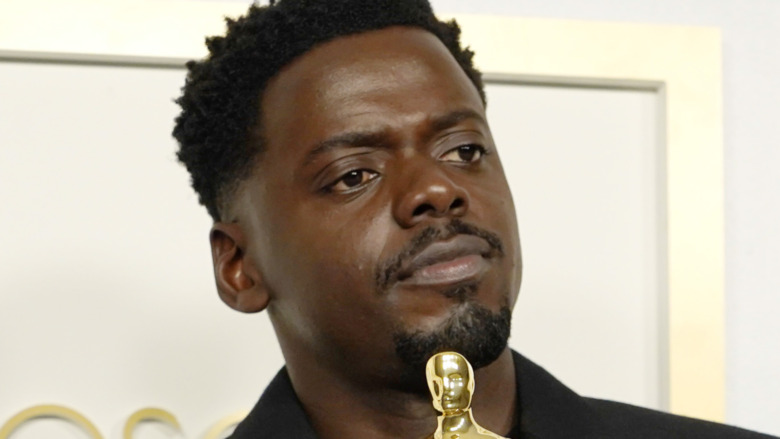 Pool/Getty Images
There's a lot about awards shows that comes down to apparently arbitrary, toss-up decisions. How do you determine what makes the "Best Cinematographer" the best one, anyway? The one that stays closest to conventional framing, or the one that eschews traditional Fibonacci image composition? Furthermore, why isn't there an award for Best Best Boy? That'd be fun.
And another thing: What constitutes a "Supporting Actor"? That's a question that's been making the rounds on the internet since the Academy of Motion Picture Arts and Sciences announced that LaKeith Stanfield was up for a Supporting Actor Oscar this year for his work in "Judas and the Black Messiah" — and not, as many felt he deserved, that sweet Best Actor trophy. The confusion continued to precipitate when his co-star Daniel Kaluuya was also nominated for Best Supporting Actor, begging the question, "Who was the lead?"
The happy ending to the story is that Daniel Kaluuya wound up taking the Oscar home at the 2021 ceremony. The bad news? It seems that nobody actually knows what separates Best Actors from Best Supporting Actors, and why Kaluuya wasn't considered one.
Any actor can be supportive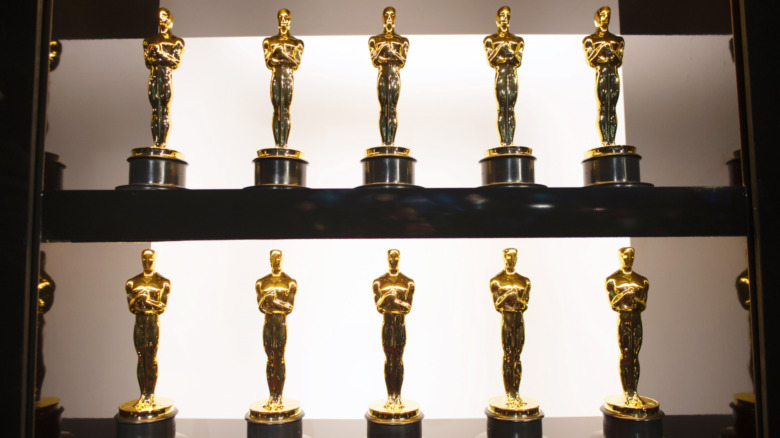 Handout/Getty Images
This isn't the first time that this problem has come up. In 2001, Benicio del Toro won a Best Actor SAG award for his work in "Traffic" ... in the same role that won him a Best Supporting Actor Oscar. According to a Chicago Tribune article on the subject at the time, the whole thing comes down to the way that the studio decides to campaign the movie and its stars. In the end, it's just a judgement call.
But try telling that to the internet. Twitter was covered in an inch-thick layer of dismay on Sunday night, with plenty of Daniel Kaluuya and LaKeith Stanfield fans coming to the performers' defense. Responses came in hard and fast as social media raced to see who could be the pithiest the fastest. "Actor wins best supporting actor for his leading role," wrote one user. "Daniel Kaluuya used a lead role to win a best supporting actor Oscar. He'll take it," wrote Quad-City Times.
Howver, it was political commentator Joy Reid who best summed up many people's feelings about the whole situation with a straightforward tweet: "How are Lakeith Stanfield and Daniel Kaluuya both nominated as SUPPORTING actor for the same movie?? How was Daniel not nominated for Best Actor???"