The Internet Is Buzzing About Jeff Goldblum's Dungeons & Dragons Project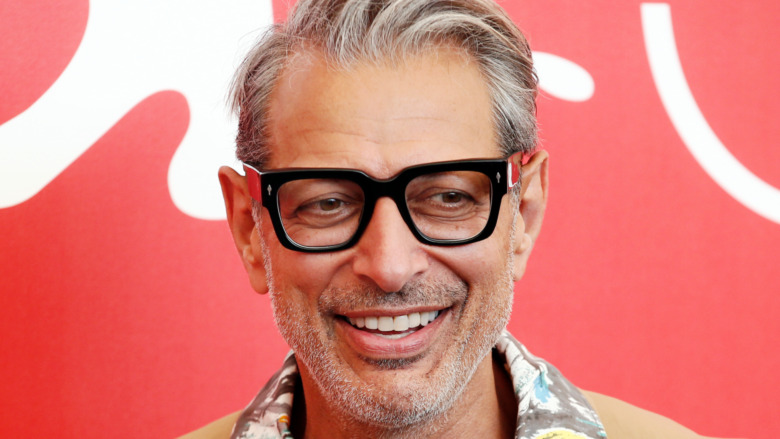 Shutterstock
Is there anything Jeff Goldblum can't do? The veteran of "Jurassic Park" has appeared in several iconic movies, fronted his own Disney+ documentary series and solidified himself as a popular internet meme. Most performers would be happy with any one of those accomplishments as individual accolades, but Goldblum's talents don't stop there. He's also a world-class jazz pianist who released a critically acclaimed album, "The Capitol Studio Sessions," back in 2018. With all of those achievements under his belt, he will finally embark on a fantastical journey into the world of narrative podcasts, courtesy of "Dark Dice."
According to Deadline, Goldblum will play elven sorcerer Balmur in Season 2 of the upcoming "Dungeons and Dragons" audio series. His character will join by five others in a story that plays out depending on improvisation and rolling dice. The general plot of "Dark Dice" follows a team that seeks vengeance against another mystical posse. As if that mission doesn't sound dangerous enough, Goldblum's team will have to contend with The Silent One, a deceptive being that steals the face and voice of any creature it chooses.
"Dark Dice" should also serve as an interesting companion piece to the upcoming "Dungeons and Dragons" film and television series, both of which are exciting in their own right. However, because "Dark Dice" involves Jeff Goldblum, the internet can't stop buzzing about this particular project.
Dark Dice shows off Jeff Goldblum's randomness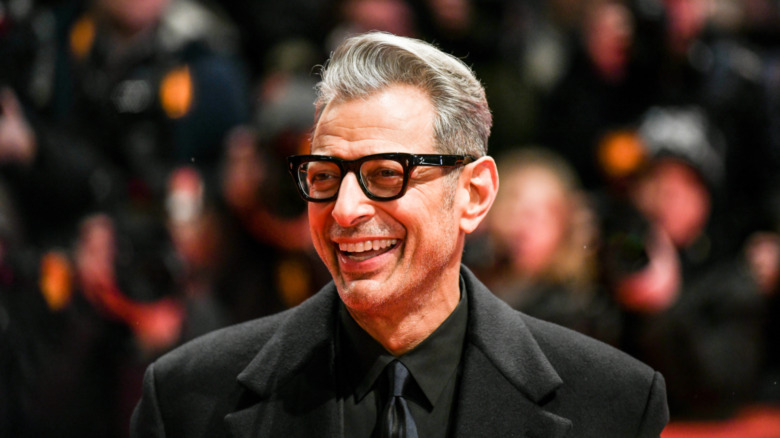 Shutterstock
Goldblum and "Dark Dice" fans took to social media after the collaboration was announced to share their excitement. At the same time, while the joy in the air was palpable, some people were quite surprised given that the announcement came out of nowhere. "How... did that come about?" wrote one Twitter user, who went on to echo the views of many by describing the news as "hella exciting."
"The Grandmaster himself?! It's not April Fool's so.....oh guys, what a stroke of genius. I don't know how you did it but I am over the moon," another added. If anything, this is just another example of the unpredictability that's made Goldblum such a beloved hero to many.
"Jeff Goldblum playing Dungeons and Dragons is something I never knew I wanted," a third fan noted. Some projects are impossible to imagine until they're official, but it's clear from the positive reaction that many think Goldblum will be a good fit for the fantasy podcasting medium. For more reactions to Goldblum joining "Dark Dice," check out the podcast's Twitter page. We expect plenty of memes and rerolls in the future if this collaboration is a success.