James Gunn Drops An Intriguing Tease About What He Might Do Post-Guardians 3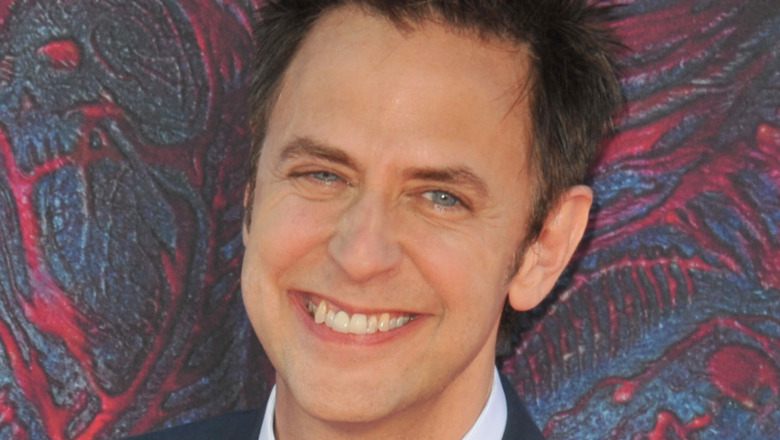 Shutterstock
James Gunn sure is busy these days. Between straddling the worlds of both the Marvel Cinematic Universe and the DC Extended Universe, the writer-director will soon make a foray into television with the upcoming "Peacemaker" series for HBO Max. The show will star former pro-wrestler John Cena as the titular DC hero, a role he will be debuting in DCEU's upcoming "The Suicide Squad." There is also the third installment of "Guardians of the Galaxy" in the works for Marvel, which Gunn has promised will be "huge."
Though Disney cut ties with Gunn in 2018 after some disturbing and controversial tweets resurfaced, the studio hired him back the next year and reinstated his status as "Guardians of the Galaxy Vol. 3" director. However, since Gunn had already made promises to Warner Brothers to helm the new "The Suicide Squad," the latest sequel in the "Guardians" franchise had to settle on the back-burner. Gunn is no doubt excited to return to the MCU franchise. As for his future beyond that, the filmmaker dropped a hint in a recent interview that his career could possibly take a turn away from the big screen.
James Gunn reveals a possible future in television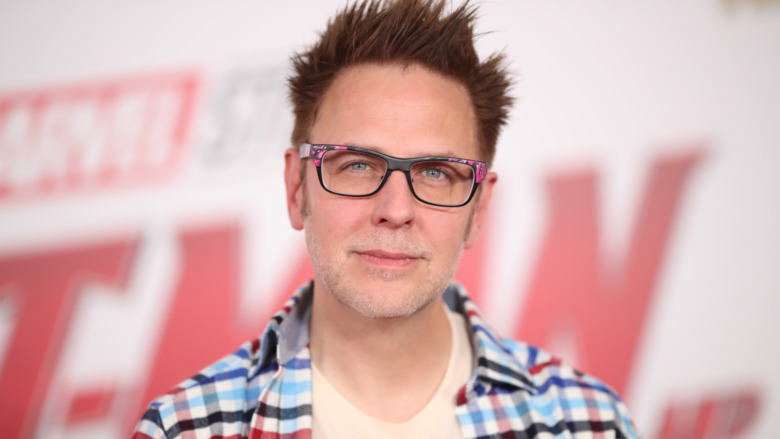 Christopher Polk/Getty Images
In a recent interview with Den of Geek, James Gunn talked about the new "The Suicide Squad," as well as the "Peacemaker" TV series. While the movie will be the big-screen debut for the DC character, the series will tell his origin story, a creation myth of sorts for the "peace at all costs" American hero — or, as Gunn describes him: "superhero/supervillain/and world's biggest douchebag."
When speaking about his excitement for the Peacemaker character and the upcoming series, Gunn hinted that he may just turn to doing television full-time. "I love doing 'Peacemaker,'" Gunn told Den of Geek. "I could see just making TV shows after 'Guardians 3.' It's a possibility." 
If you think that the director is just being glib, think again. Maybe Gunn hasn't outright said that he is quitting the movie business, but it appears that he is at least keeping his options open. In response to a headline that highlighted the statement on Twitter, Gunn posted: "I mean, who knows! I'm open to whatever is most fulfilling & storytelling in all its forms!" 
But don't fret just yet, Gunn movie fans. The future isn't set in stone, after all, and the director will surely continue to entertain audiences for years to come, in one form or another.