The Elliot Page LGBTQ+ Miniseries You Can Find On Netflix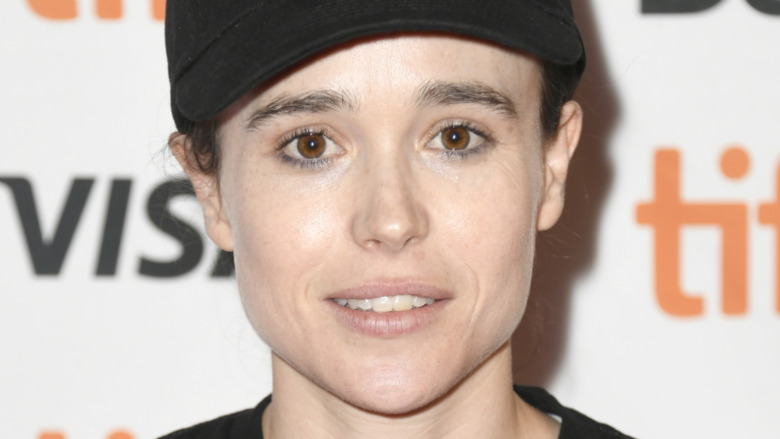 Frazer Harrison/Getty Images
Netflix has no shortage of incredible miniseries available to stream, but one in particular that's worth all the buzz is 2019's "Tales of the City," based on the book series of the same name by Armistead Maupin. The series follows Mary Ann Singleton (Laura Linney), who returns to San Francisco after 23 years away and is reunited with those she left behind, including her eccentric former landlady (Olympia Dukakis) and her ex-husband Brian Hawkins (Paul Gross). The show, notably, also stars Elliot Page, who made headlines and inspired the LGBTQ+ community when he came out as transgender in December 2020.
Exploring the realities of love and LGBTQ+ life in San Francisco, the series is an engaging watch and a welcome portrayal of diverse stories. Brought to life by "Orange Is the New Black" writer Lauren Morelli, "Tales of The City" was generally well-received. It currently holds a 63 rating on Metacritic, with Vanity Fair writing, "It's a show that wants, above all else, for people to feel counted and seen and encouraged, seeing their stories given the same dramatic consideration as anyone else's."
Netflix's adaptation of "Tales of the City" isn't the first time fans have been able to see Maupin's beloved characters on screen. In fact, it's a revival of a long-running series. Here's what you need to know.
Tales of the City is a beloved story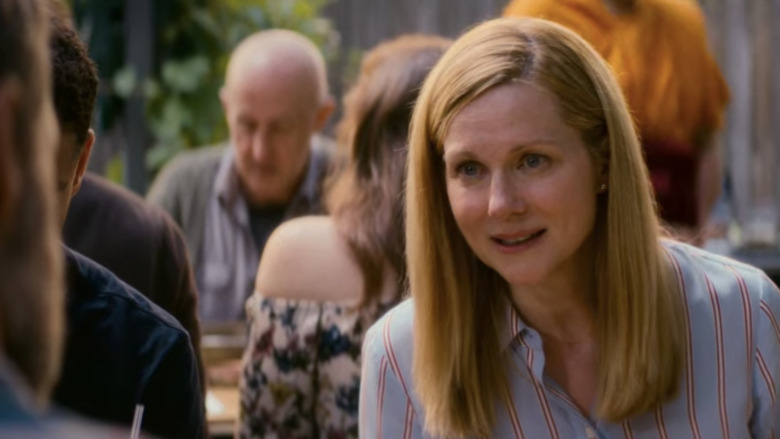 Netflix
The original nine "Tales of the City" novels take place over a span of nearly four decades, from 1978 to 2014, documenting America's changing attitudes towards the LGBTQ+ community, as well as the effects of the devastating AIDS crisis in the 1980s.  
"Tales of the City" had its first on-screen adaptation in 1993, produced in the U.K. by Channel 4 and shown in the U.S. on PBS a year later. Channel 4 eventually teamed up with Showtime to produce a sequel, "More Tales of the City," which premiered on both sides of the pond in 1998. The third installment of the series, "Further Tales of the City," was produced solely by Showtime, debuting on the premium cable network in May 2001.
Delighting fans, many original cast members from the 1993 production reprised their roles in the Netflix miniseries, with Laura Linney, Olympia Dukakis, Barbara Garrick, and Paul Gross returning. 
2019's "Tales of the City" won the award for Outstanding Limited Series at the 31st GLAAD Media Awards, the third time the series has won the award.  For those eager to see a diverse, moving, and engaging ensemble drama, "Tales of the City" is a must-watch.