The 13 Reasons Why Scene That People Think Went Too Far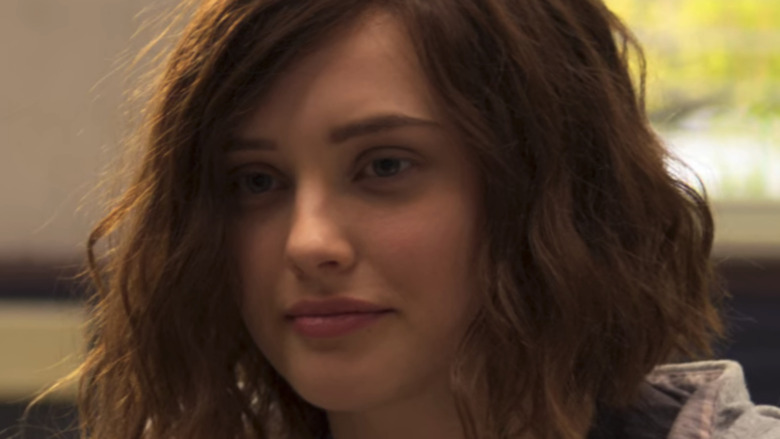 Netflix
The following article includes mentions of suicide and sexual assault.
When the teen drama series "13 Reasons Why" debuted on Netflix in 2017, it was pretty much immediately met with controversy. Not only does the entire premise of the show revolve around a high school student's suicide note in which she goes into extreme detail about her reasons for killing herself, it also depicted the horribly upsetting suicide. Though the graphic scene was eventually deleted, the impacts were lasting. JAMA Internal Medicine reported an increase of 900,000-1.5 million suicide-related Google searches in the U.S. after the episode aired, including specific phrases about how to carry it out.
Though Netflix attempted to fix the issue by removing the scene and adding more trigger warnings to the show, Season 2 featured an equally horrible scene that featured a sexual assault. And while it unfortunately wasn't the show's first instance of portraying sexual assault, this one was so graphic that people thought "13 Reasons Why" yet again went way too far.
If you or anyone you know is having suicidal thoughts, please call the National Suicide Prevention Lifeline​ at​ 1-800-273-TALK (8255)​.
Tyler's sexual assault was hard to watch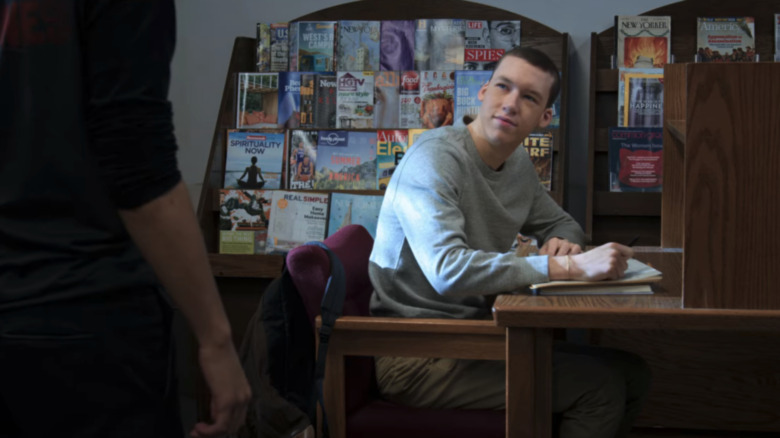 Netflix
In the final episode of Season 2, school photographer Tyler Down (Devin Druid) was attacked by Montgomery (Timothy Granaderos), the jock who bullied him throughout the series. Upset with Tyler for purposefully burning the school football field, Montgomery takes revenge to the extreme by getting some of his friends to help him beat and sodomize Tyler in a restroom. The graphic scene depicted everything from the assault to the aftermath, with Tyler bruised on the floor in obvious pain.
The scene sparked outrage, with viewers criticizing the show for crossing the line (via Huffington Post). Druid attempted to defend the depiction of assault, explaining "As an actor I felt a lot of responsibility to accurately portray the pain and humiliation that one can go through when they're assaulted in this way, especially with the stigma around sexual assault with men" (via Entertainment Tonight). However, critics couldn't help but wonder whether the graphic depiction was necessary.
If you or anyone you know has been a victim of sexual assault, help is available. Visit the Rape, Abuse & Incest National Network website or contact RAINN's National Helpline at 1-800-656-HOPE (4673).