NCIS: Los Angeles Fans Just Got The Best News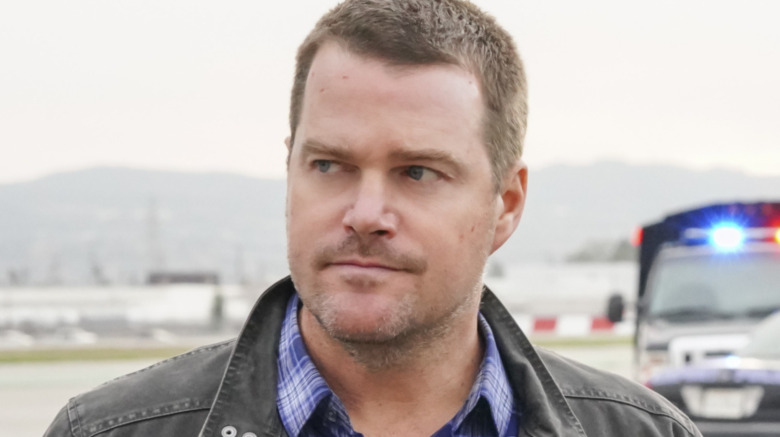 CBS
After 12 seasons on the air, "NCIS: Los Angeles" has built up a dedicated fan base that is eager to tune in week after week. The show started as a spin-off of the hugely successful "NCIS," but the show and its stars, LL Cool J and Chris O'Donnell, have given "Los Angeles" a flavor that's slightly different than the original show. The series follows the Office of Special Projects in Los Angeles, an elite task force that specializes in undercover work within the Naval Criminal Investigative Services. 
Now, with the 12th season coming to an end on May 23, per Precinct TV, there's been some natural curiosity about what the show's fate would be for the next broadcast season. It's already been announced that "NCIS: New Orleans," which aired for seven seasons, is wrapping up with a series finale on May 23 of this year, which may only serve to make fans of "Los Angeles" more concerned about the show's future. Thankfully, CBS is done keeping fans waiting, having recently announced some good news for the show's fans.
NCIS: LA is coming back, and NCIS: Hawaii is just beginning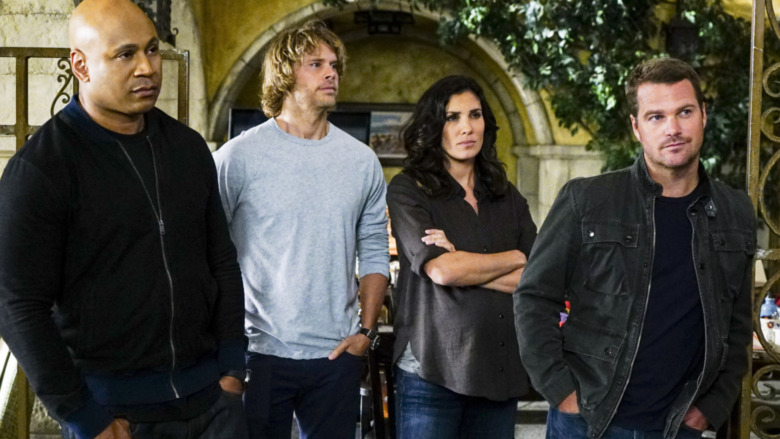 CBS
In a recent announcement (via The Hollywood Reporter), CBS confirmed that "NCIS: Los Angeles" would be coming back for Season 13 and that it would be joined by "NCIS: Hawaii," which will replace "New Orleans" once that show ends. "Hawaii" will be the first entry in the franchise, which started all the way back in the 1990s with "JAG," to feature a female lead. 
The show will follow the first female special agent to be in charge of NCIS Pearl Harbor while investigating cases involving military personnel, national security, and a few island secrets. As with all the "NCIS" shows, the central character and her team will also have to balance their personal lives with their work. 
According to The Hollywood Reporter, "New Orleans" showrunner Chris Silber is set to transition to the head role on "Hawaii." This means the new spin-off will be able to hit the ground running with a steady hand who's already familiar with the franchise. "Los Angeles," meanwhile, remains a steady ratings performer for the network. As long as O'Donnell and LL Cool J want to keep making it, it may have the legs to run for many seasons to come.