Tiny Pretty Things Season 2 - What We Know So Far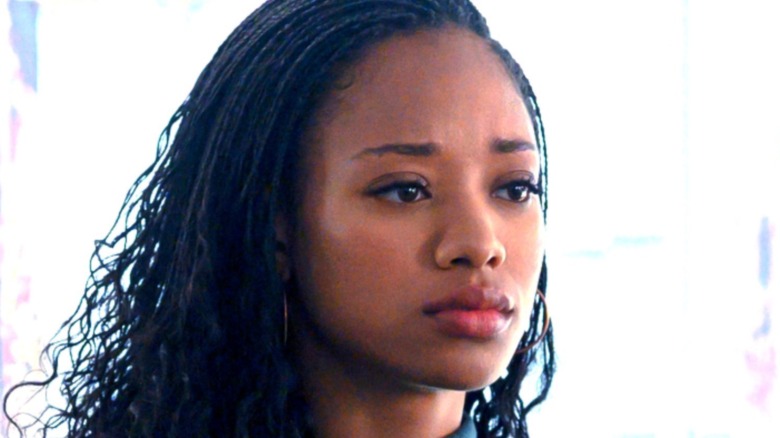 Netflix
With elements of crime, secrets, and cutthroat competition, "Tiny Pretty Things" is a compelling drama show that's fit for anyone to binge. The series was created by Michael MacLennan and is based on the novel of the same name by Sona Charaipotra and Dhonielle Clayton. It follows Neveah Stroyer (Kylie Jefferson), who receives a full scholarship to a prestigious ballet school in Chicago, called the Archer School, after a spot opens up. As Neveah enters the competitive world, she soon finds out that she got into the school because the dancer who previously held her place is now in a coma after an attack that resulted in her falling off of a four-story building.
The first season of this Netflix original, which has 10 episodes, was released in mid-December of 2020. Having ended with a shocking cliffhanger, fans are left wondering if the next season will be coming out anytime soon. Here's what we know so far about a second season of "Tiny Pretty Things."
When will Season 2 of Tiny Pretty Things be released?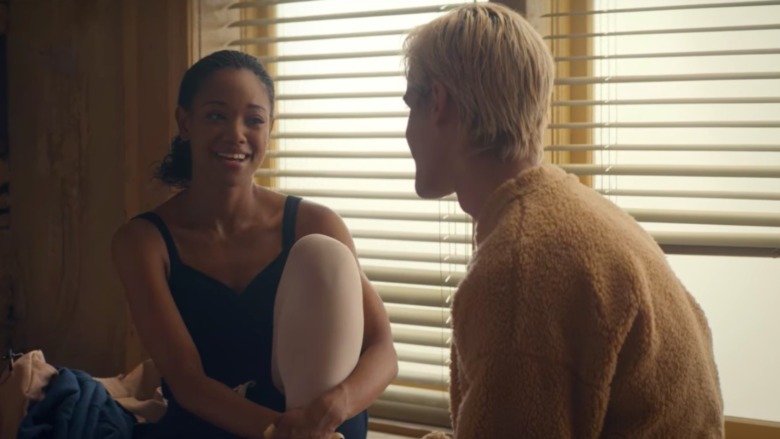 Netflix
As of now, "Tiny Pretty Things" has not been renewed for a second season. Even though the series hasn't been renewed yet, there's still time for it to receive that Season 2 confirmation; four months after its release date may seem like too long to not have any renewal news, but COVID-19 has affected just about every series and film production, so the news may just be a bit behind. Further, a renewal seems likely considering that "Tiny Pretty Things" quickly made its way to the top of Netflix's trending shows right after its release (via PureWow).
Unfortunately, it may be a bit before a second season is released if it does get that coveted renewal. The first season took about a year between its series announcement and actual season release, so if that is anything to go off of, then viewers will likely have to wait the same amount of time before they get new episodes (via MarieClaire). Specifically, depending on when Netflix announces a renewal, the second season could be coming out sometime in 2022. 
A longer production may be due to the intricate detail given to make the dance school setting as realistic as possible. The lead choreographer and ballet consultant for season one, Jennifer Nichols, spoke with Dance Spirit about the process of realistically portraying the dance world. Nichols said, "The team consulted about how the shoe room would really look, how the studio was set up, how to tie a pointe shoe ribbon ... I was worried we wouldn't have the time and money to make it all look right, but it was never pushed aside." Between the attention to set detail and the time it takes to choreograph and practice the routines (all of which are performed by the cast members, not body doubles, Nichols also notes), a "Tiny Pretty Things" production clearly requires ample time.
Who will be in Season 2 of Tiny Pretty Things?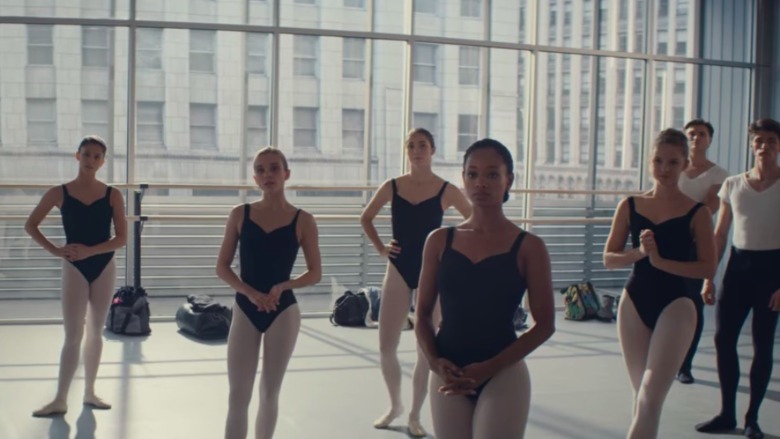 Netflix
A second season of "Tiny Pretty Things" will likely see all of the main cast members returning. Other key characters besides Neveah include her first friend at Archer School, Shane (Brennan Clost) — who is openly gay but secretly sleeping with his roommate — as well as June (Daniela Norman), Neveah's new roommate who used to room with Cassie. There's also Bette (Casimere Jollette) who instantly treats Neveah as her rival. Bette often feels overlooked by her star dancer older sister, Delia (Tory Trowbridge), who has already graduated from Archer School. And the other adults of the show include Ramon (Bayardo De Murguia), a coveted choreographer, and Monique (Lauren Holly), the director of Archer School who is secretly sleeping with a student.
Cassie (Anna Maiche), whose presence is key to the story's plot, was in a coma for most of the season before finally regaining consciousness in the seventh episode, right as her family was about to take her off of life support. Surely, she will play an even bigger role in the second season — especially in the aftermath of her traumatic experience. 
What will Season 2 of Tiny Pretty Things be about?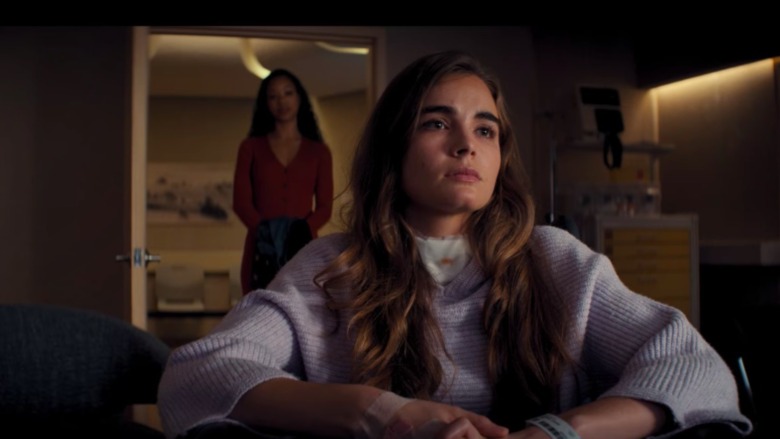 Netflix
With Cassie's reemergence from her coma, she was able to confirm that her fall was no accident. Soon, the person who pushed her was revealed: Delia. It turns out Delia was in love with Ramon, who was having an affair with Cassie, and Delia acted out against Cassie in a fit of jealousy and rage. Plus, the plot gets even more complicated as Delia framed her own sister Bette and their mother knew about it the whole time. All of this is more than enough unresolved drama for a second season to pick up on — but, to take it a step further, another mysterious crime is thrown into the mix. In the final moments of the Season 1 finale, it's revealed that Ramon has been stabbed. The last shot is of Ramon lying on the ground with a knife in his chest and blood pooling out of the wound. 
Fans can expect the second season to pick up right where the first left off, with the mystery of who stabbed Ramon likely at the forefront. Additionally, the book that the show is based on has a sequel, titled "Shiny Broken Pieces," which focuses on the characters vying for a spot in the American Ballet Company. Between the set up in Season 1 and the source material from the second book, there will be a lot of ground to cover in the next season of "Tiny Pretty Things."