The Controversial Mystery Series That Everyone's Binging On Netflix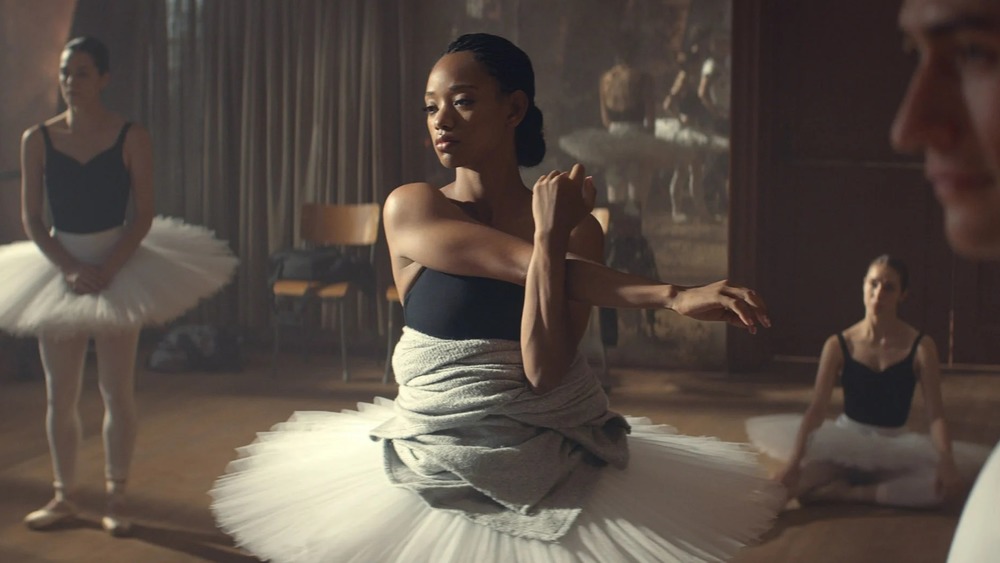 Netflix
Forget grace, elegance and improbable amounts of tulle. The only ballet stories the non-plié-ing public is interested in watching in a post-Black Swan world involve ultra competitiveness, scintillating sex scenes and thriller-esque plotlines (take it up with Darren Aronofsky and Natalie Portman). Netflix's new series, Tiny Pretty Things, delivers on all of those. And, there's also some dancing, from a cast of professionally trained dancers, so you can still pretend you're watching for the culture.
The 10-episode first season was adapted from a novel of the same name by Sona Charaipotra and Dhonielle Clayton. Netflix ordered it back in summer 2019, according to Deadline, and fans of the book have eagerly anticipated watching the characters grand jeté from page to screen ever since. It finally landed on December 14, 2020, and quickly became a must-watch for Gen Z and anyone else who wants to see a soapy plot played out by beautiful performers in tutus. Oh, and there's a true crime twist, just to make it even more appealing. However, not everyone is thrilled with the drama's very adult themes. This is the controversial mystery series that everyone's binging on Netflix, and here's what the internet has to say.
Tiny Pretty Things is about a very dramatic ballet school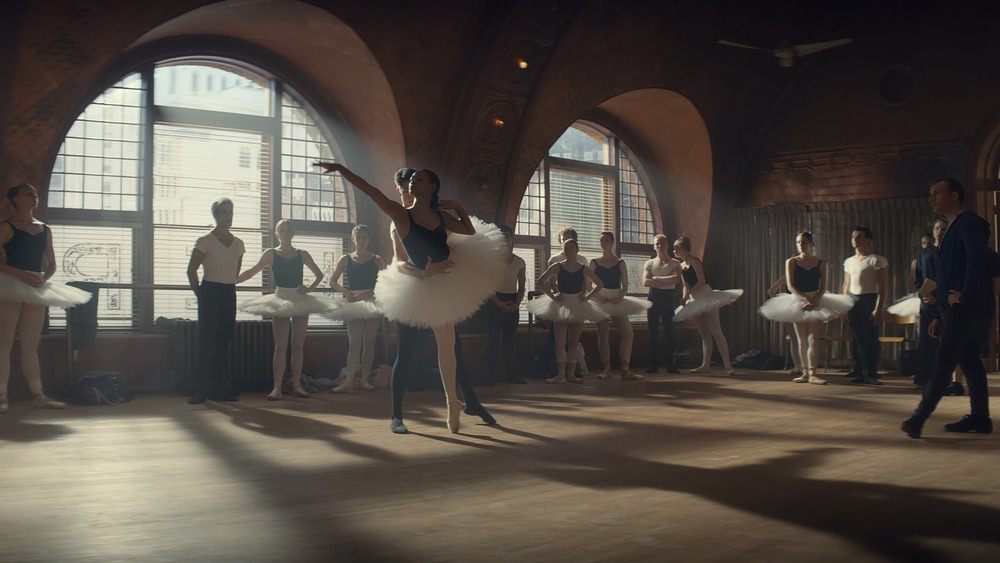 Netflix
In case the Tiny Pretty Things trailer and all the hype have yet to reach you, here's a little taste of what the series offers.
After initially being rejected from the prestigious (read: snooty) Archer School of Ballet in Chicago, Neveah (Kylie Jefferson) suddenly learns that she's received a full scholarship. As a Black dancer from a relatively humble background, Neveah stands out from the other students, who are mostly white and rich. In case she hadn't noticed this, Archer's president, Monique Dubois (Lauren Holly), explains that the reason the school changed its mind about Neveah is because they need some good PR, and a fake attempt at diversity is their chosen method. Turns out, Neveah is dancing in the metaphorical and literal footsteps of Cassie Shore (Anna Maiche), a student who recently "fell" off the roof and is now comatose, which doesn't look so good on a school prospectus.
Most of Neveah's classmates are cold and competitive, and they're also dealing with their own troubles. There are pressuring parents, a perfect older sister to live up to, performance-enhancing drugs, an eating disorder, Islamophobia, human trafficking, a deeply troubling ballet version of the Jack the Ripper story, and more secret love affairs than you'd think one relatively small school could contain — including at least one between a high-level member of staff and a student. Plus, you know, the attempted murder of their former classmate.
Tiny Pretty Things is causing a storm online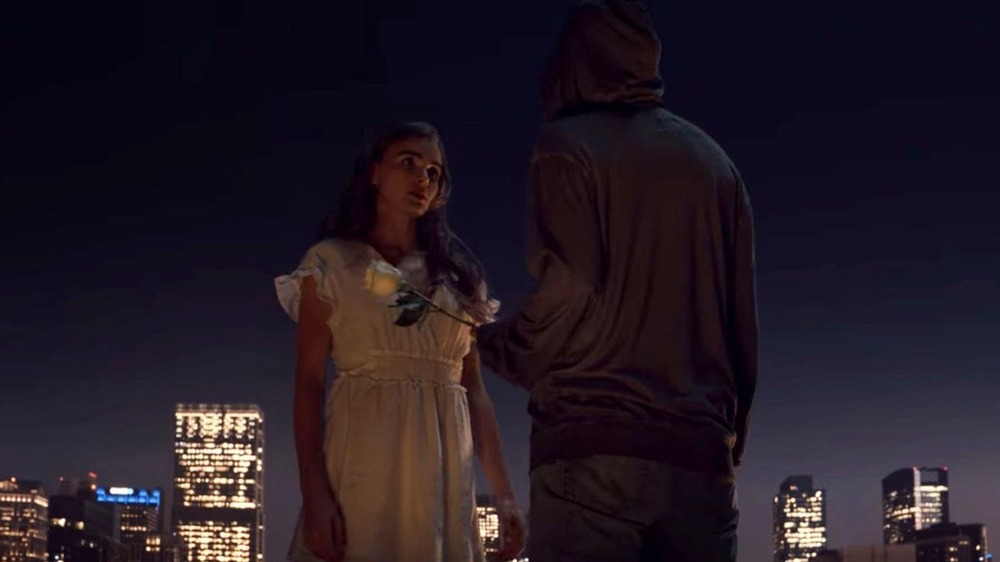 Netflix
Reactions to Tiny Pretty Things have been sensationally divided. Some are calling it a hot mess, while others are really just concerned about the hot aspect. Many people are very into this highly improbable teen drama, to the point where some of them have sacrificed a full night of precious sleep and even studying for final exams just to binge it. There are already pleas for a second season. Some viewers are pointing out that the Netflix series is darker than the books, and that there seems to be more nudity and sex scenes, which, frankly, is a draw for certain viewers — the series is set in a high school, filmed with adult actors and aimed at teens — but a point of contention for others (for the exact same reasons).
If you've made it this far, you probably already know whether Tiny Pretty Things sounds like the kind of show you'd be happy to dedicate your hard-won Netflix time to. If you can list the craziest things to ever happen in Riverdale from memory, regularly get angry about the most shocking betrayals in TV history and have explained the entire American Horror Story timeline, Tiny Pretty Things is probably your next binge watch.