We Now Know Who Russell Crowe Is Playing In Thor: Love And Thunder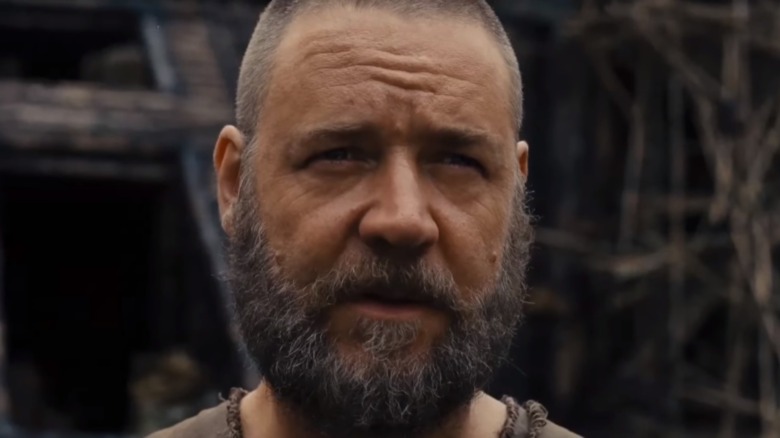 Paramount Pictures
As one of the core heroes of the MCU, Thor (Chris Hemsworth) is beloved by fans, although the general consensus about the character's first couple standalone films was that they lacked the spark of films like "Iron Man." That all changed with his most recent film, "Thor: Ragnarok," which was directed by Taika Waititi, the acclaimed New Zealand director whose 2019 film "Jojo Rabbit" was nominated for Best Picture. He successfully revitalized the series with a new comedic energy that made "Thor: Ragnarok" one of the best MCU movies to date.
"Thor: Ragnarok" was such a success that Waititi was invited back to direct its follow-up, "Thor: Love and Thunder." While every Marvel film attracts big names, the prospect of working with Waititi on the project has seemingly helped pull in some stars that fans may not have expected. Natalie Portman will return as Jane Foster, Melissa McCarthy will cameo as an actress portraying Hela in an in-movie play, and even Russell Crowe has been confirmed as a part of the cast.
However, Marvel has successfully kept the role that Crowe would appear as a secret — up until today. Here's the character he will be playing in "Thor: Love and Thunder."
Russell Crowe will play Zeus in Thor: Love and Thunder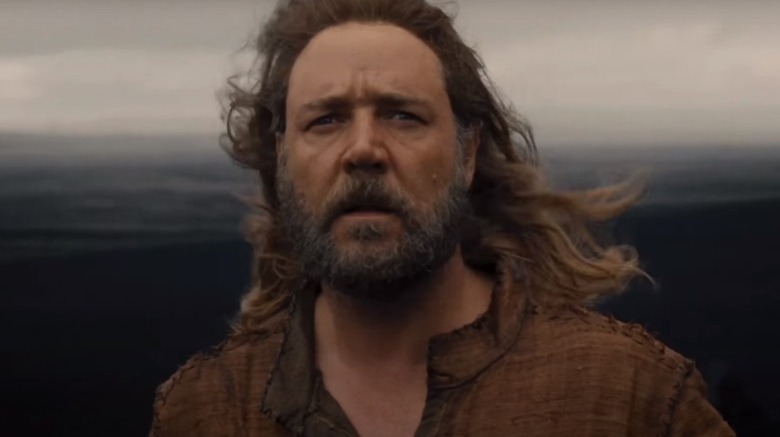 Paramount Pictures
According to Crowe, he will be playing Zeus, another Marvel hero influenced by a mythological figure associated with thunder and lightning. Crowe, perhaps inadvertently, announced his role while appearing on "JOY Breakfast with The Murphys," a podcast focused on LGBTI issues in and around Melbourne, Australia.
Crowe and the hosts discussed some of his recent roles, including the 2018 film "Boy Erased," in which the actor played a father who sends his son Jared (Lucas Hedges) to gay conversion therapy. As the hosts thanked Crowe for his time and support for the LGBTI community, Crowe said, "Now I'm going to get on my bicycle, gonna ride up to Disney-Fox Studios, and ... round about 9:15 I shall be Zeus! In Thor 4. It's my last day of Zeusing about, and I'm going to enjoy it."
With so many stars signed on to appear in "Thor: Love and Thunder," it is unclear how much screen time Russell Crowe or any of the other well-known actors joining the cast will get. However, seeing Thor interact with another God of Thunder should at least net an interesting couple of scenes in what's shaping up to be an exciting fourth entry in the series.