Russell Crowe Confirmed As Part Of The Thor: Love And Thunder Cast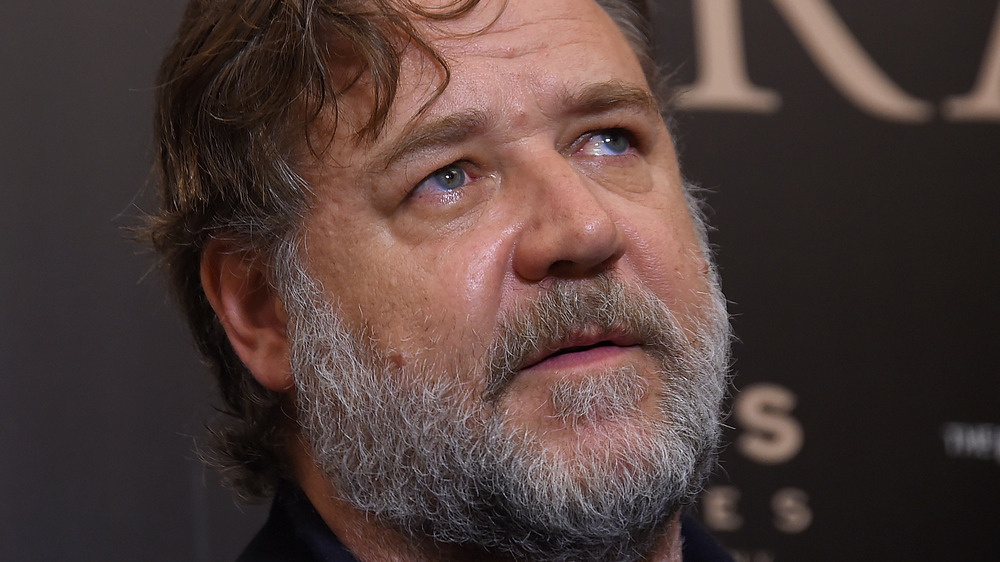 Michael Loccisano/Getty Images
Fans of Russell Crowe, rejoice! After a few days of whirlwind speculation, Deadline has confirmed that the star of epics such as Gladiator, Master and Commander: The Far Side of the World, and Ridley Scott's 2010 version of Robin Hood has signed on to join the ranks of the Marvel Cinematic Universe. Crowe has been confirmed as part of the cast of the hotly anticipated sequel, Thor: Love and Thunder.
We already knew that stars Chris Hemsworth and Natalie Portman would be reprising their roles in the Thor solo film series, and that Christian Bale had joined the cast, but hearing that Crowe's name has been added to the roster is great news for fans of the franchise. Interestingly enough, however, Crowe's involvement wasn't initially reported as part of any formal casting announcement. In fact, his participation in the project was meant to be kept tightly under wraps. 
Russell Crowe's involvement in Thor: Love and Thunder was meant to be a surprise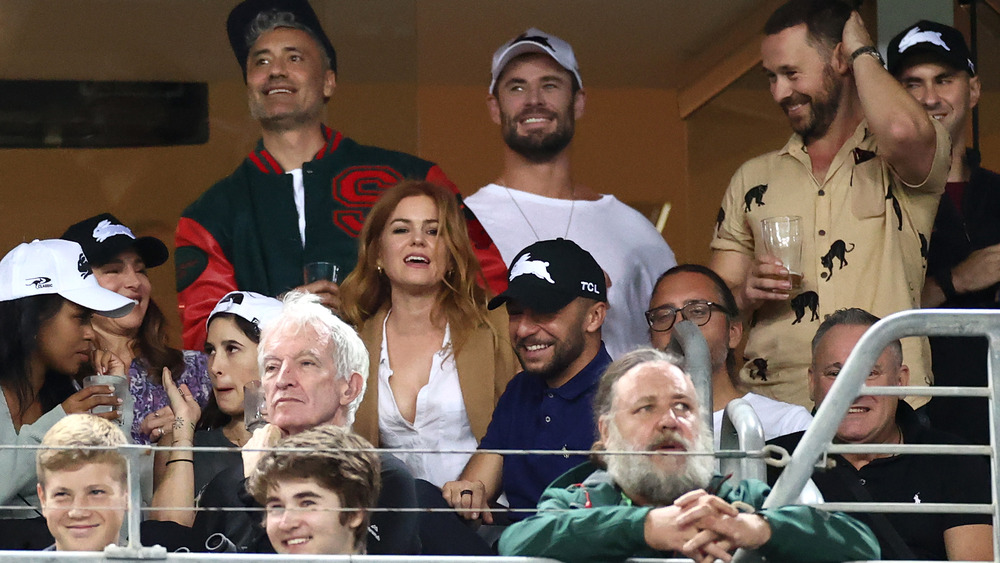 Cameron Spencer/Getty Images
While we now know Russell Crowe is officially confirmed to appear in Thor: Love and Thunder, nothing is currently known about what part he will play or how much of an impact on the storyline he'll have, as the plot is being kept tightly under wraps. In fact, fans weren't even supposed to know he'd be in the movie at all.
As ComicBook.com reports, Marvel fans sent the rumor mill running wild when they saw photos of Crowe with members of the Thor: Love and Thunder cast and crew at a recent rugby match. Deadline reported that Marvel had wanted to keep Crowe's appearance in the upcoming film under wraps so as to surprise fans in the same way as when Luke Hemsworth, Matt Damon, and Sam Neill popped up in Thor: Ragnarok. But those plans were foiled once the aforementioned photos started making the rounds on the internet. Now all we can do is hope for details about Crowe's character to trickle out before the film is released on May 6, 2022.