Obi-Wan Kenobi Series Adds PEN15 Star To Its Cast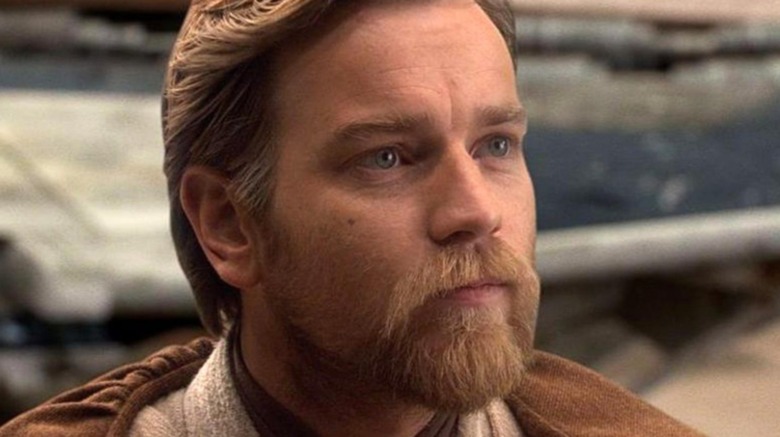 Lucasfilm
After the thrilling success of "The Mandalorian," fans are eagerly awaiting the forthcoming Disney+ "Star Wars" shows. Chief among them is "Obi-Wan Kenobi," which will put Ewan McGregor back in a galaxy far, far away, lightsaber in hand. Alongside him is a killer cast that just gained one new member.
Whether fans liked the prequel trilogy movies or not, they generally agree that McGregor as Obi-Wan was one of the best parts to come from them. Now, he's getting his own six-episode series to explore what the Jedi master got up to between "Revenge of the Sith" and "A New Hope." It takes place 10 years after his showdown with his apprentice-turned-Sith Anakin Skywalker, aka Darth Vader (Hayden Christensen). While we previously thought Obi-Wan was just chilling on Tatooine, watching over Luke as he grew up, there's clearly more to the story — unless "Obi-Wan Kenobi" is more "Man vs. Wild" than epic sci-fi space opera.
With filming for the series imminent, Deadline has confirmed that "PEN15" star Maya Erskine will be joining in the action.
Maya Erskine joins the Obi-Wan Kenobi cast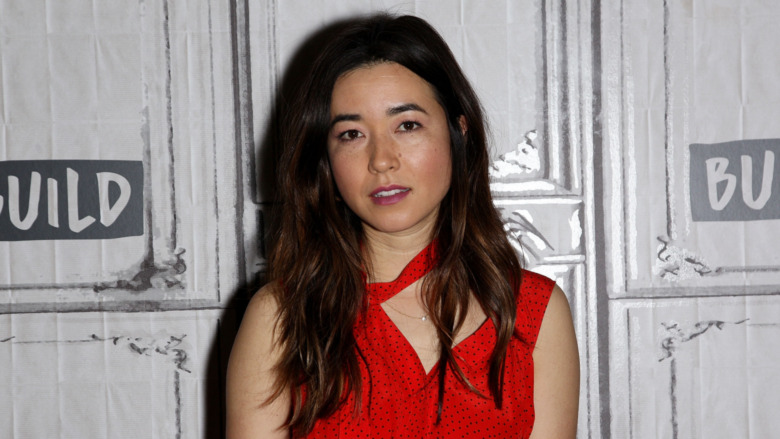 Shutterstock
There's no news yet as to who Maya Erskine will be playing in "Obi-Wan Kenobi", as there's very little information about the plot in general, but she'll be in at least three episodes.
Erskine is best known for creating the comedy series "PEN15" alongside her co-star Anna Konkle. Though in their 30s, they both act as 13-year-old versions of themselves who face the rollercoaster of emotions and experiences that middle school has to offer. Erskine's also known for 2019's "Wine Country," and for playing Diane Nakamura in Issa Rae's "Insecure."
Other than Erskine, several cast members have been previously confirmed for "Obi-Wan Kenobi" — including Indira Varma, who played Ellaria Sand on "Game of Thrones"; Moses Ingram, who portrayed Jolene on "The Queen's Gambit"; and Vader himself, Hayden Christensen. Ewan McGregor is excited to reunite with Christensen, even if it means coming to blows. However, don't hold your breath for Jar Jar Binks to make an appearance — or, probably more accurately, breath a sigh of relief in knowing he won't be in the series.