A Game Of Thrones Star Has Joined The Cast Of Obi-Wan Kenobi On Disney+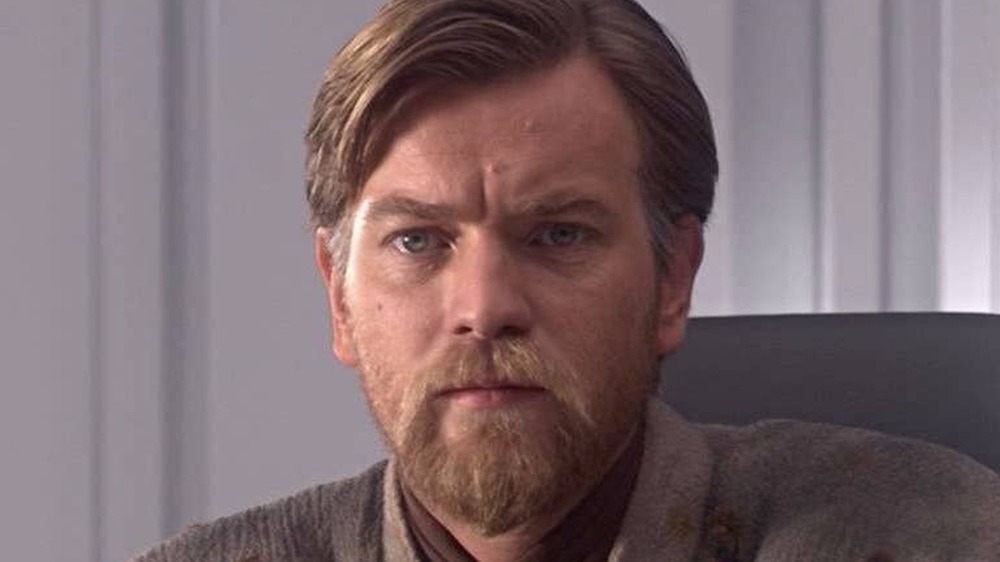 Lucasfilm
Amid the seemingly endless stream of Star Wars content on the way to the small screen, there are few projects more anticipated than Obi-Wan Kenobi. Thanks to Ewan McGregor's iconic performance as the titular Jedi Master in the prequel trilogy, for years fans have advocated for his return to a galaxy far, far away in some form or fashion. Their pleas were eventually answered in August of 2019, when the Disney+ project was officially announced at D23, confirming McGregor's involvement. As if that prospect wasn't exciting enough, fans received even more hype-building news about the series a few months later.
As a part of Disney's 2020 Investor Day event, a handful of productions from Pixar, Marvel Studios, and, of course, Lucasfilm were revealed to the public. While not a brand-new announcement, the show did shed some light on the status of Obi-Wan Kenobi and how it was coming together behind the scenes: the highlight of the update was that Hayden Christiansen, the man behind Anakin Skywalker and later Darth Vader in the prequels, was set to return to the character on the program. Since then however, little news about director Deborah Chow's installment in the Star Wars universe has made the rounds — until March 1, 2021.
Now, as revealed by TV Line, Obi-Wan Kenobi has scored a new cast member whose biggest credit to date comes from her time on one of HBO's biggest original titles.
Indira Varma is a solid pick for Obi-Wan Kenobi's cast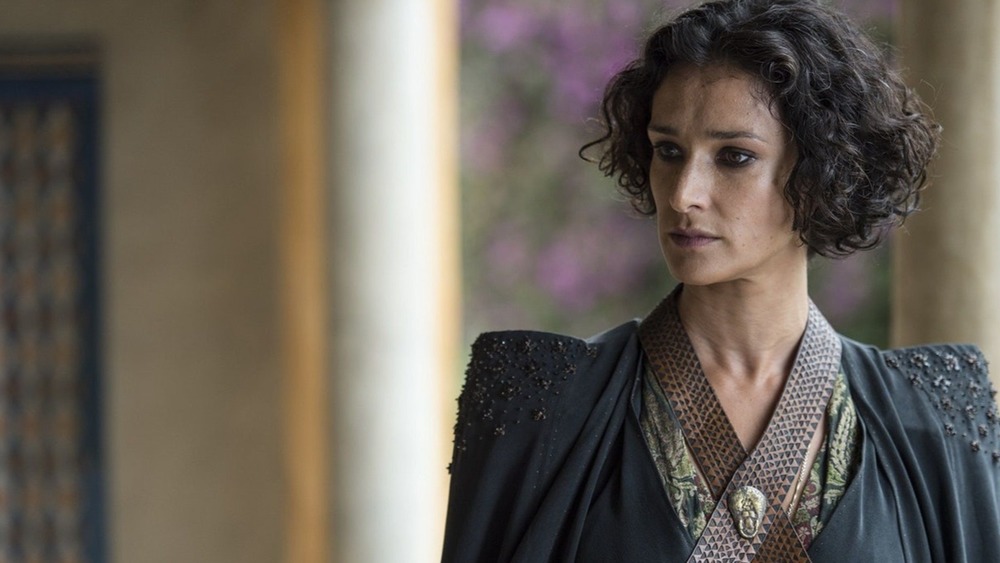 HBO
Joining both Ewan McGregor and Hayden Christiansen is Indira Varma, whose precise role on Obi-Wan Kenobi remains a mystery at this time. TV watchers may recognize her best from Game of Thrones, where she brought the vengeful and ruthless Ellaria Sand to life. She arrived in season 4, alongside her lover, Pedro Pascal's Oberyn Martell, and his daughters, collectively known as the Sand Snakes. Following his death, Ellaria and the Sand Snakes wreaked havoc across Westeros before ending up imprisoned by Cersei Lannister (Lena Heady). Her ultimate fate in the Thrones universe remains unknown.
Game of Thrones may be her most mainstream work, but it's not all that Indira Varma has in her filmography. After making one-off appearances throughout the 1990s, her first notable television spot dates back to the mid-2000s, where she played Niobe of the Voreni on Rome. She has also featured prominently on such programs as Human Target and Paranoid, portraying Ilsa Pucci and Nina Suresh, respectively. Some of Varma's most recent credits include Carnival Row, This Way Up, and For Life, further proving that she's a highly valuable talent at any capacity. 
No matter who she signs on to play, Indira Varma will be a valuable inclusion to the Obi-Wan Kenobi cast.