Will There Be A True Detective Season 4?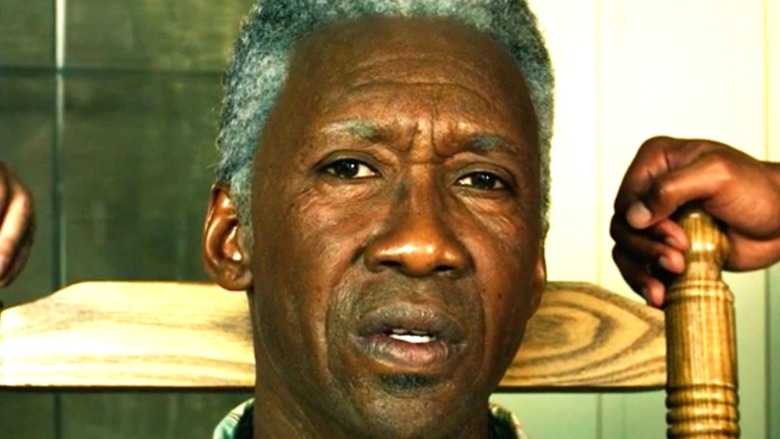 HBO
When "True Detective" creator Nic Pizzolatto left HBO for FX in 2020, it seemed to be the nail in the coffin for the groundbreaking and unpredictable (in ways both good and bad) anthology series. The crime drama was a sensation in its Matthew McConaughey and Woody Harrelson-starring first season in 2014, but experienced a steep decline in quality in its very different second season in 2015. It returned for a Mahershala Ali-led third season in 2019, which was very good, but didn't reach the same heights as Season 1 in terms of audience numbers, awards recognition, or cultural impact. To outside observers, there just didn't seem to be much of a reason for HBO to bring "True Detective" back for a fourth season.
But HBO works in mysterious ways, and network executives are potentially considering another season. Nothing is publicly beyond an informal conversation stage at this point, but HBO is hearing pitches about what another season could look like. "It's safe to say we're working with a couple of writers to find the right tone and take," HBO and HBO Max chief content officer Casey Bloys told Deadline in February. The executive said he's interested in what a writer can do differently from Nic Pizzolatto's version of "True Detective." "Quality is what's going to guide us so if we end up with scripts that we don't feel are representative or are not at a high enough quality, we're not going to do something just to do it," he said.
In other words, the current status is not "'True Detective' Season 4 is happening," it's "Season 4 could happen, if HBO decides it really wants it."
Whatever is happening, Nic Pizzolatto is not involved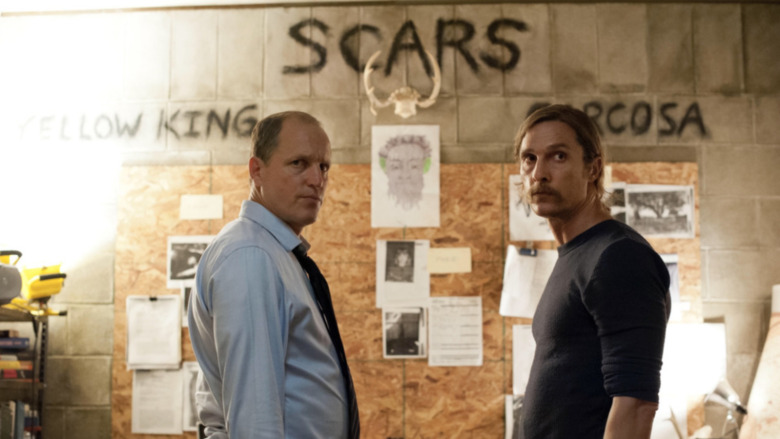 HBO
For his part, Nic Pizzolatto's denials of having anything to do with "True Detective" Season 4 have evolved. When the news of HBO considering a new season broke, Pizzolatto responded to an Instagram comment asking about his involvement by saying that because he created the show, he'll always have an executive producer credit on it, but he's not actively involved with the show anymore. "I work for Fox right now," he wrote.
Yet, about a week ago, in response to a different comment from a fan expressing concern about a Pizzolatto-less season of "True Detective," the creator wrote, "I actually have no real say at this time, but we'll see if that remains the case." It could be nothing but a totally hypothetical offhand comment, or it could be Pizzolatto subtly saying that he'd be interested in returning to his show. 
The show Pizzolatto was developing for FX, a crime drama called "Redeemer" that would have starred Matthew McConaughey as a corrupt minister, fell through, and The Hollywood Reporter noted that Pizzolatto was negotiating an early exit from his FX deal. So we'll see what happens. We know he has a "wild idea" for Season 4.