The Music-Centric Period Drama You Can Binge On HBO Max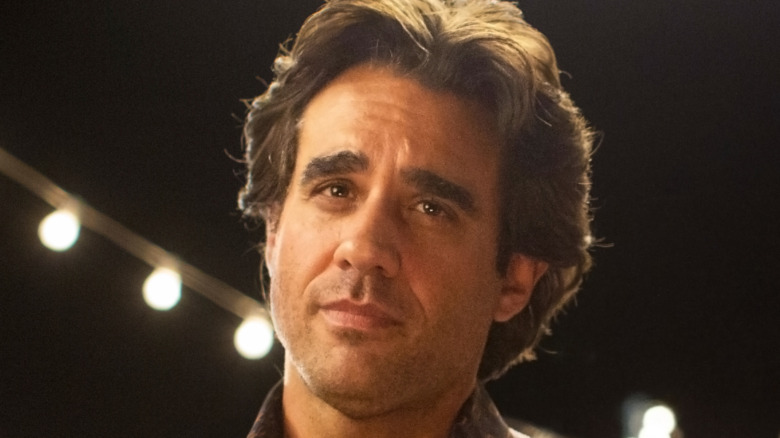 HBO
With hits like Game of Thrones, Sex & The City, True Blood, The Sopranos, Veep, The Wire, and Curb Your Enthusiasm (just to name a few), HBO is known for its incredible original shows. With the launch of its streaming service, HBO Max, the hit cable network has now made it even easier for fans to enjoy the network's premium content, whenever they want.
Vinyl, another HBO original, only ran for one season in 2016, but it's finding new life on HBO Max. The series, set in 1970s New York City, stars Bobby Cannavale as Richie Finestra, a music executive trying to find the hottest new talent in New York's explosive music scene, as he navigates his own turbulent personal life. 
Apart from the talented Bobby Cannavale, the show has an impressive cast of other industry veterans, including The Wire star Paul Ben-Victor, comedian Ray Romano, and actor/director Olivia Wilde. With former Boardwalk Empire and The Sopranos showrunner Terence Winter at the helm, too, Vinyl seemed destined for success. 
Per The Hollywood Reporter, superstar Mick Jagger and film icon Martin Scorsese had been trying to develop the story for nearly 20 years, initially as a film, before it graced the small screen in 2016. Yet, regardless of the show's star power, Vinyl failed to resonate with audiences during its initial run, leading HBO to pull the plug after just one season. 
However, with its incredible cast, amazing soundtrack, and perfectly binge-able 10-episode run, audiences are rediscovering the charm of this period piece. 
A big budget production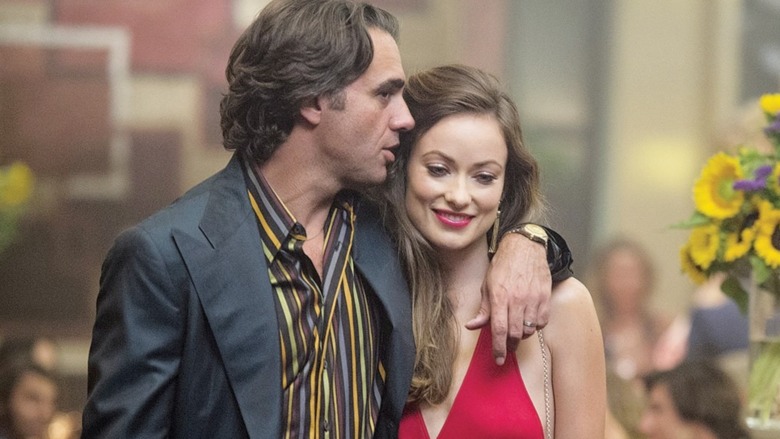 HBO
Vinyl was enormously expensive for HBO to produce, with an estimated budget for the 10-episode run at a whopping $100 million, with nearly a third of that going toward the series' two-hour premiere episode, according to IndieWire.
Acclaimed filmmaker Martin Scorsese directed that first episode, but did not continue on with the show, saying he and the network "couldn't get the creative elements together." 
Speaking at the Rome Film Festival in 2018, Scorsese called Vinyl's cancellation "tragic," saying he should have been more involved with the series. "I realized, in order to make [the show] right ... I would have had to direct every episode ... If you don't [want to make that commitment], you shouldn't be making the series," he said, via IndieWire. However, with a 74% Tomatometer and 74% average audience rating on Rotten Tomatoes, Vinyl clearly was received positively by those who did watch the show, even without Scorsese's direct involvement. 
Of course, music played a big role in the show. Called "the best soundtrack ever" by music publication NME, its soundtrack features a mix of original hits from the '70s and modern covers of classics.
While it may not have been the next big hit HBO had been hoping for, with its authentic '70s music, fashion, and gritty New York City vibe, Vinyl's 10-episode run is the perfect weekend binge for when you're in the mood for some retro aesthetics.