What We Know So Far About Olivia Wilde's Secret Marvel-Sony Movie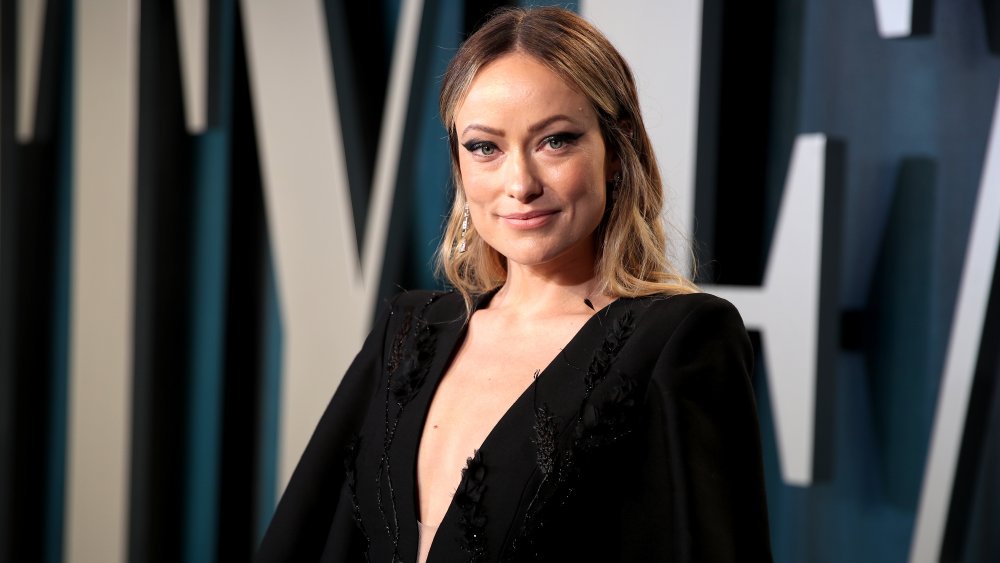 Rich Fury/vf20/Getty Images
Olivia Wilde has been tapped to direct a super-secret Marvel-Sony project.
According to an exclusive report by Deadline, the actress and director has joined Sony and the Marvel Cinematic Universe for a buzzy new project centered around a female character, proving that both Sony and the MCU want to expand their standalone scopes beyond their scores of male superheroes.
Wilde is set to direct from a script penned by writer Katie Silberman, and the two make quite a formidable creative team. Silberman also wrote Wilde's highly acclaimed directorial debut, 2019's Booksmart, and she and Wilde have several other upcoming projects together, including Don't Worry Darling and a yet-unnamed holiday-centric comedic thriller.
Of course, given how secretive the studios are about their superhero properties, Sony and Marvel haven't confirmed exactly what the film is about just yet — but many believe it could center on Spider-Woman, a character who hasn't made her official live-action debut in the MCU via a Sony project (Sony owns the screen rights to the Spidey corner of Marvel Comics, but has collaborated with Marvel Studios for the Tom Holland-led Spider-Man franchise). 
There's still so much we don't know about Wilde's upcoming Marvel-Sony debut, but here's what we do know (plus our best guesses) about this exciting new flick.
Olivia Wilde's Marvel-Sony movie might be centered around Spider-Woman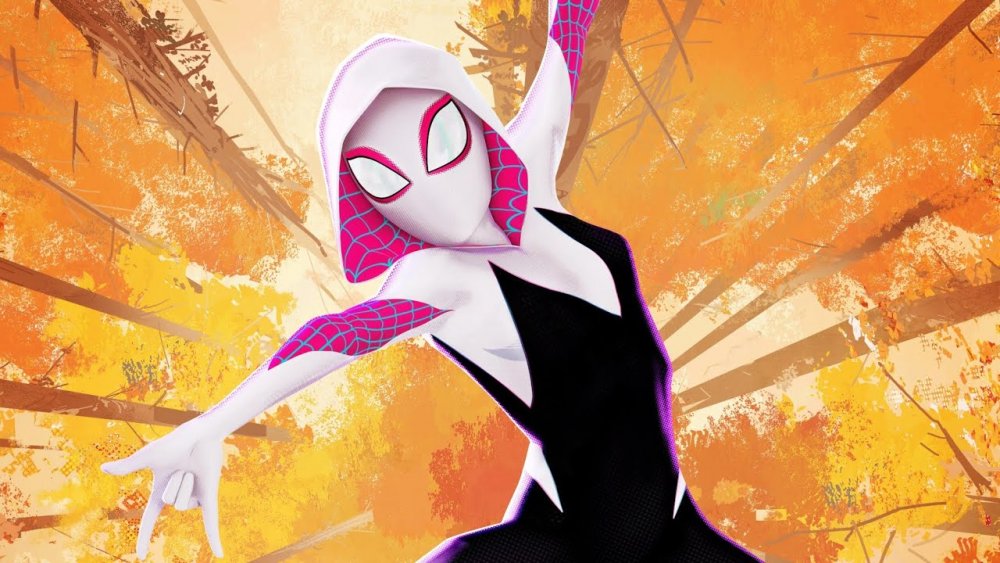 Sony Pictures Releasing
If Wilde's film does place the focus on Spider-Woman, as the folks at Deadline and many others have surmised, there are a few characters from Marvel's classic comics for Wilde to choose from — including Gwen Stacy, Mary Jane Watson, and Jessica Drew, the last of whom was the first to don Spider-Woman's costume officially. Gwen Stacy already appeared in the 2018 animated film Spider-Man: Into the Spider-Verse as Spider-Gwen, an iteration of Spider-Woman in her own right, but no one has played the superhero via any character in a live-action film as of yet.
With that said, it's likely that Wilde will offer up her own take on the heroine. After news broke that she'd officially joined the MCU as its newest director, she gave her Twitter followers a pretty big hint about her mysterious new film, quoting Deadline's announcement tweet with just a single spider emoji.
With S.J. Jackson's Madame Web movie underway and Sony working on Black Cat and Silver Sable projects, it's clear that Sony is prioritizing female Marvel-based superheroes more and more. Beyond that, more female directors are being given the chance to helm comic book adaptations and big blockbusters; Chloe Zhao was given the reins to the upcoming MCU epic The Eternals, while Candyman director Nia DaCosta was recently tapped to direct Captain Marvel 2.
There remain a lot of unknowns about Olivia Wilde's Sony-Marvel project, but one thing is for sure: Her sharp, clever directorial style that earned her tons of acclaim for Booksmart is sure to shine through in this thrilling new superhero story, whatever it may end up being.