Who Is The Youngest Person Ever To Win An Oscar?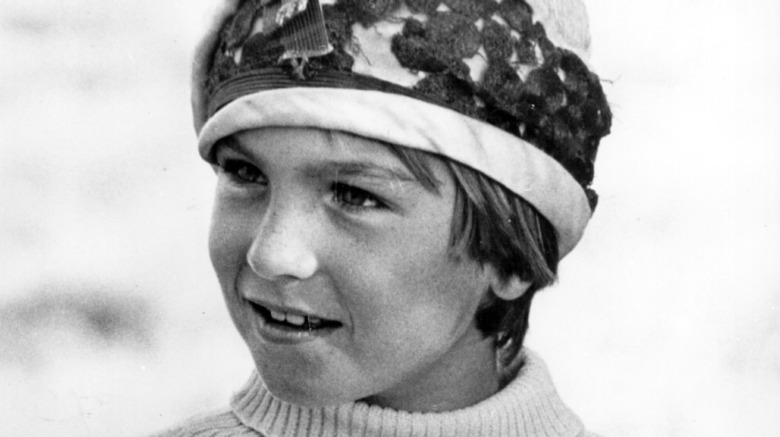 Photoshot/Getty Images
This year's Academy Awards, airing live on Sunday, April 25, will look a bit different than usual. Due to the COVID-19 pandemic, the ceremony won't have its traditional packed audience, though nominees will be still attending the affair, health protocols intact. While it's sad the 2021 Oscars won't have a crowded red carpet and dizzying array of celebrity guests, the show still promises to be an exciting one for film lovers of all ages. This is especially true because at least one younger star is up for an award this time around.
The Academy Awards, throughout its 93 years, has been home to many significant wins, including some children taking home the top prizes in film. This year, the youngest nominee is 24-year-old Maria Bakalova, who is up for Best Actress in a Supporting Role thanks to her part in Borat Subsequent Moviefilm. However, she is far from the youngest to ever be up for an Academy Award. So who is the youngest Oscar winner in the ceremony's history? Let's find out.
A huge achievement for a child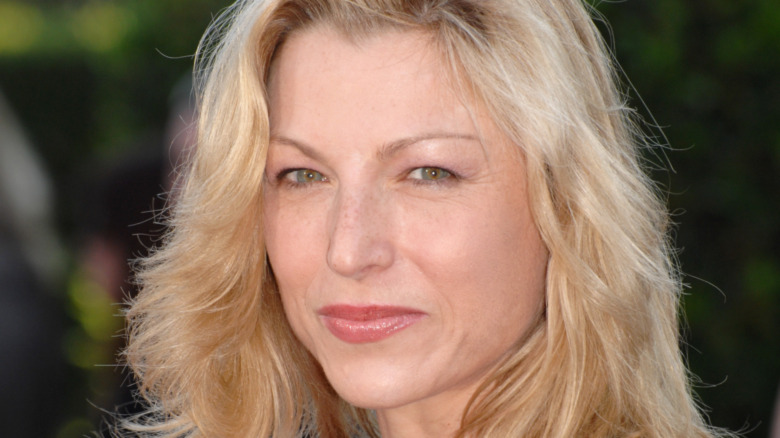 Shutterstock
The honor of youngest Oscar winner goes to Tatum O'Neal, who was just 10 years old when she took home the prize for Best Supporting Actress in 1974. O'Neal won for her performance in Paper Moon, Peter Bogdanovich's bittersweet road movie about a conman and an outspoken orphan who become partners in crime. O'Neal starred alongside her real-life father, Ryan O'Neal, which undoubtedly made the win extra special for the family. Tatum has continued to act as an adult, with roles in shows such as Criminal Minds and Sex & The City, and films like This is 40 and the upcoming Not to Forget. 
While O'Neal was the youngest to ever win, she was not the youngest to ever be nominated. That accolade goes to Justin Henry, who was just 8 years old when he received a Best Supporting Actor nomination for Kramer vs. Kramer.
Even with no children up for awards at this year's ceremony, we're sure that the 93rd Academy Awards will still prove to be an incredible and memorable night.