Was This Criminal Minds Character Really In Every Episode?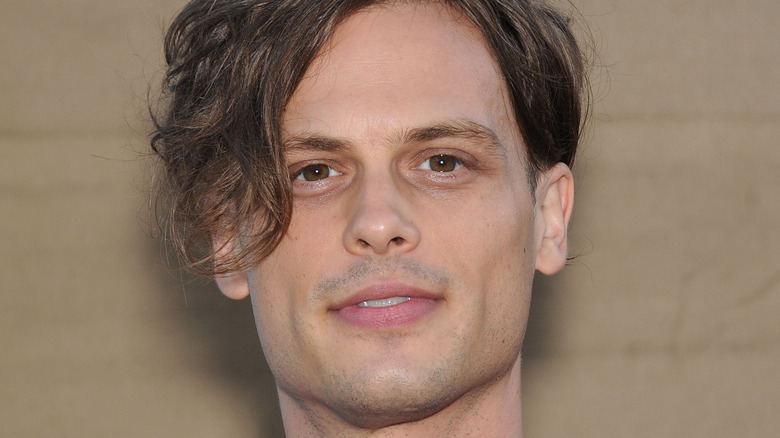 DFree/Shutterstock
"Criminal Minds" was on the air for 15 seasons, and for anyone keeping track at home, that's a long time. Over the course of its 323 episodes, the series was a bit of a revolving door for guest stars, recurring characters, and leads alike. Some members of the Behavioral Analysis Unit (BAU) at the center of the show stuck around for all 15 seasons, but quite a few moved on before the final episode. Many, fans feel, left too soon.
If you've watched every episode of "Criminal Minds," you know that it largely focuses on the team traveling around the United States, and even sometimes the world, to track down some of the most dangerous people imaginable. Since it wouldn't ever make sense for the whole team to pack up and hit the road, it's no surprise that sometimes, the main characters weren't present for an episode or two. 
What may be surprising is that very few "Criminal Minds" characters managed to log more than 300 episodes throughout the series' tenure. In fact, just three did — and only one is credited in every single episode. That said, credited can be a slippery word in production terms. With that in mind, did Mathew Gray Gubler's Spencer Reid actually appear in every episode of "Criminal Minds"? Here's the answer.
This fan favorite is 'credit only' in a few episodes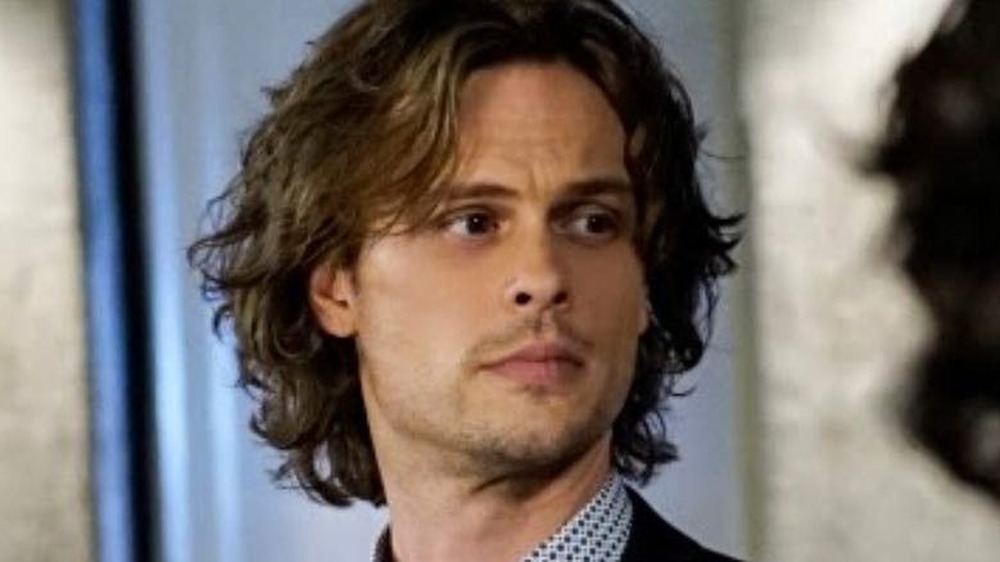 CBS
A few characters really came close to perfect attendance. Penelope Garcia (Kirsten Vangsness), the BAU's sassy technical analyst, was present in all but two of the episodes, which is a pretty impressive feat. Supervisory Special Agent Jennifer "J.J." Jareau (A.J. Cook) also logged 302 appearances on "Criminal Minds" — though, to be fair, some fans would have liked to have seen her less.
Then there's Spencer Reid (Matthew Gray Gubler), who is credited in every single episode of "Criminal Minds." That should make him the reigning champ, right? Not so fast. A handful of those credits are just that — credits. While Reid's character may be mentioned in context, he's actually absent from a few episodes in body for a variety of in-story reasons. In physical appearances, Gubler actually comes in second to Vangsness, who shows up in person just a smidgen more.