The Surprising Place Margot Robbie Worked Before She Became Famous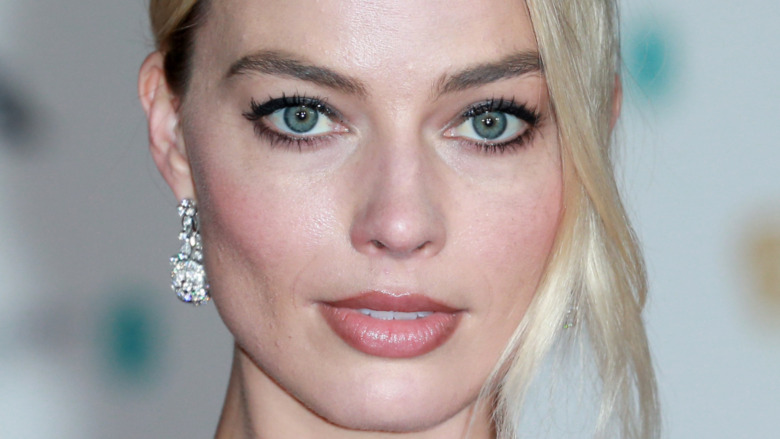 Shutterstock
Margot Robbie is one of the biggest actresses right now, with huge blockbusters like Suicide Squad, Mary Queen of Scots, and I, Tonya under her belt. She's been steadily booking projects since her breakout role in 2013, dipping her toes into new genres and undergoing amazing character transformations. She's also been nominated for over 100 awards, taking home wins for Best Female Newcomer for The Wolf of Wall Street, Best Supporting Actress for Bombshell and Once Upon a Time... in Hollywood, as well as Elle's Woman of the Year Award in 2017.
While Robbie is now considered a successful actress, her fame didn't come overnight. She started acting back in 2008, and began to receive recognition when she landed a recurring role on the popular Australian soap opera Neighbours. Before her career took off, however, Robbie had to look for other sources of income — and you may be surprised to hear where she worked before she made it big in Hollywood.
Margot Robbie had tons of different jobs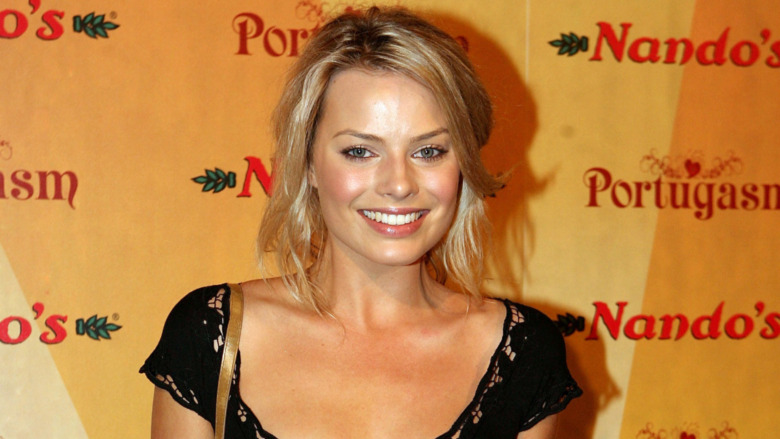 Robert Prezioso/Getty Images
In an interview with the Australian Council of Trade Unions, Robbie described the myriad of jobs she had before she got regular acting work. "I've had, I think, every kind of job," she explained. "Before Neighbours I was working at Subway. I've worked in restaurants behind the bar, in the kitchen; I did retail for two years, I've done some secretary work." She went on to advise aspiring actors to not be afraid to go after their dreams, and considering that she went from working in the restaurant industry to being one of the highest-paid actresses, we'd say she's a pretty reputable source of advice. 
And while her fame may seem like an obvious conclusion to fans, she spoke with the New York Times in 2016 about her struggle to find meaningful work. "It's always a hustle," she confessed. "I thought it would be a mountain, where you get to the top, and then it's like: 'Wheeee! It's so easy after this.' Any time I get near the top, I'm like, 'There's another mountain!' The hustle continues." 
Despite the struggle, it's refreshing to know that one of Hollywood's biggest stars came from a regular background and worked hard to make a name for herself. We're excited for what's to come, and to see how Robbie continues her beloved role as Harley Quinn in the newest Suicide Squad film.