Who Is Murray The Magician From Pawn Stars?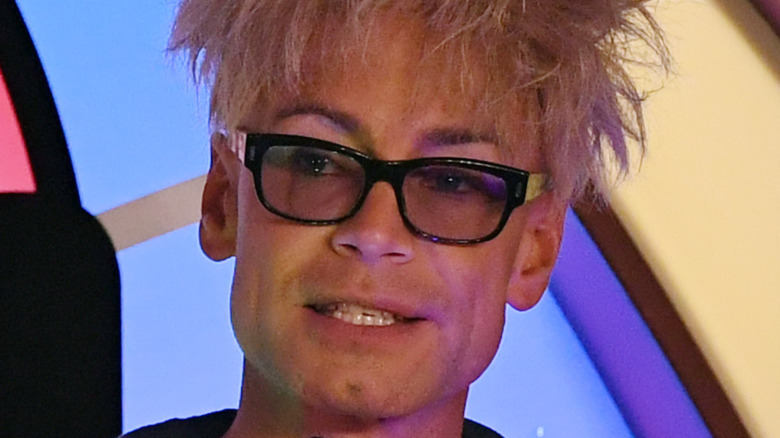 Ethan Miller/Getty Images
Pawn Stars is known for bringing on experts, like toy expert Steve Johnson, throughout the show to check out the validity of items that enter the shop. In the latest Pawn Stars episode, which aired on April 19, Murray SawChuck — aka Murray the Magician — makes an appearance to look over an original copy of the book The Expert at the Card Table.
The book is considered to be "the Holy Grail" for magicians, which led to Murray popping in. This isn't the first time SawChuck has appeared on the show, either; he previously popped up in a 2014 episode in which he helps the Pawn Star team with some pieces belonging to magician Harry Blackstone. Additionally, The Expert at the Card Table has plenty of its own mystery: No one knows who the author is considering it's written under a pseudonym according to Pawn Stars.
As for the first mystery, SawChuck determined that the book was probably a first-edition copy. As for the second, some people may not have heard of Murray the Magician before Pawn Stars. Here's what he gets up to as a master magician and beyond.
Murray the Magician's list of achievements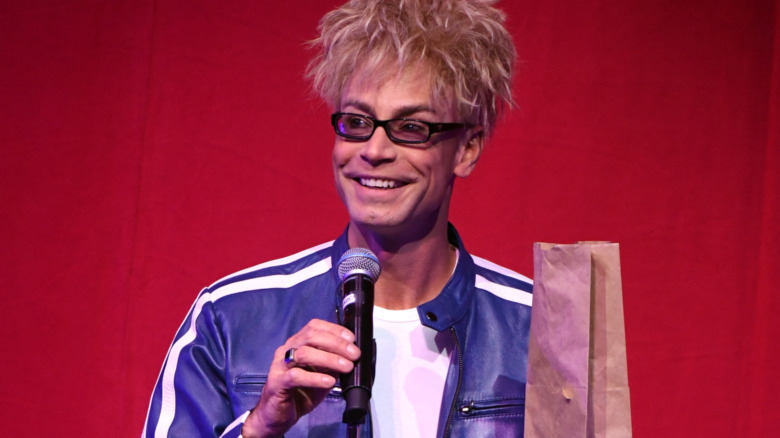 Ethan Miller/Getty Images
When Murray SawChuck isn't appearing on Pawn Stars, he's traveling around performing as a magician. He made his start as a professional magician after he was a semi-finalist on America's Got Talent, where he made an entire train disappear. It's no surprise to hear, then, that SawChuck specializes in making things disappear, appear, and even transform into other objects. His schedule is available on his website, and lists performances in Las Vegas almost nightly.
To date, SawChuck has won over 30 awards for his magic tricks. He even created a new type of "magic" that involves CDs, breaking a few world records for doing so. All of his successes have led to him being considered a "World Champion."
Additionally, SawChuck does plenty of tricks and pulls tons of pranks in videos posted to his YouTube channel, Magic Murray, which has over 1.7 million subscribers as of April 2021. Though he may be a prankster, SawChuck also helps out the people in his community, as seen on his channel. And beyond all that, SawChuck is also a musician; he plays  the saxophone, the accordion, and the keyboard. Guess he's Murray the Musician too!