Who Is Steve The Toy Expert From Pawn Stars?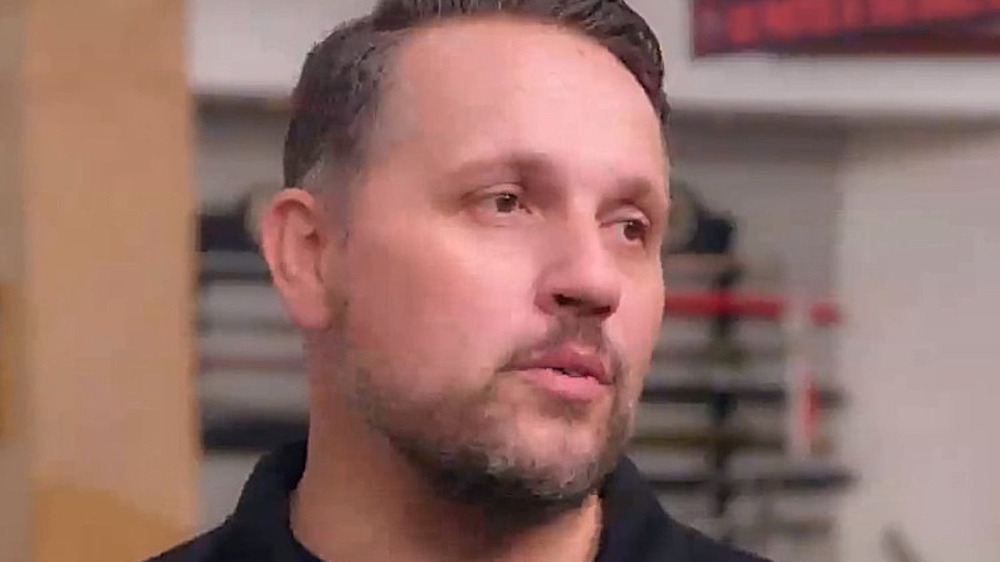 History
In the April 12, 2021 episode of History's hit reality series Pawn Stars, Steve Johnson is brought in to check out some limited edition McDonald's Teenie Beanie Babies. However, this isn't his first time on Pawn Stars; he has offered his unparalleled insight to the deals going on at the World Famous Gold & Silver Pawn Shop on several occasions, such as during the transaction involving a lunchbox worth hundreds of dollars. 
While Johnson has to bring some bad news to the customer during the most recent episode of Pawn Stars, he's had plenty of good fortune over the years as the co-owner of Rogue Toys, a vintage collectible toy store company that even has a location right across the street from the World Famous Gold & Silver Pawn Shop in Las Vegas, Nevada. After a few years of being store neighbors with the Pawn Stars guys, Johnson was asked to be the official toy expert for the show, joining the lineup of experts ready to be called in case an interesting item comes into the shop.
Now, Johnson pops in from time to time when the Pawn Stars team has questions about the worth of something brought in. But who is Steve Johnson beyond Pawn Stars and even Rogue Toys?
Steve Johnson's areas of expertise
While Steve Johnson is a toy expert, he's got a few different specific things that he knows more about than others – he's highly knowledgable about more than just Beanie Babies and vintage toys! For example, growing up, Johnson was obsessed with everything Star Wars, from the movies to the toys, and collected every piece of Star Wars merchandise to come out. He also had massive collections of merchandise from the Transformers, The Real Ghostbusters, Teenage Mutant Ninja Turtles, and G.I. Joe franchises, to name just a few.
Johnson's entrepreneurial spirit came while he was a teen, when he discovered that he could buy multiples of Hot Wheels Super Treasure Hunts and resell them in order to fund his own car obsession. Now, he's got a huge focus on the rare, antique toys of the world, along with "pop culture figures and memorabilia, according to Rogue Toys' website.
Johnson created Rogue Toys with his wife Krystal, who's a pop culture expert. She began collecting toys as a teenager when Littlest Pet Shop toys were released. Around the same time, she began collecting video games — and when she met Steve, she realized it was a match made in heaven.