What you don't know about the experts on Pawn Stars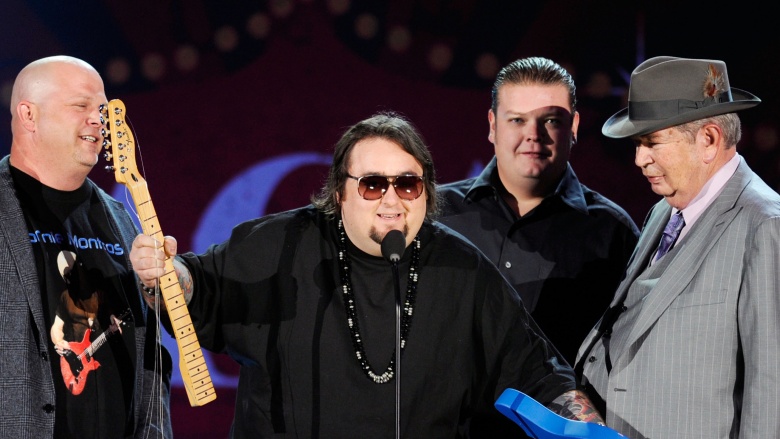 Because most reality TV shows are about as authentic as a $3 bill, these series will often bring in experts on various subjects to boost credibility. For instance, History Channel's Pawn Stars often makes use of specialists who themselves have become quite famous thanks to frequent appearances. These men and women can help determine whether a big ticket item is the real deal…or someone's sad attempt at getting over on the Pawn Stars crew.
But who are they really? Most viewers have no idea who these people are outside the context of the show. It's time to take a look at the experts of Pawn Stars.