The Criminal Minds Show You Didn't Even Know You Were Missing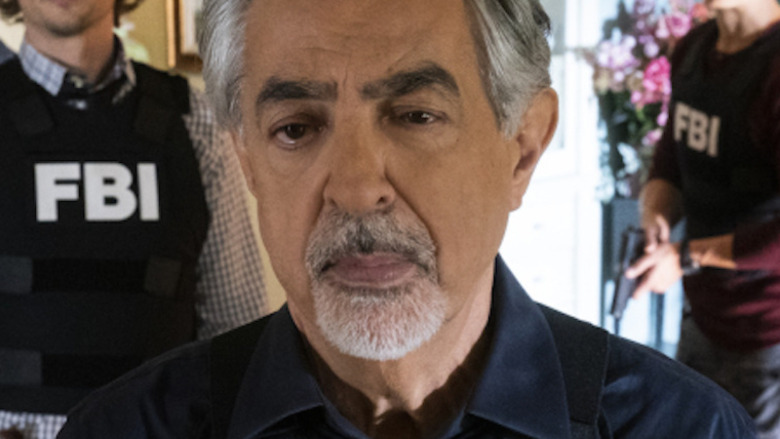 CBS
Fans of Criminal Minds will be pleased to discover that there's a new version of the hit CBS crime drama in town. The show ended its investigations into the psychological depths of shocking crimes and their perpetrators in 2020, after a mammoth 15-year run. Those still hungry for more can find their favorite characters and storylines reimagined in what might be an unexpected place — a Korean remake.
As CBR recently illustrated, Criminal Minds isn't the first popular English language show to get the K-drama treatment. From The Good Wife to Suits — enjoying a resurgence in popularity thanks to Meghan Markle's royal fame — Korean versions of tons of titles are out there. This very specific subgenre is so huge it even has its own category on Netflix.
And it's not just American shows getting a revamp — the Korean market has an appetite for British hits, too. From gritty police drama Luther, starring Idris Elba, to the retro classic Life On Mars, many U.K. shows have been transformed for Korean audiences.
With casts crammed full of Korean stars and blockbuster budgets, K-dramas are often super slick — plus, K-pop fans will love their bouncy soundtracks. Gradually gaining more fans worldwide, the genre looks soon to be as popular as the country's famous musical exports. So, what does the new K-riminal Minds have to offer fans of the original?
From Criminal Minds to K-riminal Minds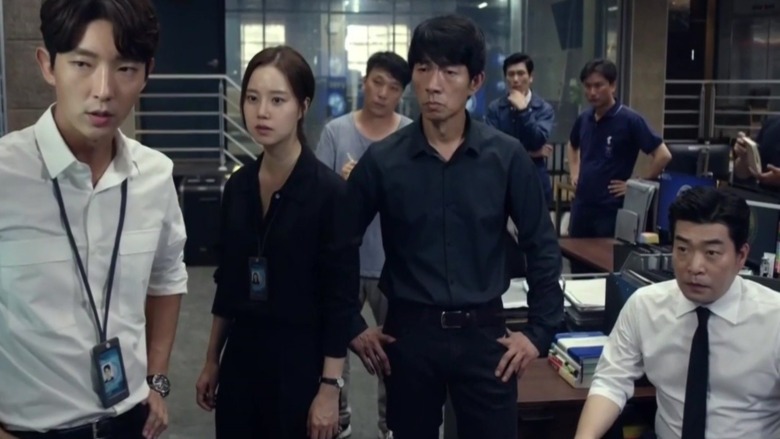 tvN
Like most K-dramas, the Korean version of Criminal Minds is short and snappy, running only 20 episodes. Compare that to the original show's 324 — and that's not even counting the spin-offs. No more eye-rolling at cringeworthy storylines that drag on way too long.
The Korean crime-fighting psychologists swap the FBI for the fictional NCI: National Criminal Investigation. Based on scripts from the original version (beginning with the American version's third season), the remake features Korean counterparts to familiar characters from the CBS show. Thomas Gibson's FBI unit chief Aaron Hotchner becomes NCI leader Kang Ki-hyung (Son Hyun-joo), and special agent JJ (originally played by A.J. Cook) is reimagined as Yoo Min-Young (Lee Sun-bin).
Launching straight into a high-octane plot, the show begins in the aftermath of a hospital bomb explosion that causes big problems — both personal and professional — for the NCI. The team are drawn into sociopathic schemes and mind games galore as they try to crack the craniums of those plotting destruction.
Making you want to binge the OG show too, huh? The Korean version has plenty of thrills for fans of the original Criminal Minds — and in revitalizing the franchise for a new generation, maybe it'll even win some new ones.