Which Criminal Minds Episodes Were Backdoor Pilots For Spin-Off Shows?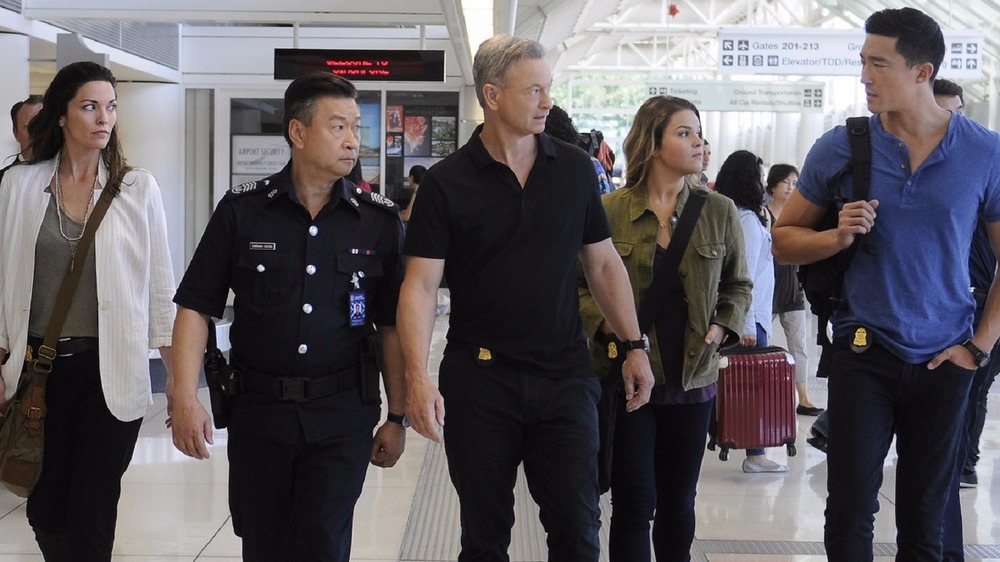 CBS
For a TV series, there are many stages of success. While getting high ratings and regular renewals is great, nothing quite beats launching a spin-off. Series like Chicago Fire and NCIS, which is itself a spin-off, have launched whole universes of sister shows. And while the concept of a spin-off might seem a little cheap, some of the most popular TV series of all time, including Frasier, Better Call Saul, Xena: Warrior Princess, and The Simpsons, originated as a part of other shows.
Often, when a spin-off is launched, it is done via what's referred to as a backdoor pilot, or an episode of the parent series used to introduce fans of that show to the characters, narrative, and themes of the upcoming new show. For instance, the season 6 episodes of NCIS "Legend (Part I & II)" see members of the NCIS team traveling to Los Angeles for a case. There, they meet the characters who eventually became the core cast of NCIS: LA.
Now, despite the popularity of Criminal Minds — even though it just ended in 2020, fans already want it back — the show never had much success launching spin-offs. The first, Criminal Minds: Suspect Behavior, flopped after just one season, and Criminal Minds: Beyond Borders, only made it to season 2. But for fans of the franchise, they are still important to the wider world of the shows. Here are the two Criminal Minds episodes that were also backdoor pilots for the series' spin-offs.
Criminal Minds: Suspect Behavior started its short run with "The Fight"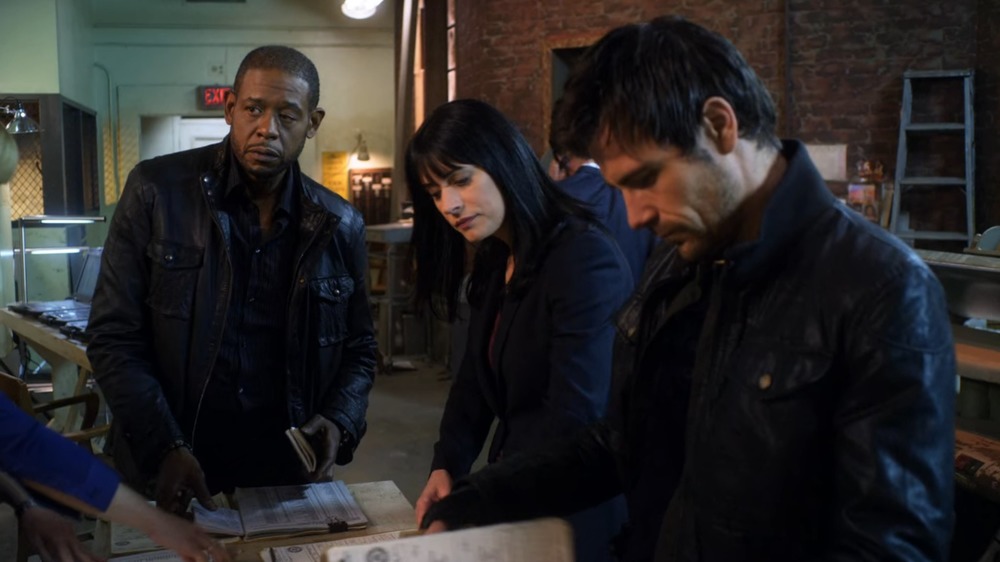 CBS
The very first Criminal Minds spin-off, Criminal Minds: Suspect Behavior, got its start during the season 5 episode "The Fight." What initially seems like two unrelated crime sprees in San Francisco — a series of murders of unhoused people and the kidnappings of fathers and daughters — turns out to have a disturbing connecting thread. Agent Rossi (Joe Mantegna) and the Behavioral Analysis Unit (BAU) join forces with his old buddy, Agent Samuel Cooper (Forest Whitaker). Cooper has such a strong hunch about this case that he goes rogue with his own newly formed Red Cell team to solve it.
The episode sees the classic Criminal Minds characters working with the future cast of Suspect Behavior (minus Janeane Garofalo) to solve the murders and kidnappings. Suspect Behavior was likely canceled due to poor ratings and a terrible reception, and watching the backdoor pilot, it's not hard to see why.
There's not a clear hook that separates Suspect Behavior from its parent show, so presumably, the spin-off's characters would have been a big reason for it to exist. But when you meet them in the backdoor pilot, they are somehow both outrageously improbable and terminally dull. Agent Jonathan "Prophet" Sims (Michael Kelly) has a silly "bad boy" demeanor, dresses 20 years too young for his age, and reveals that he spent time in San Quentin, something that would disqualify him from being an FBI agent. Meanwhile, Agent Mick Rawson (Matt Ryan) has a confusing backstory that explains why he's somehow both British and an American FBI agent, and Agent Gina LaSalle (Beau Garrett) is given nothing to do.
Ultimately, the Red Cell team helps crack the case, but none of them make a very compelling case for why they should have their own show.
"Beyond Borders" introduces the premise of the eponymous second Criminal Minds spin-off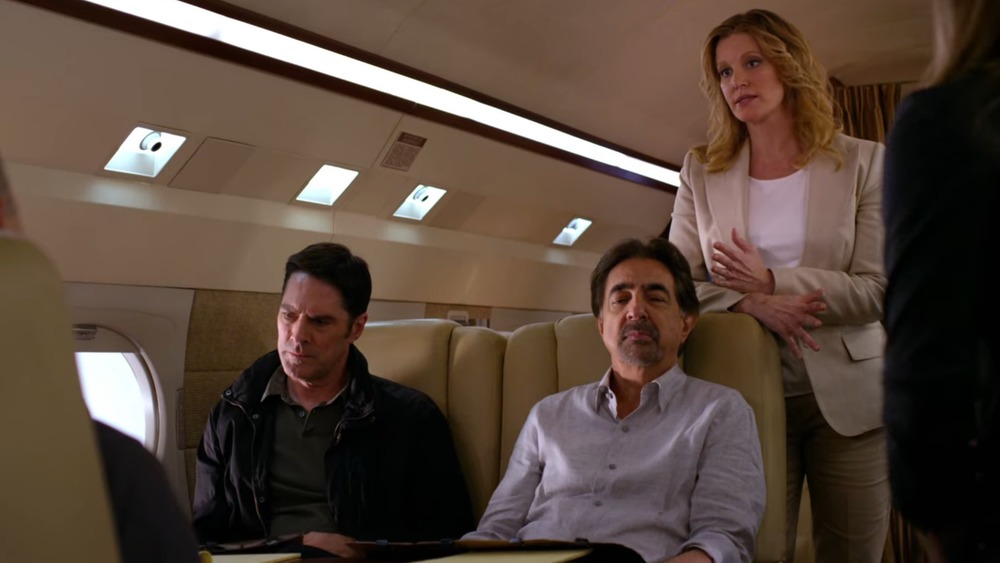 CBS
Beyond Borders may have only lasted one season longer than Suspect Behavior, but it does have a premise that actually sets it apart from its parent series. The focus is on the FBI's International Response Team (IRT), which works on cases involving Americans overseas. That's right: Pack your bathing suit and make sure you have plenty of sunscreen, because in the season 10 episode "Beyond Borders," the BAU team is heading to Barbados!
Sadly, they have little time for the beach, as the combined forces of the BAU and IRT squads are racing against the clock to find a vacationing American family that was kidnapped basically as soon as they landed in the country. It's not the first family that has gone missing in the same fashion, and sure enough, there's one deeply troubled unsub behind it all.
The plot of the episode isn't anything surprising, but it does nicely introduce the international aspect of the cases, and some of the new agents, who have much more to do than their obnoxiously edgy Suspect Behavior counterparts. There is one big strange elephant in the room, though. Emmy winner Anna Gunn, aka Skyler White on Breaking Bad, stars in the episode as Agent Lily Lambert, one of the team leaders. However, for reasons that were never explained, neither Gunn nor her character made the leap to the new series itself when it officially launched.
Even if neither Criminal Minds spin-off is as good as the parent series, the backdoor pilots that introduced them still live on as intriguing elements of the show's history.