The Forgotten Idris Elba Crime Drama Series You Can Binge On HBO Max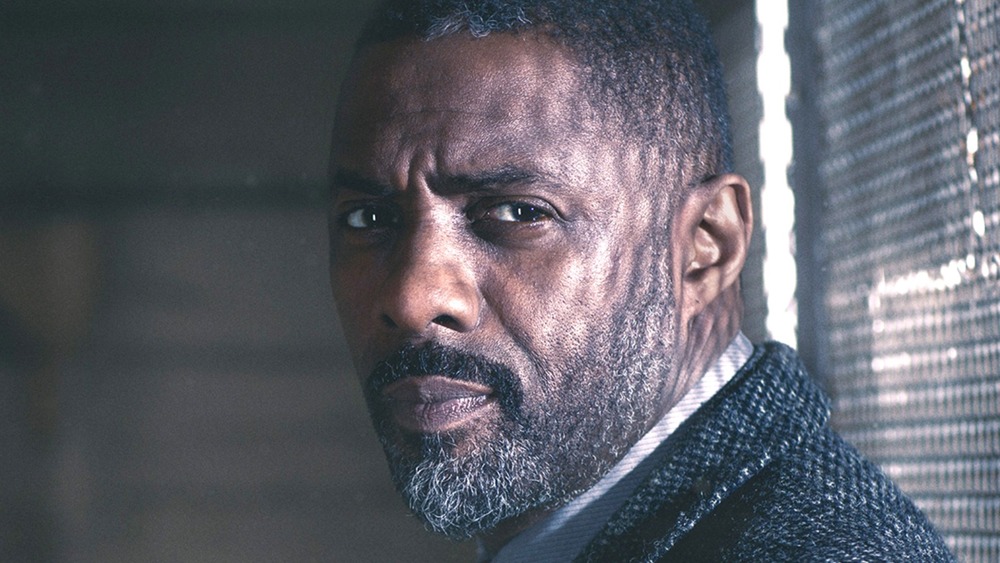 BBC One
If you click a link and buy a product or service from a merchant, we may be paid an affiliate commission.
Idris Elba is virtually everywhere you look and has been for a while now. His franchise rap sheet is a mile long — Pacific Rim, Prometheus, Star Trek, Thor, The Office, and the upcoming The Suicide Squad are just a few of the highlights. He's been a gunslinger, he's been a fish, and he's been a cat on multiple occasions, but if there's one thing Idris Elba is consistently great at, it's playing rough-and-tumble, ethically questionable police officers.
And while we could easily talk all day about Stringer Bell from The Wire, there's a BBC series available to stream on HBO Max right now that arguably deserves just as much attention — Luther.
Back before Elba was taking on the aliens from the Alien franchise or barking orders at drift-compatible Jager pilots in Pacific Rim, there was Detective Chief Inspector John Luther, who took on criminals and barked at basically everybody. Let's talk about the BBC series, what makes it notable, and why it might be binge-worthy for you.
John Luther and Alice Morgan are worth the price of admission alone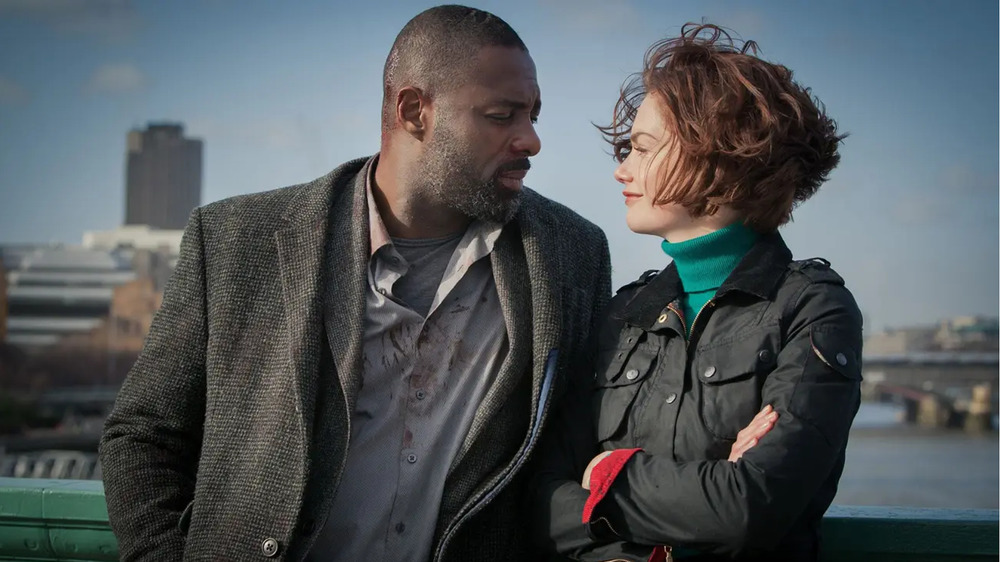 BBC One
Luther is a crime procedural. Like House, it's a variation of Sherlock Holmes. John Luther is a brilliant detective, and he does have a very serious code of ethics. It's just that he isn't always good at sticking to it. Right from the start of the series, we see Luther make a decision that flies in the face of what it means to be a good cop and a good human being, and from there, we follow him as he tries and fails to recover his sense of morality.
Luther has aired new episodes in fits and starts since 2010, which gives the show a chance to breathe and constantly evaluate its star character and the world he occupies, as well as a chance for other people in Luther's life to come and go. And if there's just one reason to invest in the series, it has to be for the sheer joy of watching Idris Elba's amazing chemistry with Ruth Wilson's serial killer character Alice Morgan.
Wilson, like Elba, is an extraordinary performer who you've likely seen as Alison Bailey in The Affair or more recently as the transcendently sinister Mrs. Coulter in HBO's adaptation of His Dark Materials. But on Luther, her portrayal of the genius psychopath Alice Morgan and the way she exists in perfect opposition and balance with John Luther borders on Batman/Joker levels of delicious storytelling.
Luther fights himself and criminals like Alice, and he struggles with his ex-wife — he also absolutely fights losing battles with walls and doors with distressing regularity. Ultimately, Elba's performance as John Luther is so intense and engaging that it's hard to look away from him.
Luther is streaming on HBO Max now.