Netflix Gives Ginny & Georgia Fans The Best News Ever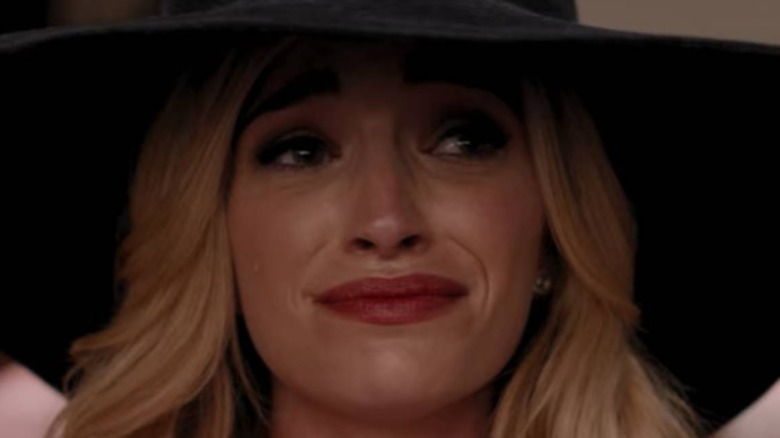 Netflix
The death of a husband and father is never easy, and this exploration of how one family picks up the pieces is the focal point of one of the best Netflix dramas of 2021 — Ginny & Georgia. Ginny (Antonia Gentry) is the 15-year-old daughter of Georgia (Brianne Howey), who's only 30 years old herself. That's not a huge age gap, and in many cases, Ginny comes across as more mature than her own mother, who missed out on a large part of normal adolescence after giving birth as a young mother. The series explores this unique dynamic after Georgia's husband passes away under mysterious circumstances and she moves her family to a small New England town in an attempt to start over. It's largely in the same vein as Gilmore Girls in that it will make you laugh one minute and cry the next. You'll want to call your parents once you reach the ending of the first season of Ginny & Georgia and tell them you appreciate everything they did and sacrificed to raise you. 
On the chance you have any more tears left to cry, you'll be delighted to hear that more Ginny & Georgia is on the horizon.
Netflix confirmed Ginny & Georgia season 2 is on the way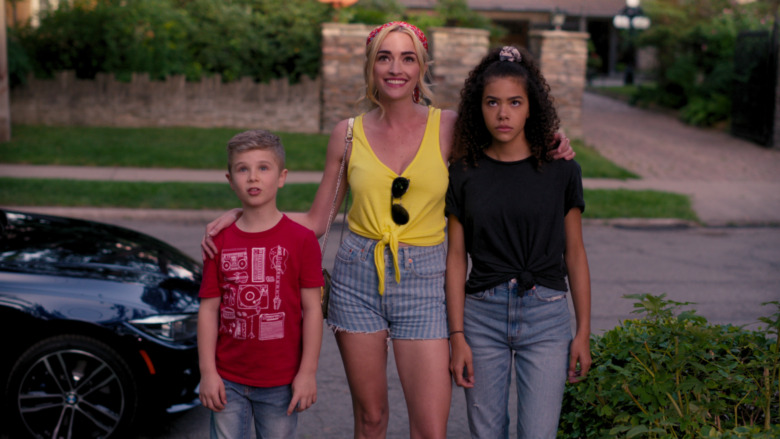 Netflix
The first season of Ginny & Georgia was released on February 24 on Netflix. Since that time, fans have been waiting patiently to see whether there would be any resolution for all of those cliffhangers left in the air during the season finale. Ginny and her brother, Austin (Diesel La Torraca), went off into the night on a motorcycle, away from their mother, who has her own share of problems now that she's more of a public figure with the law gradually closing in on her.
Luckily, more answers should be available in the near future, now that Netflix has officially confirmed via Twitter that season 2 of Ginny & Georgia will come to fruition. The announcement comes with a video message featuring the principal cast members, who let loose their excitement about returning to this wonderfully soapy world. Fans took to social media to express their glee at the prospect of more episodes, such as @ITSMEBECCALAUDI, who wrote, "OMG NO WAY!!!! WE ARE GETTING A SEASON 2 OF GINNY & GEORGIA! I AM SO EXCITED! I CAN'T BELIEVE IT!!!"
The tweet doesn't provide any information as to when we might see those new episodes, but we'd surmise they could be available sometime in early 2022. Hopefully the series can remain on Taylor Swift's good side this time around.