What Makes Shang-Chi Different From Other MCU Heroes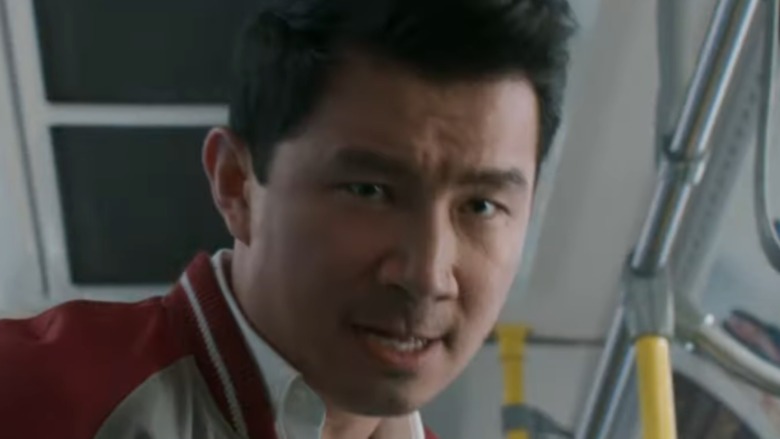 Marvel Studios
The recently revealed teaser trailer for Shang-Chi and the Legend of the Ten Rings has seemingly turned every MCU fan's hype up to an eleven. Now fans of the universe are examining every small detail about the upcoming superhero film in hopes that one might shed some light on what's coming.
To be sure, there are tons of elements that are a constant in any MCU film: big, explosive battles; dramatic scenes of betrayal; and the lead and even supporting actors being ripped as heck. From what we know so far, we should definitely expect all of that and more in Shang-Chi and the Legend of the Ten Rings. However, there's one big element that makes Shang-Chi stand apart from most of his fellow superheroes. While characters like Captain America and Iron Man are instantly recognizable and their stories have been told in great detail, Shang-Chi isn't quite as well known. Here's how that could work to his film's advantage.
Shang-Chi's origins are relatively unknown, leaving more creative freedom for the film's creators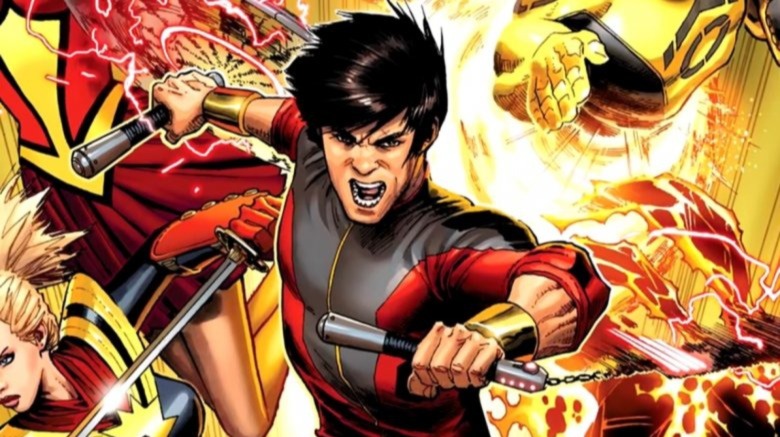 Marvel Comics
Although Shang-Chi has been a comic book character since 1972, no huge films or other media have prominently featured the character, making him relatively obscure when compared to other superheroes whose origins are well known at this point. However, this provided the movie's creators with the opportunity to tell their own story about Shang-Chi's origins, instead of sticking to a predetermined script.
"The most exciting thing about stepping into this character was that his backstory has never been told before," Shang-Chi actor Simu Liu said in an interview with Entertainment Weekly. "We know so many different versions of Batman's origin story, how his parents were murdered when he was very young. We know Peter Parker, who was bitten by a radioactive spider, and he loses his uncle. Shang-Chi's story is very much unknown to most of the world, so we had a lot of freedom and creative liberty to make it the way that we wanted to."
We can't wait to see exactly how Shang-Chi's origins unfold when Shang-Chi and the Legend of the Ten Rings releases exclusively in theaters on Sept. 3.