Downton Abbey Fans Just Got The Greatest News Imaginable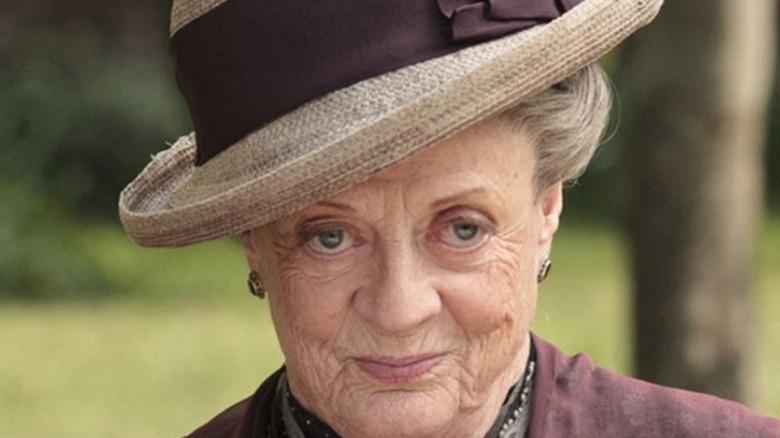 PBS
Downton Abbey forever! It's been more than a decade since the beloved British historical drama premiered, and there's no sign of the franchise ending. There's even a new Downton Abbey project in the works, and it will be out sooner than you think.
Downton Abbey tells the story of the elite Crawley family and their domestic servants at the titular country estate in the 1910s and '20s, touching on the major historical events of the time. Creator Julian Fellowes' series aired on ITV in the United Kingdom and PBS in the United States for 6 seasons between 2010 and 2015, concluding with a Christmas special. The series won 15 Emmys over the course of its run, including Outstanding Miniseries or Movie in 2011 for its first season — it was originally categorized as a limited series before it got picked up for more seasons — and three Supporting Actress Emmys for Maggie Smith as the acid-tongued Lady Violet Crawley, Dowager Countess of Grantham. It earned a total of 69 nominations over its run.
After the conclusion of the series, Downton Abbey returned for a hit movie in 2019, which continued the story. And now, it's officially returning for another movie – and there are some exciting additions to the large ensemble cast.
I'm going going back back to Abbey Abbey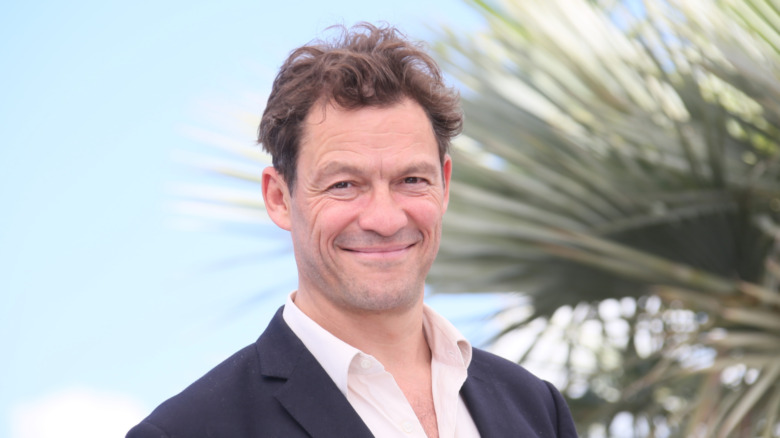 Shutterstock
According to Deadline, studio Focus Features confirmed on Monday that Downton Abbey 2 started production last week and will be in theaters this Christmas season. Creator Julian Fellowes is writing the script and producing, and the main cast — including Hugh Bonneville, Jim Carter, Michelle Dockery, and Maggie Smith — are all returning. It's being directed by My Week with Marilyn's Simon Curtis, who is taking over from Michael Engler.
The regular cast will be joined by some very special new stars. Hannibal's Hugh Dancy, Guardians of the Galaxy's Laura Haddock, Catch Me If You Can's Nathalie Baye, and The Wire and The Affair's Dominic West are joining Downton Abbey 2. Who they're playing is being kept under wraps for now, as is the plot of the new film. "After a very challenging year with so many of us separated from family and friends, it is a huge comfort to think that better times are ahead and that next Christmas we will be re-united with the much beloved characters of Downton Abbey," producer Gareth Neame said in a statement announcing the film.
Downton Abbey 2 is scheduled to be released in theaters on December 22, 2021 by Focus Features and Universal Pictures International.