How Much Money Is Bones Star Emily Deschanel Actually Worth?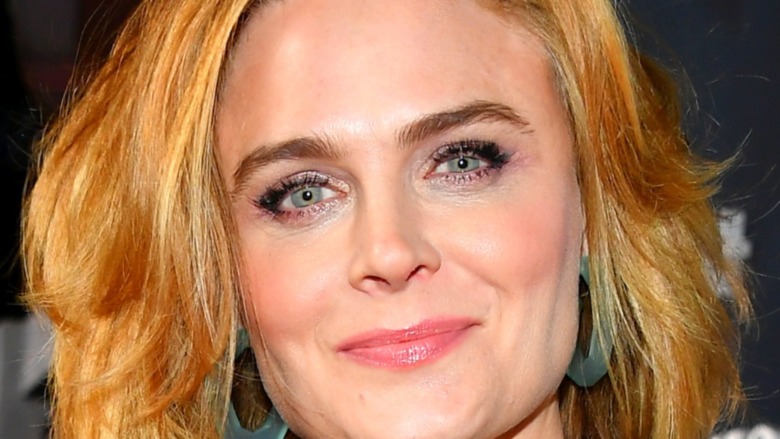 Amy Sessman/Getty Images
When you hear the name Deschanel, one of two brown-haired actresses likely comes to mind: Zooey Deschanel from New Girl or her older sister, Emily Deschanel, from Bones. While both are successful in their own right, we're here to take a look at Emily, and just how much she's made over her long career.
Emily is most famous for her role as the highly intelligent Dr. Temperance Brennan in the light-hearted procedural Bones, which ran for 12 seasons. It featured Brennan and FBI Special Agent Seeley Booth (David Boreanaz), and each episode centered around a case in which they worked together to solve crimes using human remains. It sounds morbid, but the execution is mostly adorable. 
The popular show earned Deschanel the Elder nominations for Teen Choice Awards, People's Choice Awards, and a Satellite Award, and it's still considered one of the best crime shows ever made by fans. Actors on long-running shows — especially the leads — have the leverage to negotiate some pretty eye-popping salaries in the later seasons, and Emily Deschanel is no different. She and her agent are likely sitting pretty. So how much is the actress really worth?
Emily Deschanel made a killing on Bones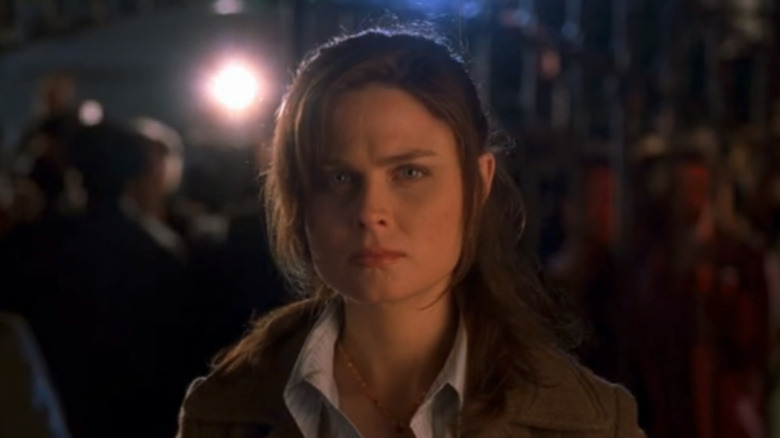 Fox
With Emily taking home such a large paycheck from Bones, it shouldn't come as a shock to hear that her net worth is estimated at $30 million (via Celebrity Net Worth). Contributing to her assets is the infamous 2015 dispute over profits, where she and Boreanaz sued Fox due to "intentional fraud and malice" (via NBC Los Angeles). According to NBC, they sued Fox and said they were denied profits when the show was licensed to other streaming platforms. They won $179 Million in the dispute.
In an interview with TV Insider, Deschanel and Boreanaz reflected on their time together throughout Bones' long run. "It's rare as an actor to work on something for so long and have a character evolve so much," she explained, "and to be able to play that character through all of those changes ... even doing a series, which is obviously longer than a film where you have an hour and a half or two hours to explore a character. We have 246 hours; that was really special."
For a show that broke the record for the longest-running one-hour drama series produced by Fox, it certainly did change over the years, but it handled the changes with grace, and thus continues to be a fan favorite to this day. Money well earned.