The NCIS Pairing That Fans Love To See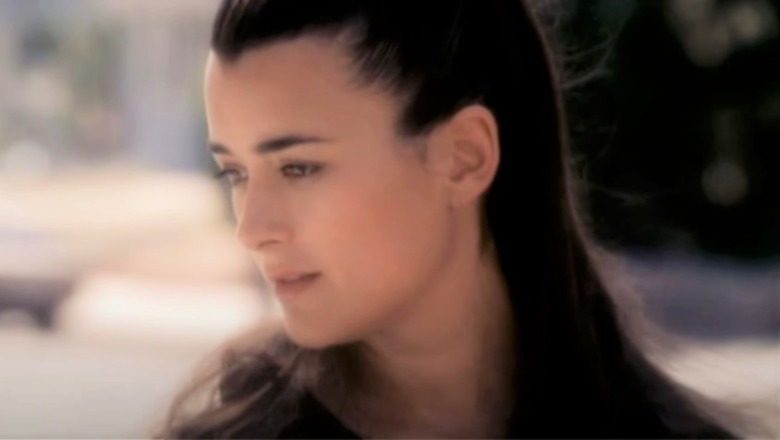 CBS
While NCIS may be known primarily as a fictional investigative drama, those who have been watching the show since it debuted in 2003 know that it's so much more than that.
The hit CBS procedural, which has been named the most-watched television show in the world (per Television Business International), also offers a fair bit of comedy, and in some cases, romance, between the characters as they crack some of the military's most hard-to-solve cases. The team is led by the seasoned and talented Supervisory Special Agent Leroy Jethro Gibbs (Mark Harmon), who has several love interests on the show himself, though none of those seem to top the list of fan favorites.
While every viewer has their favorite romantic relationships to root for on the show, there are some that fans just can't seem to get enough of, and we've got the deets on the particular NCIS pairing that fans love to see play out on screen.
NCIS fans love to see the Tony-Ziva romance play out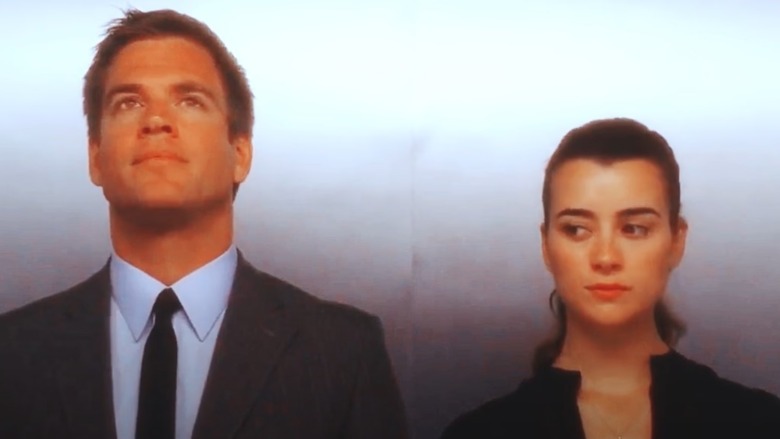 CBS
An informal Reddit poll found that "Tiva" — the nickname given to Tony DiNozzo (Michael Weatherly) and Ziva David (Cote de Pablo), who shared a slow-burn romance on the show — was the overwhelming winner when it comes to the NCIS pairing that fans love the most.
For instance, Redditor Lily_Of_The_Valley10 wrote, "Tiva is by far my favourite couple," and GhostBabe45 added, "Mine too. I was shipping them before I knew what a ship or OTP were." Their responses seem to sum up the way fans generally feel about the pair, as many viewers hoped they would get together on the show over the years.
If you need a quick recap of the love story between Tony and Ziva, TV Insider has a rundown of some of the best episodes the pair shared on NCIS, and CBS notes their "close working relationship."
Fans of NCIS want to see more of Tony and Ziva paired up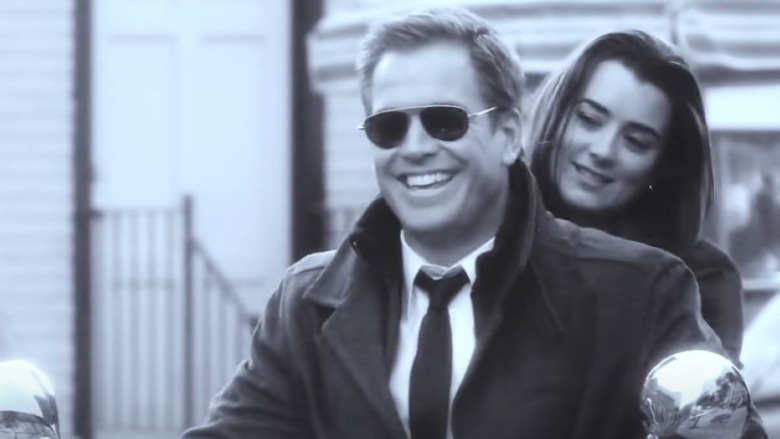 CBS
Unfortunately, fans will have to keep waiting for the prospect of seeing more of Tony and Ziva on NCIS. 
As Express notes, fans were thrilled with the idea that they'd get to see Tony and Ziva reunited after her dramatic return to the show. In season 16, it's revealed that Ziva faked her death in the season 13 finale to protect Tony and their daughter, Tali. In the show's 17th season, fans finally got some closure when Ziva announced she would be leaving for Paris to reunite with Tony and their daughter, but the offscreen reunion was bittersweet for some fans, as many had hoped to see them get back together in person.
In fact, Showbiz CheatSheet said fans were downright "angry and disappointed" about it, making clear that some viewers are still hoping for a better sendoff for the couple. Well, we'll just have to be patient as we wait for news about the potential return of this famous and beloved NCIS pair.