The Shocking Reason Mark Harmon Almost Missed Out On NCIS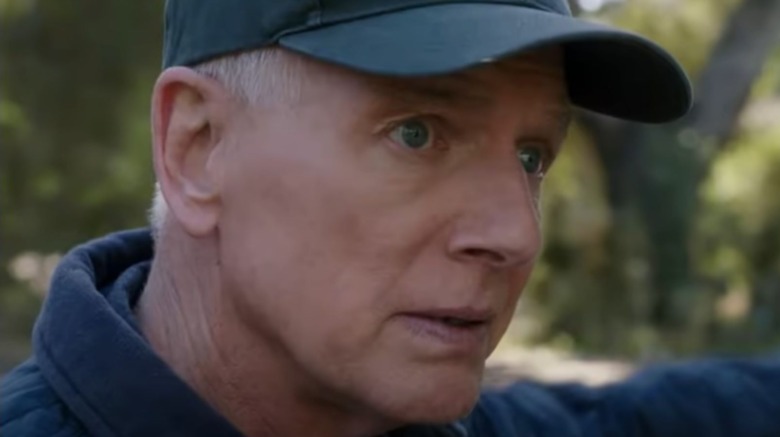 CBS
Fans of CBS's popular procedural drama NCIS all have their own favorite character — like the beloved Abby Sciuto (Pauley Perrette), Dr. "Ducky" Mallard (David McCallum), Tony DiNozzo (Michael Weatherly), or even Ziva David (Cote de Pablo). But no matter who tops their list, there's no doubt that Supervisory Special Agent Leroy Jethro Gibbs (Mark Harmon) is universally, a pretty well-liked character. The tough, tight-lipped team leader has been with the show since it premiered in 2003 (per IMDb), but even the most ardent fans may not realize how close they were to missing out on his iconic performance.
With such a successful fan following, viewers might be surprised to learn that Mark Harmon was almost passed over for the role that he's since made famous. Wondering how such a television injustice could have possibly happened? Read on for the details regarding the shocking reason Mark Harmon almost missed out on NCIS.
The showrunners thought Mark Harmon was too handsome to be on NCIS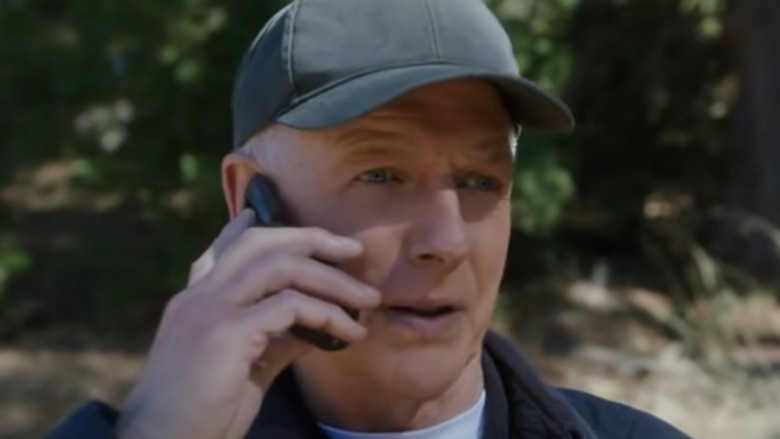 CBS
It turns out that Don Bellisario — a producer and screenwriter for the show — initially thought that Mark Harmon was too handsome for the role of Gibbs.
In a 2006 interview with Entertainment Weekly, Bellisario explained how he thought Harmon was a "pretty boy" and too much of an established "sex symbol" to pull off the tough guy he envisioned for his star character, which would have to be convincing as a seasoned leader of a military investigations unit.
Bellisario told the outlet that Harmon's stint as Agent Simon Donovan on The West Wing eventually convinced him that he was the man for the job, saying: "What I saw was a very controlled presence, a quiet strength. That's what I was looking for. Leroy is Mark's kind of guy. Mark has that jock mentality — you tough it out no matter how tough it is."
Mark Harmon was almost passed over as Gibbs for another Hollywood heartthrob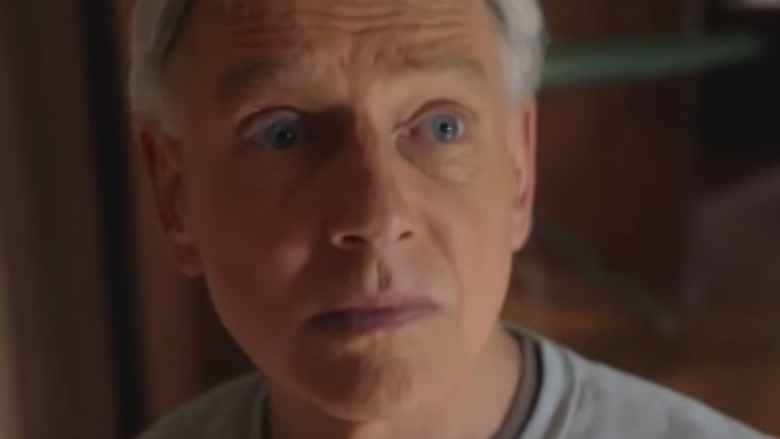 CBS
In fact, Mark Harmon almost missed out on playing Gibbs altogether on NCIS thanks to another well-known celebrity.
According to Express, the role was almost offered to Harrison Ford, who had an established history playing tough guys on screen. The outlet points out that the X-Ray feature on Amazon Prime Video provides this note during the show: "Harrison Ford, who was experiencing a bit of a slump around the time of the series' conception, was urged by colleagues to pursue the role of Gibbs. He did not, but Mark Harmon's Gibbs does allude to this in the first episode, name-dropping Harrison Ford and his film Air Force One (1997)."
While it might have been nice to see such a well-known action hero take on the role, there's no doubt that Harmon has made the character of Gibbs all his own — and fans absolutely love it.