The Real Reason Director Ryan Coogler Won't Boycott Georgia For Black Panther 2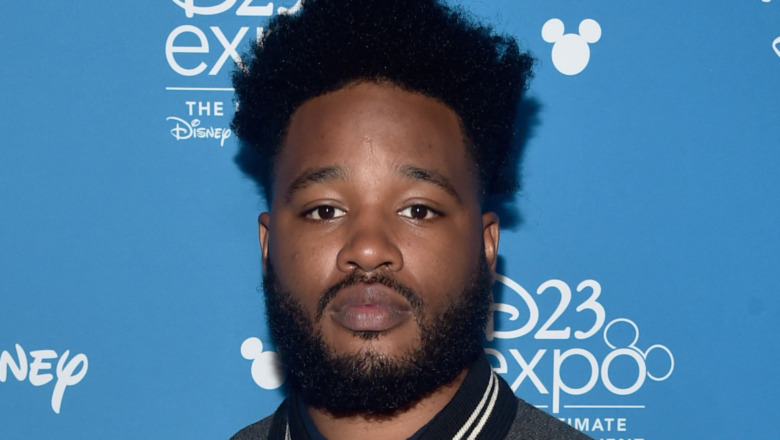 Alberto E. Rodriguez/Getty Images
Production on Black Panther 2 is moving forward, and fans are finally getting an idea of what to expect from the highly anticipated sequel. While the tragic death of Chadwick Boseman delayed the original March 2021 start date, The Hollywood Reporter confirmed that everything was in place to begin filming in Atlanta as soon as July 2021.
However, the film faces another hurdle after the passage of Georgia's SB 202, a piece of legislation that will enact a "massive overhaul of election laws," according to NPR. The bill, which limits access to absentee drop boxes and makes it illegal to hand out water to voters waiting in line, among other restrictions, has been deeply divisive in Georgia and sparked controversy nationwide. Major companies such as Coca-Cola and Delta Air Lines, both of which have deep ties to the Atlanta area, have spoken out against the law, and Major League Baseball decided to move its All-Star Game out of Atlanta in response to SB 202's passage, via Vox.
These developments have led some to wonder whether director Ryan Coogler would take similar action and find a new filming location for Black Panther 2. Coogler has declined to do so and explained the real reason why he won't boycott Georgia in a recent guest column for Deadline.
Coogler will employ people affected by SB 202 by filming Black Panther 2 in Georgia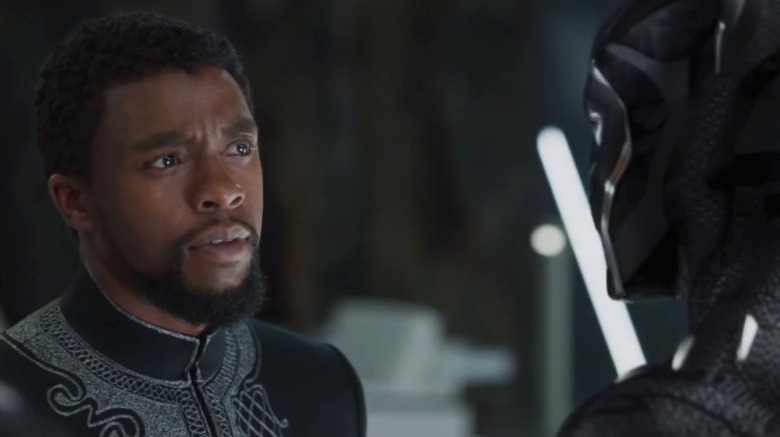 Walt Disney Studios
To explain his decision to continue to film Black Panther 2 in Atlanta, Ryan Coogler first used his Deadline column to voice his frustration with SB 202. He wrote that as a Black man and U.S. citizen, he opposes "all attempts, explicit and otherwise, to shrink the electorate and reduce access to the ballot." He went on to say that he was "profoundly disappointed" with the bill's passage and its implications for voters.
However, before committing to a reaction, especially one as impactful as moving Black Panther 2's production out of the state, he decided to communicate with individuals involved in voting rights activism in Georgia. Having already done so, he said that he has "come to understand that many of the people employed by my film, including all the local vendors and businesses we engage, are the very same people who will bear the brunt of SB 202. For those reasons, I will not be engaging in a boycott of Georgia."
Instead of filming Black Panther 2 in another part of the country, Coogler committed to using his voice and resources to push back against voter suppression from within Georgia. To help overturn the bill, the director said he would help activists educate communities to enable them to use their local influence to preserve "this particular and essential pillar of democracy."