The Actor Chumlee Would Want To Play Him In A Pawn Stars Biopic - Exclusive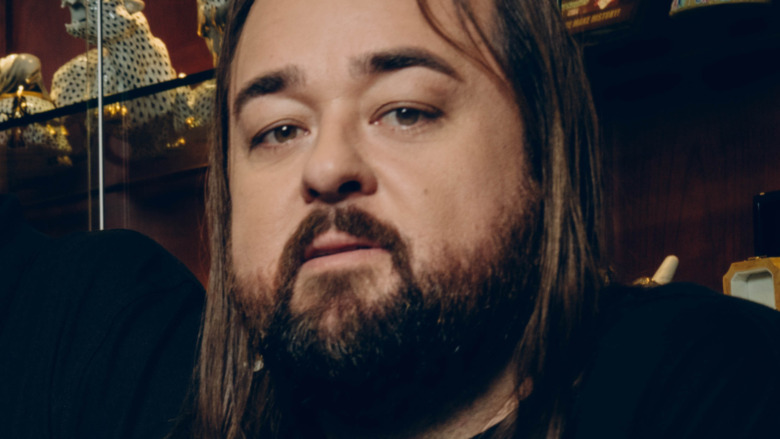 History
It's a fantasy many people have, imagining who would play them on the big screen, should movies ever be made about their lives. Depending on their occupation or level of fame, though, the chances for most people getting a biopic are small, but why not dream? Austin "Chumlee" Russell of the smash History reality series Pawn Stars certainly does, and he even has picked out a two-time Oscar nominee who he'd love to see play him in a Pawn Stars biopic.
As fans of Pawn Stars already know, Chumlee is a big fan of all things pop culture, whether it's video games, Pokémon, pinball machines and naturally, movies. In fact, Chumlee said he was gearing up to watch Zack Snyder's Justice League after his exclusive interview with Looper to talk about Pawn Stars season 18 and more. A big fan of Superman, Chum isn't partial to DC, though, and even revealed to Looper which MCU character he'd like to play if he were ever given the opportunity.
But Chumlee isn't all about superhero movies, telling Looper, "I like a lot of movies, dialogue movies are great. I really love dialogue movies and comedies, all the [Quentin] Tarantino stuff, and even horror movies. If I get into a movie phase, it's kind of like, 'Oh, I'm going to just chill out a few days and watch movies,' but I try to keep myself pretty busy. Most of the time if the TV's on in the background, it's probably old poker matches."
When it comes to who he'd have play himself in a movie, Chumlee's answer in Looper's exclusive interview came without a second thought.
Chumlee would want Jonah Hill to play him in a movie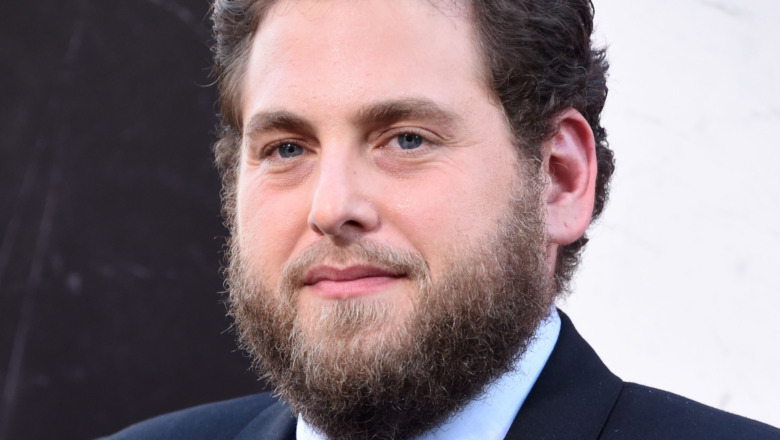 Shutterstock
Answering a fan question submitted to Looper about which actor he'd like to play him if a Pawn Stars biopic came to pass, Chumlee answered without hesitation: "Jonah Hill." Hill, who has twice been nominated for the Oscar for Best Supporting Actor for his more serious fare — opposite Leonardo DiCaprio in The Wolf of Wall Street and Brad Pitt in Moneyball — of course made his name in comedy in hits like Knocked Up, Superbad, 21 Jump Street, and its sequel 22 Jump Street. The actor's gift for comedy, naturally, is the reason the real Chum thinks Hill would make the perfect Chumlee in a biopic.
"I just think my slapstick, dumb comedy style that I take my approach on [Pawn Stars] with — I just think he would be great at it," Chumlee shared with Looper. "I mean, he's hilarious. He's a great actor. Look at all the different roles he's played from funny to super serious. I just think he would make a great Chumlee."
Until the dream biopic Pawn Stars: The Movie happens, you can catch Chum along with Rick Harrison and Corey Harrison in new Pawn Stars episodes in the series' 18th season, playing now along with all previous seasons on History.