This Game Of Thrones Star Just Joined Aquaman 2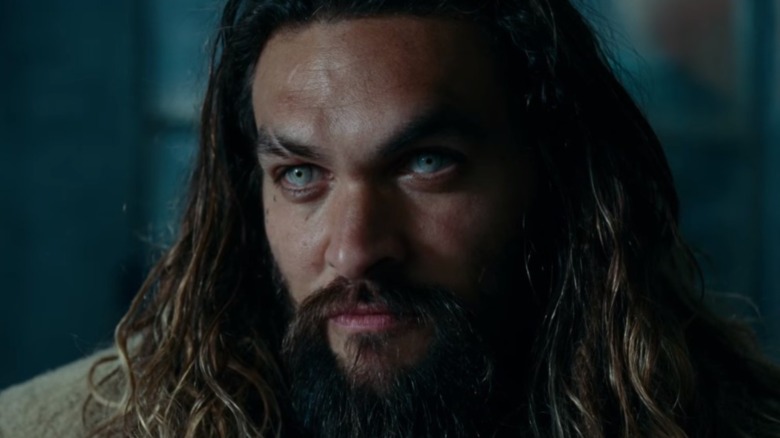 Warner Bros.
With Zack Snyder's Justice League now firmly in the rearview mirror, now is as good a time as any to prepare for the incoming DC-based stories that Warner Bros. has in production. Titles like The Suicide Squad, Black Adam, and The Flash have been the talk of the town in recent weeks, but there are a handful of less-discussed sequels on the way to be excited about. Chief among them is Aquaman 2, where we'll see the next chapter of Arthur Curry's (Jason Momoa) journey now that he's the true king of Atlantis, and further explore his budding rivalry with Black Manta (Yahya Abdul-Mateen II).
The first Aquaman feature hit the big screen in late 2018, going on to become one of the most popular and successful DC movies in recent memory. It cracked the $1 billion threshold at the box office and solidified the titular hero as a legitimate flag-bearer for the DCEU. Naturally, this opened the door for continuations to find their place on the production schedule, on which director James Wan immediately got to work. Even though his horror spinoff titled The Trench wound up on the cutting room floor, Aquaman 2 is still going full-steam ahead.
In fact, the project just made a big move, adding a Game of Thrones mainstay to the cast list.
Welcome to the DCEU, Pilou Asbaek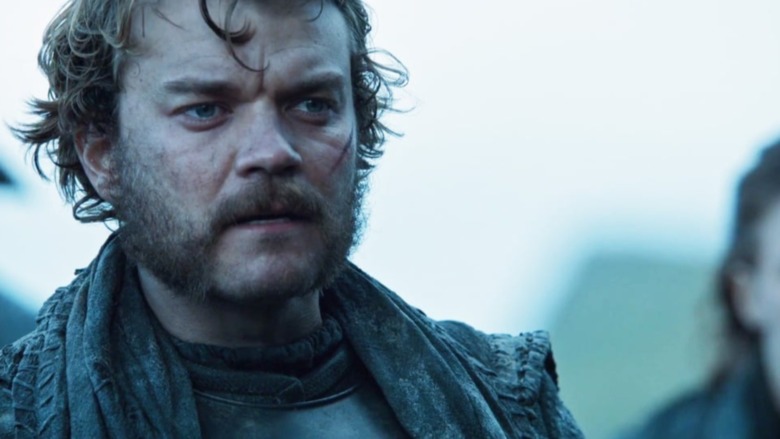 HBO
As reported by Deadline on April 15, 2021, Pilou Asbaek has signed on for Aquaman 2. The report notes that the specifics of his role are currently unknown, prompting everyone to officially begin their speculation over who he'll portray in the DC sequel. Regardless as to who he ends up adapting from page to screen, or if he takes on a totally original character, Asbaek is a solid addition whose strong body of work makes that abundantly clear.
For many, he's best recognized as the scheming villain Euron Greyjoy from Game of Thrones, debuting during season 6 and being killed off at the tail end of season 8. The program also hosted Aquaman himself, Jason Momoa, as the ruthless Khal Drogo for its first two seasons, making Asbaek the second GoT actor to join the aquatic DC franchise. Additionally, he's credited for appearing in a handful of episodes of Showtime's The Borgias, and in cinematic efforts like The Great Wall, Ghost in the Shell, and Overlord.
At the time of this writing, Aquaman 2 is primed for release on December 16, 2022, meaning it'll be some time before we get to see Pilou Asbaek in action. In the meantime, we'll just have to keep our eyes open regarding news about his part and the reason for his inclusion in the story.