Terrible News Drops For DC's New Gods And The Trench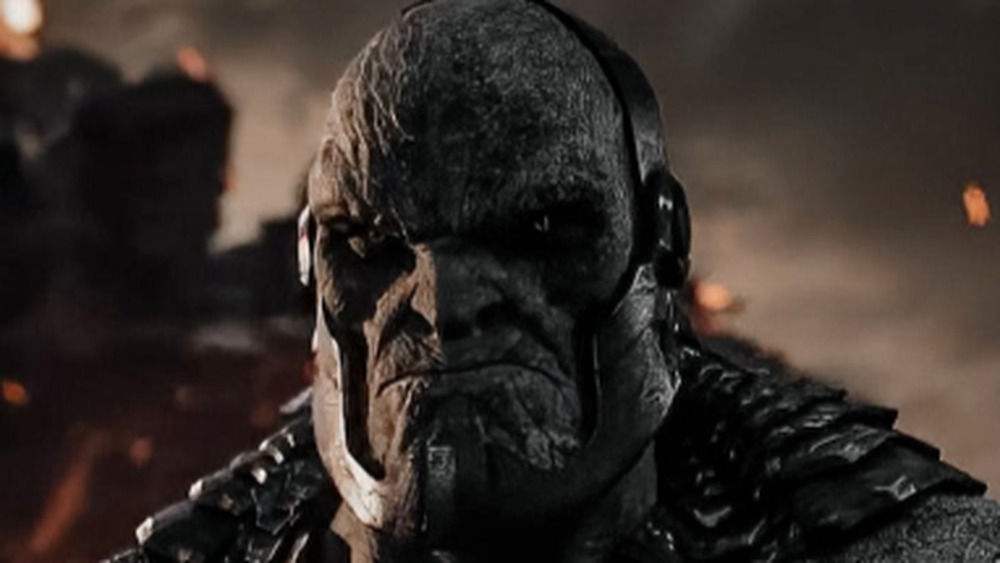 HBO Max
In the wake of Zack Snyder's Justice League hitting HBO Max, DCEU fans are already prepared for the next installments in the superhero franchise. Thankfully, those at Warner Bros. are doing their best to deliver, with James Gunn's The Suicide Squad premiering in August of 2021, and the likes of The Batman, The Flash, Black Adam, and more coming down the pipeline. While these projects cover relatively well-known characters, the studio made it clear some time ago that it is more than willing to make some much deeper cuts in the DC lore.
In keeping with this ambitious vision, Warner Bros. began work on two vastly different DC-based films. The first of which, titled New Gods, was announced in 2018 and landed Ava DuVernay in the director's chair. A year later, director James Wan went public with his plans for a horror spinoff to 2018's Aquaman called The Trench. Both of these productions showed great potential, and the response from moviegoers was overwhelmingly positive, despite the slow drip of news following their respective reveals. 
Naturally, many began to wonder when and if any further info about these movies would hit the internet. As the old saying goes, be careful what you wish for, since we finally got an update on both New Gods and The Trench, though it turned out to be the exact opposite of what we were hoping for.
New Gods and The Trench are off the DC release slate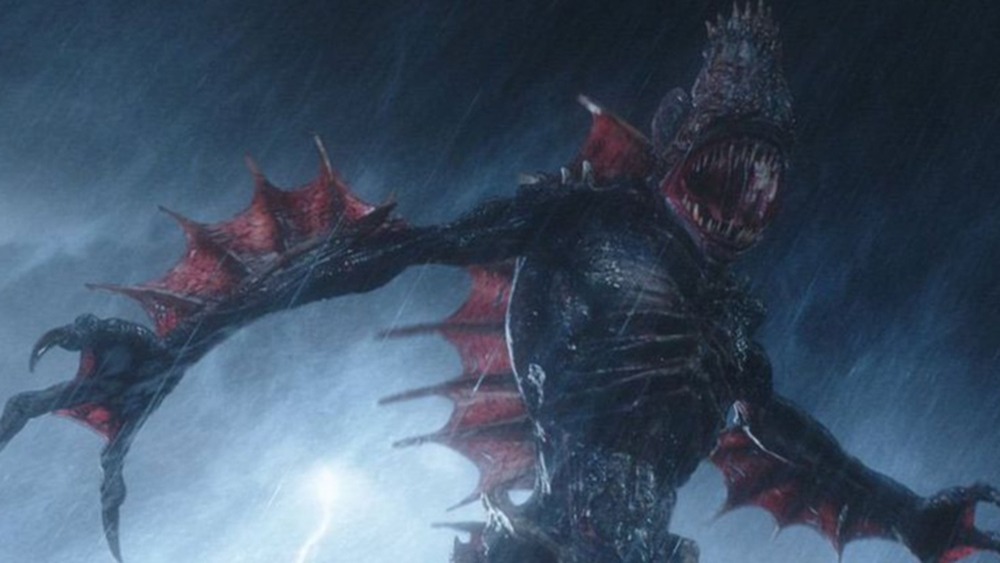 Warner Bros. Pictures
On April 1, 2021, confirmation arrived that both New Gods and The Trench have been removed from the DC release schedule. The Hollywood Reporter published a statement directly from Warner Bros. which states, "As part of our DC slate, some legacy development titles including New Gods and The Trench will not be moving forward. We thank our partners Ava DuVernay, Tom King, James Wan, and Peter Safran for their time and collaboration during this process and look forward to our continued partnership with them on other DC stories. The projects will remain in their skillful hands if they were to move forward in the future."
Obviously, this is terrible news for those hoping to check out either or both of these titles, but it shouldn't come as much of a surprise. The lack of plot details, concrete release dates, promotional material, etc. after years of waiting were prime indicators that New Gods and The Trench were trapped in development limbo. However, even with these disappointing cancellations, both DuVernay and Wan remain integral creative forces within the DC ranks, as they're chugging along with The CW series Naomi and 2022's Aquaman 2, respectively. 
Perhaps someday New Gods and The Trench will be revived for the big screen, but, for the time being, such a turn of events is highly unlikely.