NCIS Fans Just Got A Double Dose Of Incredible News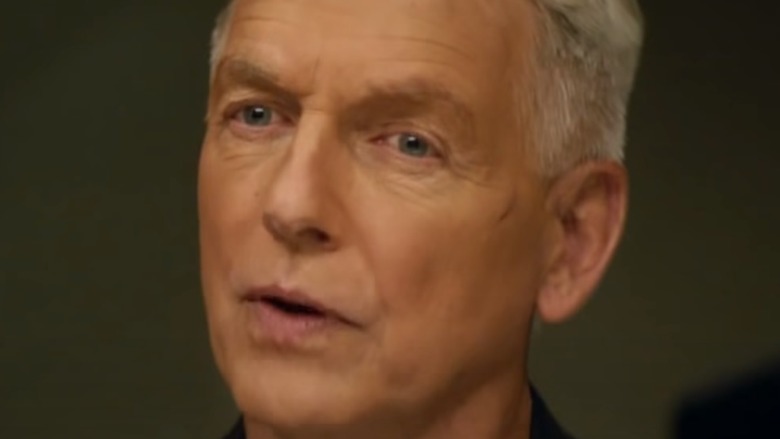 CBS
Ever since that first appearance in a 2003 episode of JAG, Leroy Jethro Gibbs and his team of naval crime-solving enthusiasts have become one of television's most dependable ensembles. The conclusion of NCIS' 18th season next month will put the series among the top five longest-running primetime dramas in U.S. television history.
And the streak is now primed to continue, as The Hollywood Reporter has verified that NCIS has been renewed for a 19th season. And that's not all: Series star Mark Harmon is also set to return after reports that he was ready to leave the show surfaced earlier this year.
According to THR, Harmon was set to disembark from NCIS, but changed his tune after CBS made it clear that they would scrap the show entirely in his absence, focusing instead on spin-offs NCIS: Los Angeles and the recently proposed, rapidly gestating NCIS: Hawaii. So far, there's no news indicating whether Harmon will be returning to the series full-time or making guest appearances throughout the upcoming season, hunting for a new co-worker to smack in the head in DiNozzo's absence.
NCIS and Gibbs aren't going anywhere just yet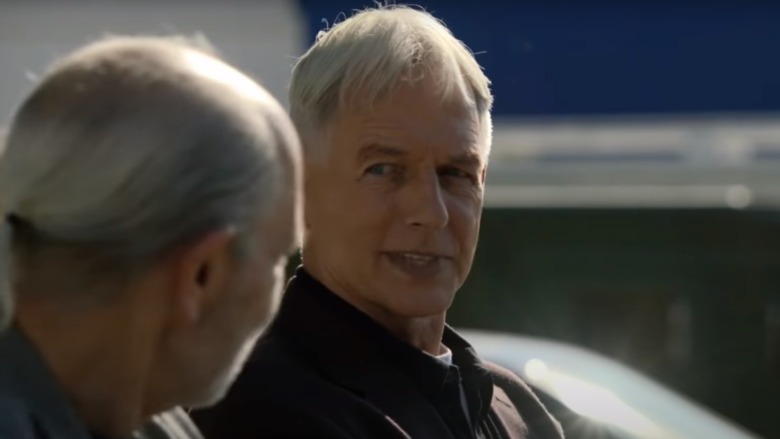 CBS
Despite being one of television's most watched shows, the odds of NCIS receiving another season order were anything but sure. Thanks to its continued success and astonishingly long lifespan, it's become one of the most expensive shows on network TV — even with its relatively low-key sets and special effects.
Further details about NCIS' renewal remain thin — there's no word on a proposed episode count or overarching plot. More news is expected to drop when the show concludes its 18th season in May. In the meantime, there's still plenty to stay excited about in the world on the Naval Criminal Investigative Services. The long-running spin-off NCIS: New Orleans, starring Quantum Leap's Scott Bakula and Fast and the Furious: Tokyo Drift's Lucas Black, ends its seven-season run next month, with the series finale scheduled to air on May 23. NCIS: Los Angeles has yet to secure a 13th season renewal, and a prospective NCIS: Hawaii series appears to be in the works, potentially featuring a female lead for the first time in the franchise's history.
Meanwhile, NCIS will conclude its 18th season on May 25, 2021. With any luck, the conclusion of this year's story will leave viewers with some hints at what's to come when the show returns.