Warrior Season 3 Release Date, Cast, And Plot - What We Know So Far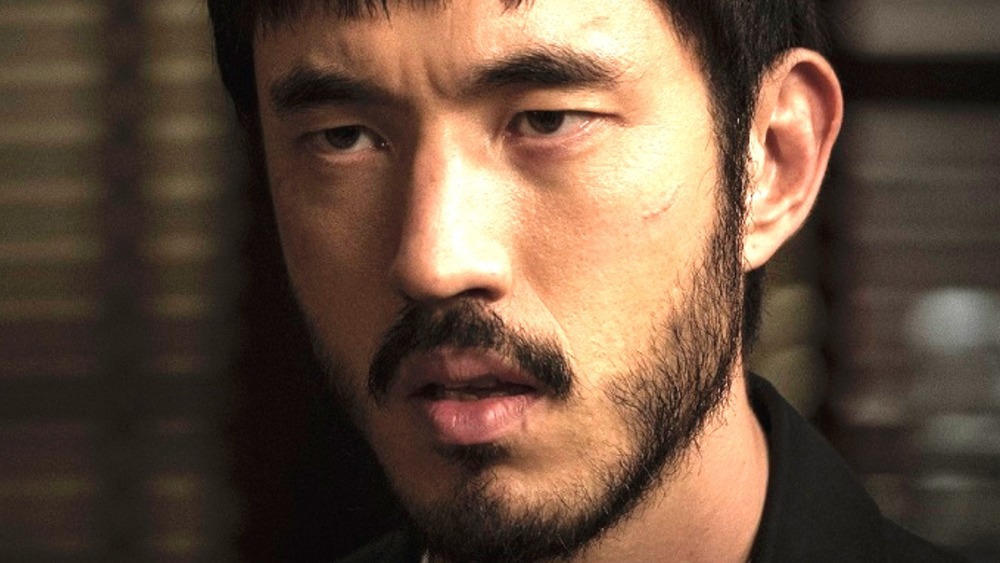 Cinemax
If you click a link and buy a product or service from a merchant, we may be paid an affiliate commission.
The first two seasons of Warrior were produced by Cinemax as a network original. Unfortunately for Warrior fans at the time, Cinemax ultimately decided to withdraw entirely from producing new TV series following Warrior's second season. Thus, it was canceled simply by virtue of a shift in network strategy. In January 2021, however, the series found new life when it was added to HBO Max's streaming library, where it remains today.
Though Warrior premiered in 2019, its roots reach back decades earlier. The initial concept behind what ultimately became Warrior originated in the mind of none other than martial arts movie messiah Bruce Lee. When Lee died in 1973, his idea for a TV series remained merely conceptual. Warrior's two seasons as they exist today are the realization of ongoing efforts by Bruce Lee's daughter Shannon Lee to bring that idea to life.
As per Bruce Lee's initial premise, Warrior's story begins when a Chinese martial artist immigrates to San Francisco in the late 1800s. He soon gets wrapped up in ongoing conflict between San Francisco's tongs, which are community centers of sorts for Chinese immigrants, sometimes tied to organized crime.
Whether or not Warrior will ever be renewed for a third season is out of Cinemax's hands, reliant instead upon the involvement of a new network. That said, thanks to HBO's addition of the series to its flagship streaming service, interest in Warrior season 3 is at an all-time high. Here's everything we know about a possible third season.
When will Warrior season 3 be released?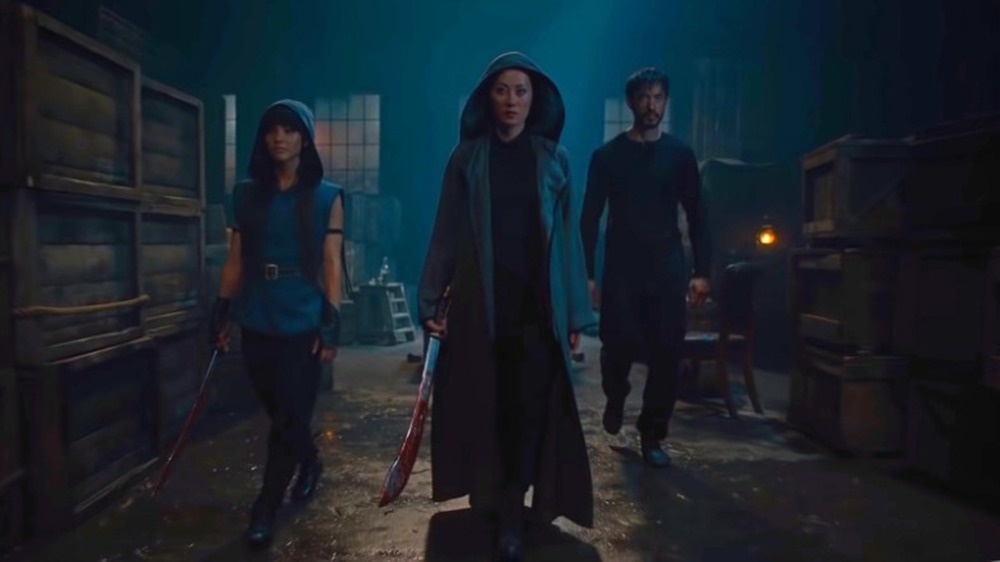 Cinemax
Without a network for new episodes to call home, a new season of Warrior is merely hypothetical at this point in time. That said, if a third season of Warrior is ever ultimately produced, it will likely be thanks in large part to the passion of both its creators and fans alike.
Justin Lin, the director of multiple entries in the Fast & Furious franchise and producer of Warrior, is among those to express hope for a third season. According to Lin, the creative team behind Warrior has "a lot more stories to tell." Actor Chen Tang, who played Yao in the live-action adaptation of Mulan and joined Warrior season 2 as Hong, stated in an interview that the show's producers had initially planned for four or five seasons. He, too, is among those hoping for at least one more season. An inevitable change.org petition for a third season, meanwhile, sits at just under 55,000 signatures of a 75,000-signature goal.
Since its production is currently halted, Warrior is most likely not going to return for a third season until sometime in 2022 at the absolute earliest, assuming that it's first renewed.
Who will star in Warrior season 3?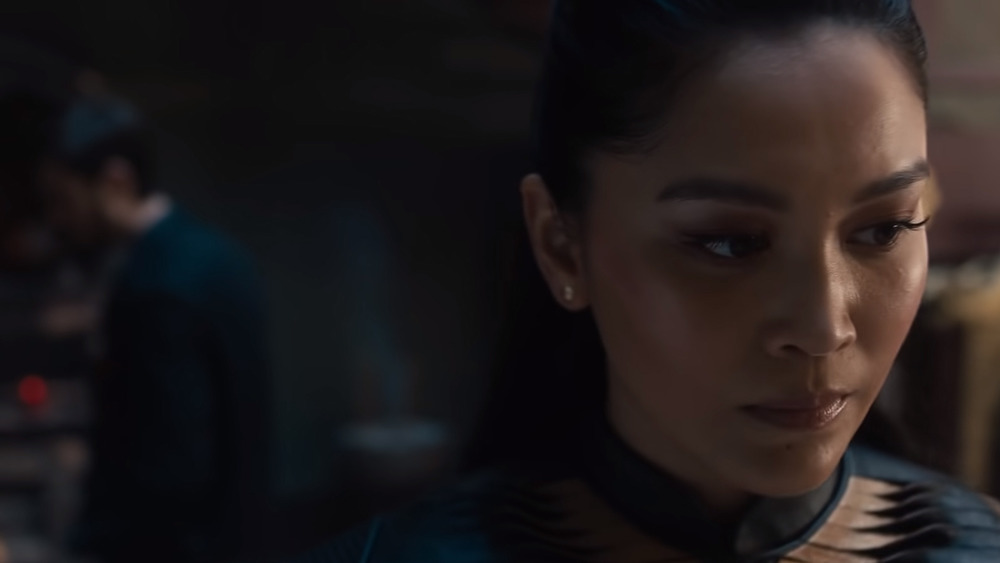 Cinemax
Without its production confirmed, it's impossible to know who will return upon Warrior's hypothetical next outing. That said, a certain level of enthusiasm for the series seems to be shared among a number producers and cast members alike, who have publicly voiced their hope for a third season.
If that enthusiasm is indeed universal and results in the return of the entirety of the series' central cast, then the central role of martial artist Ah Sahm will once again be portrayed by Andrew Koji. Also in its prior two seasons, Dianna Doan played Mai Ling, Sahm's sister, and leader of the Long Zii tong. Fighting alongside Sahm were brothel madam Ah Toy (Olivia Cheng) and newly appointed Hop Wei tong leader Young Jun (Jason Tobin). 
Furthermore, in an interview with Pop Culture, Shannon Lee revealed that, if a season 3 is ever made, Lee herself will appear in a cameo role. In a model popularized by her father Bruce Lee's Jeet Kune Do martial arts philosophy, Shannon Lee is a cross-disciplinary student of Taekwondo, Wushu, and kickboxing. Therefore, her cameo would make use of her real-life fighting experience.
What will be the plot of Warrior season 3?
Cinemax
Warrior's second season concluded with a two-pronged cliffhanger of sorts. Thus, those two particular lingering plot threads would be likely addressed upon the series' hypothetical revival. On one front, the imprisoned Zing (Dustin Nguyen) appears to have broken out in the season's final moments. As the leader of the Fung Hai tong, his reintroduction should shake up the ongoing tong wars considerably. Meanwhile, the fact that Ah Sahm is Mai Ling's brother became public knowledge near the end of season 2. Therefore, the effect that knowledge will inevitably have on inter-tong politics should come to a head in season 3.
On another front, Mai Ling is blackmailing Samuel Blake (Christian McKay), the mayor of San Francisco, over knowledge of his past as a Confederate soldier. Their ongoing alliance, too, should only add fuel to the fire. Based on countless prior series developments, the inevitable result of each of these plot developments will be lots of fighting and bloodshed.