Toxic Avenger Reboot Scores Another Big Name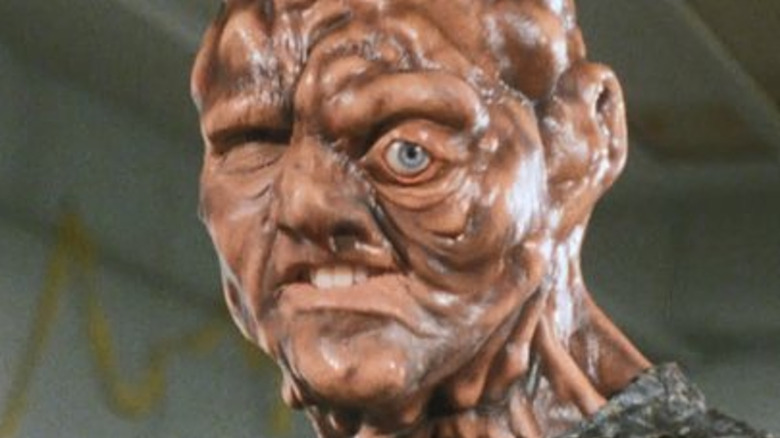 Troma Entertainment
Momentum is building for Legendary's upcoming Toxic Avenger reboot, which recently signed Game of Thrones star Peter Dinklage as the film's namesake hero. From the looks of it, Dinklage isn't going to be the last big name associated with the project, as Deadline reports that Jacob Tremblay is also set to appear in the film.
For anyone not already in the know, The Toxic Avenger was a 1984 film from Troma Studios that saw an average citizen transformed into the Toxic Avenger after falling in a vat of toxic waste. The original was a mildly subversive take on the superhero genre, in a style that modern superhero fans might recognize in The Boys or Deadpool, but also featured a light environmental message. While its campy production gave it the endearing qualities that made it a cult classic, it was still a minor success when it premiered. In fact, the film would go on to spawn three sequels, a stage musical, a comic book, and even a 1991 children's cartoon titled Toxic Crusaders, where he allied with a whole team of other strange heroes.
Considering that The Toxic Avenger and its spinoff properties occupy a niche but beloved corner of pop culture, it's exciting to see Legendary stack the new film's cast with solid talent. Here's what we know about the next big name coming to the Toxic Avengers reboot.
Legendary Pictures has yet to specify what role Jacob Tremblay will play in Toxic Avengers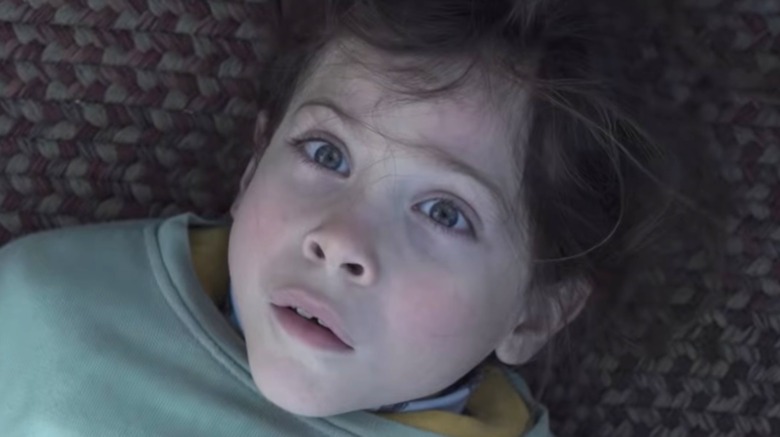 A24
While Deadlines' announcement that Jacob Tremblay had been confirmed to co-star in the film with Peter Dinklage did not specify the role he would have in Toxic Avenger, there are hints that fans might notice. Specifically, Deadlines' plot summary of the movie notes that after the Toxic Avenger is transformed, he must "... go from shunned outcast to underdog hero as he races to save his son, his friends and his community from the forces of corruption and greed."
From that description, it seems that Tremblay's potential role might be the son that the Toxic Avenger is trying to save, but that remains speculation at this point. Tremblay played his breakout role when he was just nine in the 2015 film Room, alongside Brie Larson. Since then, he has appeared in various high-profile films, such as The Predator, Good Boys, and Doctor Sleep.
Besides the casting of Tremblay and Dinklage, not much is known about Toxic Avengers beyond Macon Blair's attachment as director. While Blair has a longer resume as a writer and actor in films such as Green Room, his directorial debut, I Don't Feel at Home in This World Anymore, was generally well-received.