Here's How You Can Watch Every Episode Of The Expanse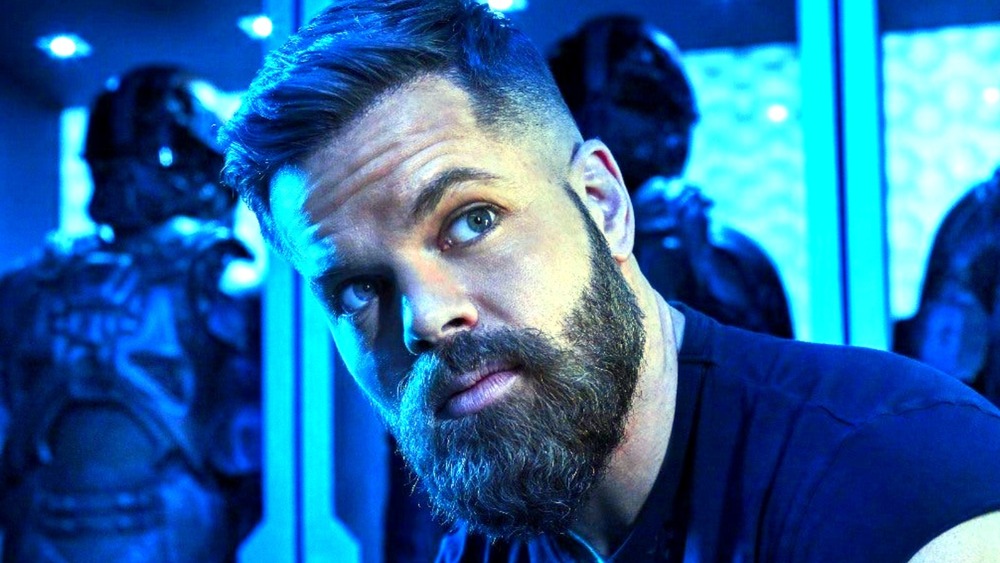 Amazon Studios
We may receive a commission on purchases made from links.
The Expanse isn't quite sci-fi Game of Thrones, but it might be the closest approximation out there. Before The Expanse was a TV show, it was a series of books by authors Ty Franck and Daniel Abraham published under the pen name James S. A. Corey. Per Wired, Abraham's prior experience in the literary world included working as an assistant to A Song of Ice and Fire author George R.R. Martin. Like the landmark fantasy series before it, each entry in The Expanse comprises chapters featuring a different character's point of view. Also like A Song of Ice and Fire, The Expanse's various point-of-view characters are spread out across a sizable in-fiction universe, positioning them, in some cases, light years away from one another.
While The Expanse is ultimately its own beast with its own individual quirks, the two series share one further key similarity. Just as the human drama in A Song of Ice and Fire and its TV adaptation in Game of Thrones is perpetually underscored by the threat of the ice zombie White Walkers, The Expanse's human population is likewise threatened by zombie-like creatures controlled by an alien organism called the Protomolecule. Fans of Game of Thrones and the science fiction genre alike then, should be able to find plenty to enjoy in the TV series adaptation of The Expanse. Thankfully, those interested in checking out The Expanse can currently stream every episode of the series in one place.
Every episode of The Expanse is available on Amazon Prime Video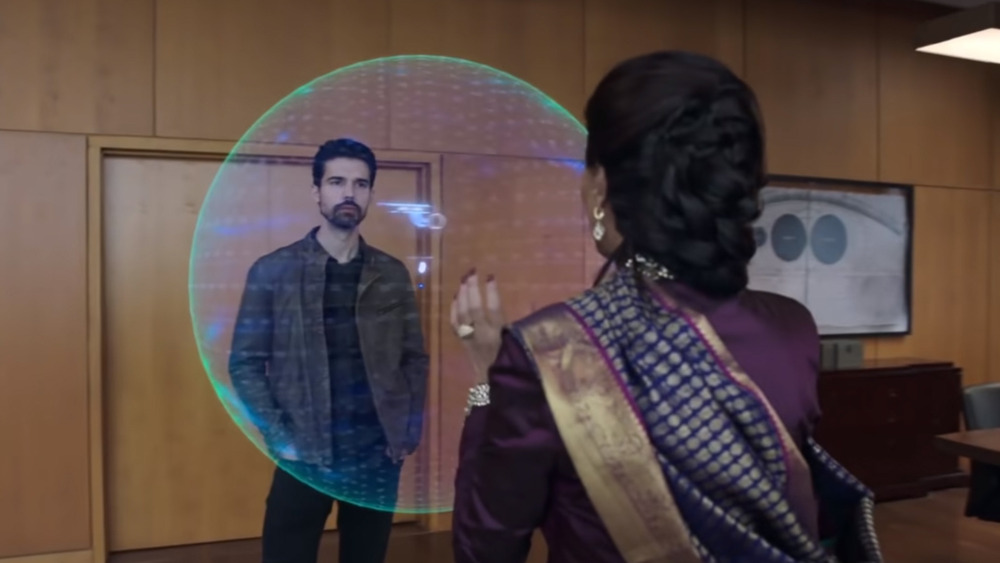 Amazon Studios
All five seasons of The Expanse are currently available to stream to Amazon Prime subscribers through Amazon Prime Video. That wasn't always the case, however. The Expanse premiered not on Amazon but on Syfy. The Syfy network remained The Expanse's home for three seasons before it was canceled in 2018. When Syfy parent group NBCUniversal announced the series' cancellation, the founders of Expanse production company Alcon Entertainment made it clear that they would pursue the series' continuation with another network.
Not long after that, Amazon announced that it would stream the series. Since then, the online retail giant has released two subsequent seasons of The Expanse. The original three seasons that once aired on Syfy are also now a part of Amazon's catalog, allowing those that missed the series the first time around to experience the show in its entirety.
The Expanse season 6 is currently in production and should return either late 2021 or early 2022, even allowing for some pandemic-related compilations. Its sixth season is slated to be its last, so prospective fans looking to catch up on the series prior to its conclusion can do so through Amazon Prime Video.