The Futuristic Sci-Fi Hidden Gem Series You Can Stream On Amazon Video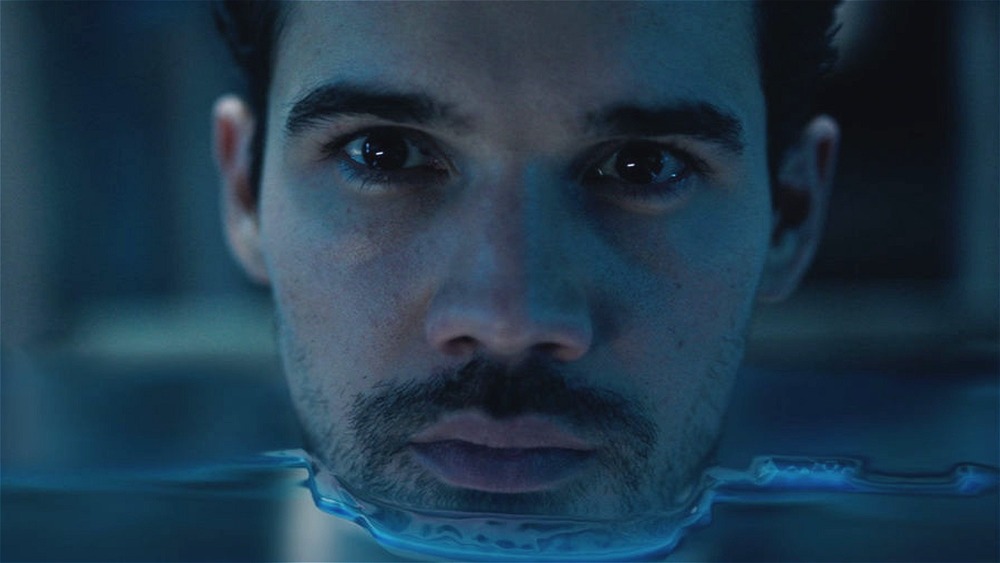 Amazon Studios
In 2011, authors Ty Franck and Daniel Abraham published Leviathan Wakes under the pen name James S. A. Corey. The book marked the first entry in the Expanse series, the ninth and final book of which is scheduled for a 2021 release. Abraham famously worked as A Song of Ice and Fire author George R.R. Martin's personal assistant for a stretch of time, and though the stories of each series differ from one another, the sprawling scope of The Expanse should feel familiar to fans of Martin's landmark fantasy series.
Like many science fiction epics before it, Leviathan Wakes establishes the crew of a ship, called the Rocinante, as its central cast of characters. Like George R.R. Martin's series, chapters are written from a variety of points of view, both of those on the Rocinante and characters far away from the ship's crew. Its story takes place in a solar system in which humanity has settled a number of both planets and asteroid belts, scattering human civilization throughout the explorable universe.
In 2015, The Expanse was adapted into a TV series. While it may not have nearly as recognizable of a name as either A Song of Ice and Fire or Game of Thrones, The Expanse nevertheless became a fast success among a number of fans and critics alike.
A space adventure unlike any other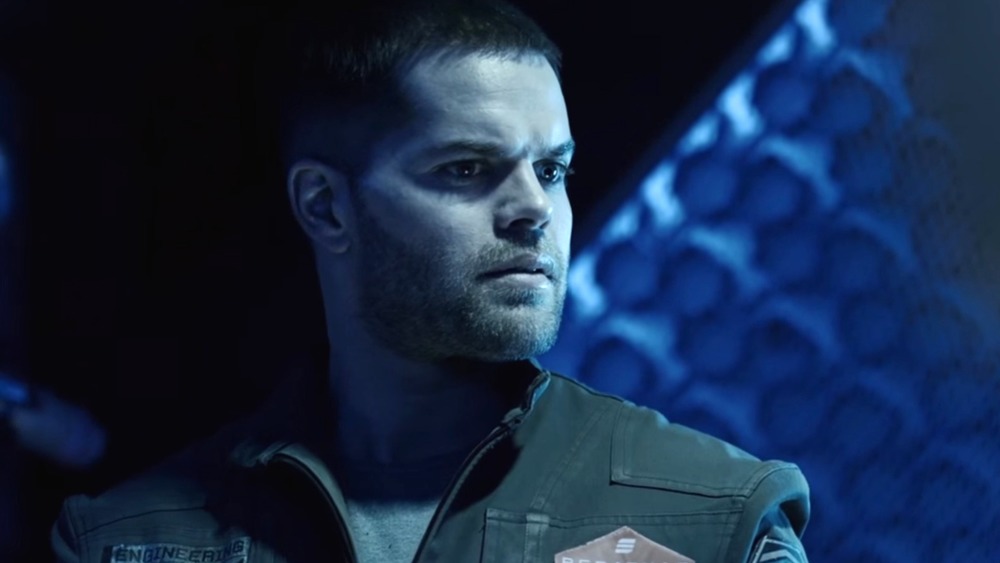 Amazon Studios
Early on, The Expanse sets itself apart from other, similar sci-fi series set in space by introducing zombie-like creatures under the control of an alien organism called the Protomolecule. Thus, while much of The Expanse is concerned with the politics of a futuristic human civilization, this sort of added horror movie element helps distinguish the series from many of its predecessors.
Seasons 1 through 3 of The Expanse aired on SyFy before the network dropped the series entirely. That said, while it may not have put up sufficient numbers to remain on the air at the time, an overwhelming majority of those who were watching liked what they were seeing. Currently, The Expanse holds a 94% critical score and 93% audience score on Rotten Tomatoes, reflecting its popularity among both reviewers and casual viewers alike.
As a result, the series was picked up by Amazon, where it has continued ever since. A sixth season is currently forthcoming and is expected to be its last. All of The Expanse is currently available to stream on Amazon Video.