RZA Reveals What It Was Like Working With Christopher Lloyd On Nobody - Exclusive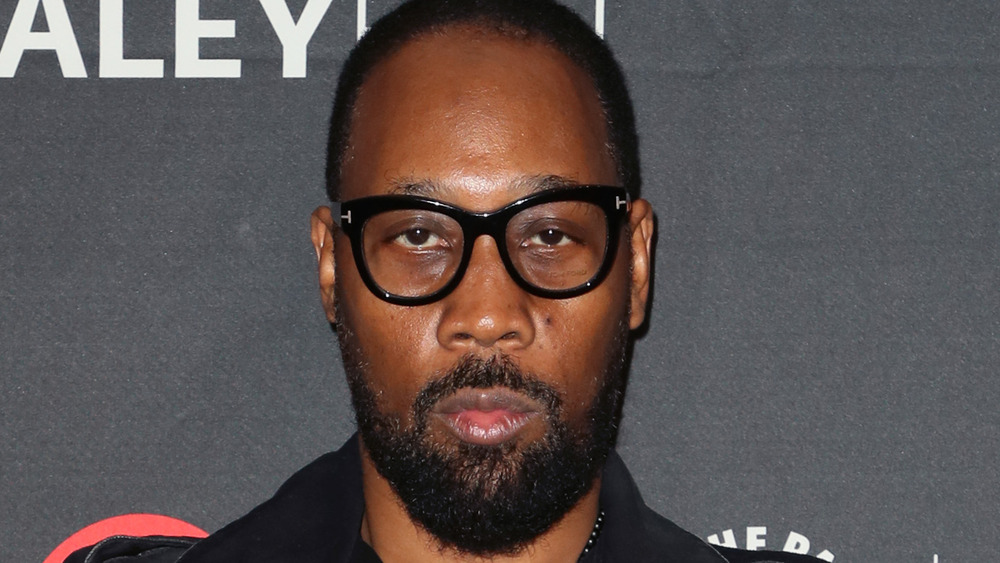 David Livingston/Getty Images
When Nobody was first unleashed onto the world, there were a lot of common refrains about it. The two most notable ones were comparisons with the John Wick franchise and the overall bemusement with Bob Odenkirk playing a hyper-violent protagonist in a hyper-violent revenge movie. But Odenkirk is far from the only surprising bit of casting for Nobody and Odenkirk's Hutch Mansell isn't the only tough-as-nails character in the film; there are two other notable inclusions. Hutch has a buddy from his time in the service named Harry who just so happens to be played by god-tier rapper RZA. And then there's Hutch's father David, who, despite spending his days in a senior assisted living facility, still excels at fighting his way out of a tight spot. Did we mention that David Mansell is played by Christopher Lloyd?
It's not that Lloyd can't play a tough guy, but he's much better known for performances like Dr. Emmett Brown in Back to the Future and Uncle Fester in the Addams Family movies from the '90s. So when he turned up in Nobody, it was an exciting surprise. And it turns out, RZA was as delighted having Christopher Lloyd in the movie as the audience was.
The surprising memory RZA has of Christopher Lloyd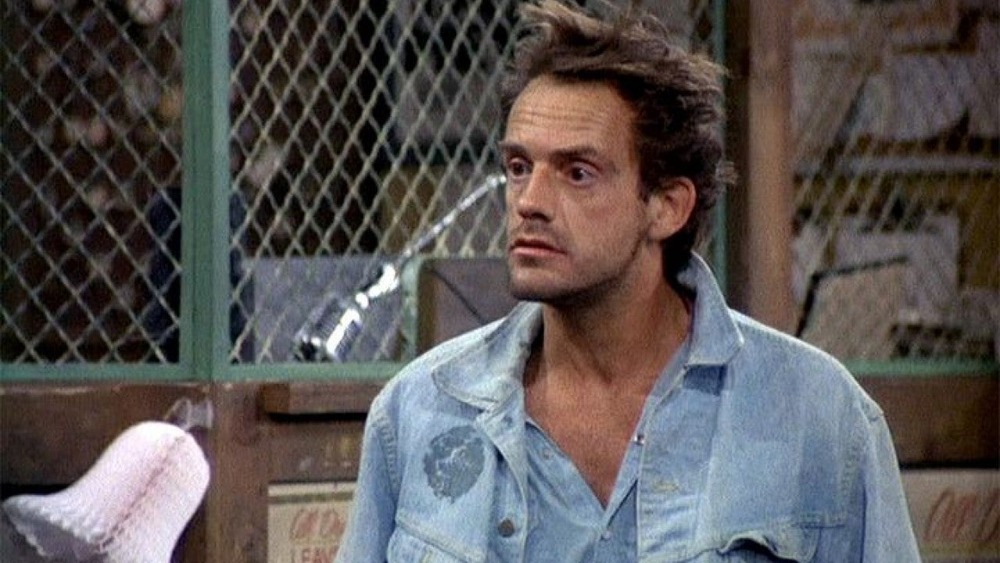 CBS
"Man, first of all, it's just an honor and a privilege," RZA said when we asked him what it was like working with Christopher Lloyd. And the reason why was simple. "He's my childhood," says RZA. "And now he's my son's childhood. My son is watching Back to the Future and learning about him and actually, my son made me feel extra proud that he was excited. We had a chance to watch the screener and he was excited to see me work with Christopher Lloyd, who he calls Doc."
It's not Back to the Future that RZA first thinks of when looking back as a fan of Christopher Lloyd but of the classic New York City sitcom Taxi. "I had a chance to share a story with Christopher Lloyd about being a fan of his and a fan of his since Taxi," RZA revealed. "There's an episode of Taxi where everybody goes to this big party. They got to wear tuxedos. He's at this party, he's a fish out of water and they got a piano there." RZA recounted the events of the Taxi episode "Elegant Iggy" in which Lloyd's heavily self-medicated character Reverend Jim Ignatowski, in front a room full of the wealthy elite, suddenly remembers that he knows how to play the piano very well.
Why was this the memory RZA wanted to share? "I just never forgot that scene, he says. "It's actually a great scene as a writer, as an actor, as a director. Those are the type of scenes you want, because it engaged you all the way to the punchline." With so many brilliant performances over the years, it was nice to see RZA call out Lloyd's legendary performance as Jim on Taxi. And it's great seeing Lloyd and RZA rip it up together on the big screen.
Nobody will be available on video-on-demand platforms this Friday, April 16.