This Is The Best Season Of The Vampire Diaries, According To IMDb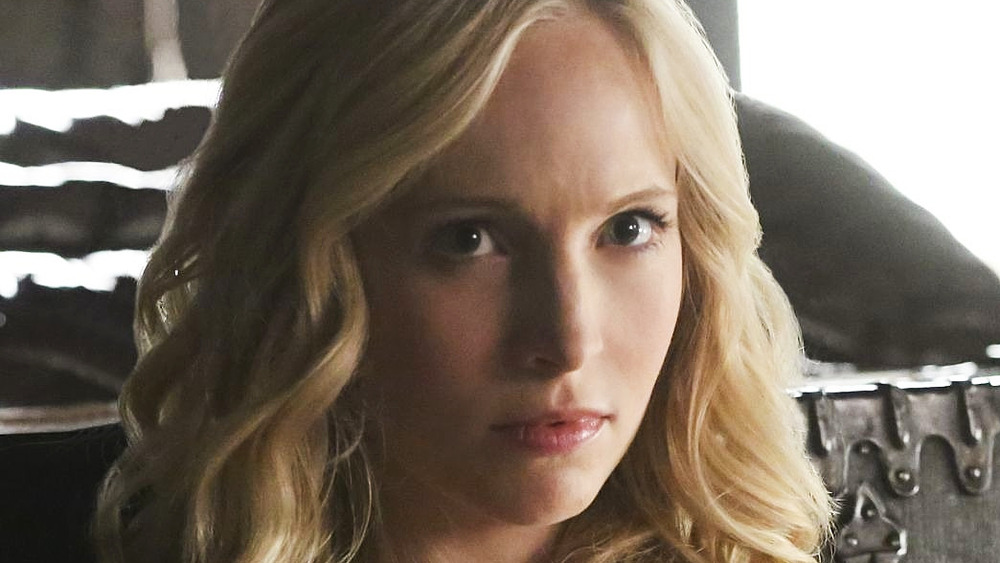 The CW
The Vampire Diaries is one of the defining shows of the CW. Premiering in 2009 and going on to run for eight seasons, the show is based on the book series of the same name by L.J. Smith, and stars Nina Dobrev as Elena Gilbert, a teenager who finds herself thrust into the world of the supernatural after her parents die in a car accident.
The series is set in the town of Mystic Falls, which has a rich history steeped in the supernatural — from vampires and werewolves to witches and doppelgängers. Early on in The Vampire Diaries, Elena falls in love with Stefan Salvatore (Paul Wesley), a heroic vampire with a dark past. But things get even more complicated when Stefan's older brother Damon (Ian Somerhalder), who's also a vampire, arrives in town and starts causing trouble. He too eventually falls for Elena, creating a love triangle that powers the show for most of its run and adding deep personal and emotional conflict between the brothers.
With eight seasons to the series' name, it's a given that not every one is going to be of the same quality. Some seasons are definitely better than others, featuring stronger villains and more effective character arcs. So, which season is best? Let's turn to IMDb for the answer.
It's a tie for the best season of The Vampire Diaries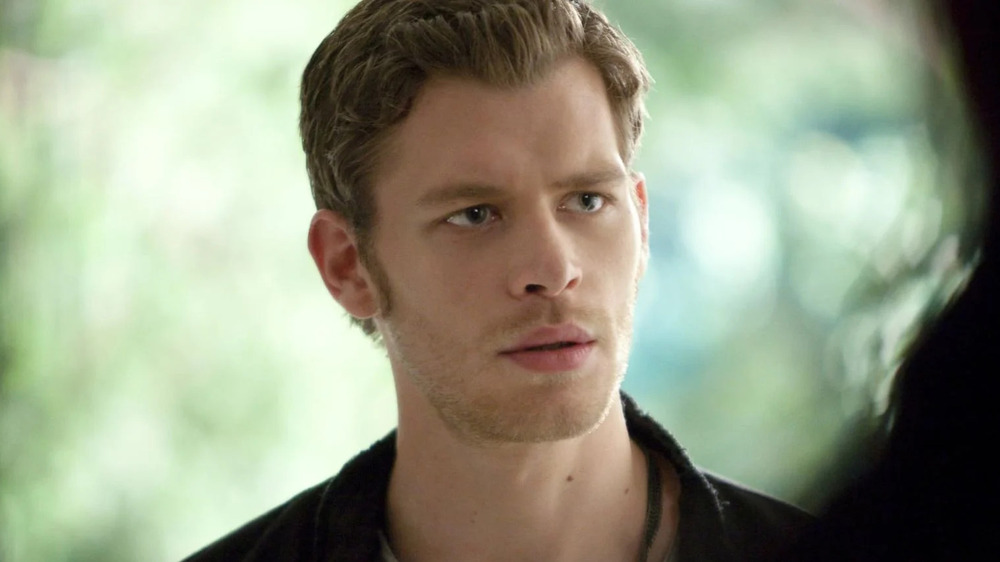 The CW
As it turns out, there's actually a tie for the best season of The Vampire Diaries: Seasons 2 and 3 both received an average rating of 8.7 (out of 10) from IMDb users. This makes sense when you think about it, as these seasons — probably more than any others — are most similar in terms of story content and character makeup. But they're also notable for elevating The Vampire Diaries from a teen soap into a pop culture force.
Not only does season 2 finally introduce the vampire Katherine Pierce (Dobrev), the first love of both Stefan and Damon who looks exactly like Elena, but it also sees the debut of the extremely powerful Original vampires, who are hands down the show's best antagonists. They're one of the main reasons that the show's third season is so highly regarded. From the moment we first heard whispers of Klaus Mikaelson (Joseph Morgan) and his siblings, it was clear that they were going to be a terrifying addition to the show — but they ended up being more than that. As we got to know more about them, their history, and their own complicated relationships, the Originals only became more interesting as a result. There is a reason, after all, that they got their own spin-off series that ran for five seasons.
But The Vampire Diaries seasons 2 and 3 didn't succeed just because of the Originals.
Damon Salvatore becomes the hero we needed in seasons 2 and 3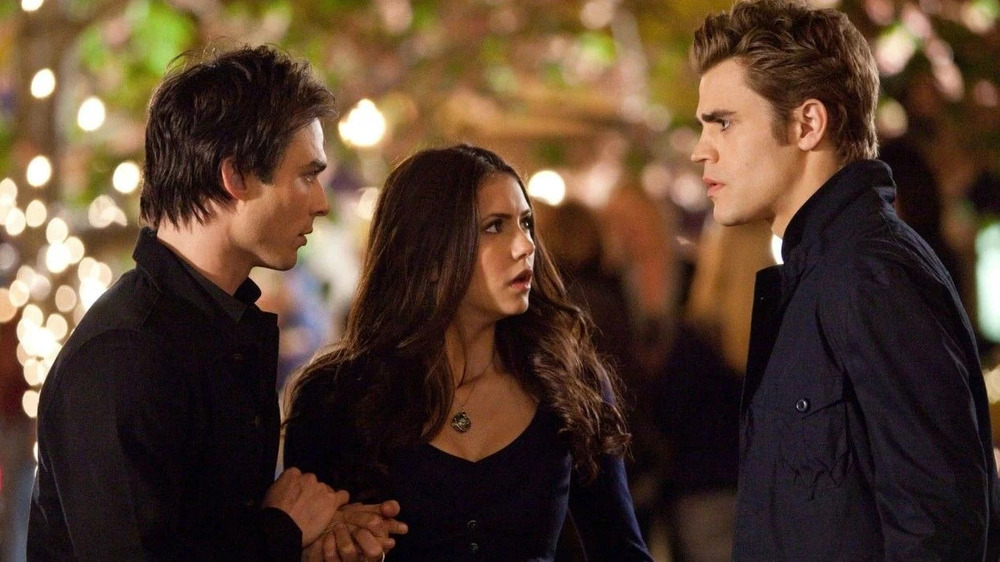 The CW
The extremely fast-paced action and life-or-death stakes of The Vampire Diaries season 2 need an emotional anchor to ground them, and the evolution of Damon from a predictable and smarmy villain into a person with emotions and feelings who cares about people other than himself — whether that person is Elena or Rose (Lauren Cohan) — provides that solid foundation. Damon's love for Elena pushes him to want to be a better person without fundamentally changing who he is. He's still impulsive and reckless and selfish, but he'd also do anything for the people he loves, which allows him to evolve into a much more interesting character.
Damon's emotional growth only continued as The Vampire Diaries progressed, and with Stefan spending part of the show's third season as Ripper Stefan and focusing on his past with Klaus, the writers were able to forge a love triangle between Elena and the two Salvatore brothers that would sustain the series for more than a few seasons. So in a way, seasons 2 and 3 aren't only the best seasons of the show, but also the most important seasons as well, since they kept people tuning in week after week to see which brother Elena would eventually choose.
The Vampire Diaries is currently available to stream on Netflix in several countries.