Why The Role Of Sookie Was Recast After The Pilot Of Gilmore Girls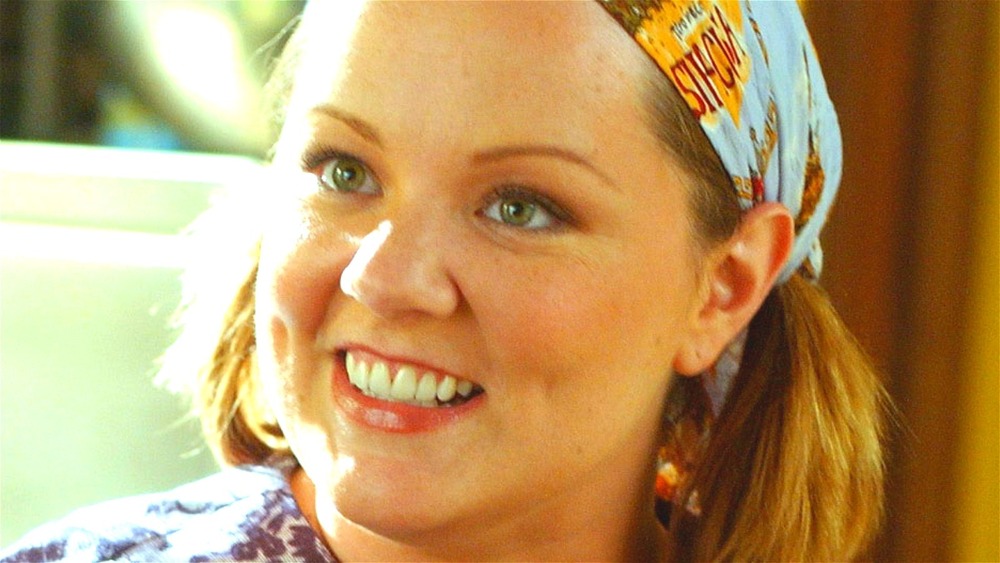 Warner Bros. TV
Thanks to the comedic talents of Melissa McCarthy, Sookie St. James is one of Gilmore Girls' most iconic characters, but Sookie was almost played by someone else entirely. In fact, in the show's original pilot, the role of Sookie was played by future The Marvelous Mrs. Maisel star Alex Borstein. As fans of the hit Amazon series know, Borstein is no slouch in the comedy department either, which might make you wonder why she was recast before Gilmore Girls made its debut on The WB.
It seems Borstein was also starring on MADtv at the time, and her commitment to the sketch series ended up interfering with her ability to play a supporting character on the Gilmore Girls. That's when the hunt for a new actress to take on the role of Sookie began. In a 2020 Vanity Fair interview, casting directors Mara Casey and Jami Rudofsky revealed quite a few actresses auditioned for the role before McCarthy came in and blew them both away with her ability to nail both Sookie's sweet-natured personality and her penchant for clumsiness in the kitchen.
"We read a lot of amazing women — a lot," Rudofsky said. "But then Melissa McCarthy walked in, and it's Melissa McCarthy. She's comedy gold, and she brought things to the character that were so inventive. Her physical comedy, everything she did was above and beyond, and that was it."
Ultimately, McCarthy went on to be a comedy superstar in box office hits like Spy and The Heat, but for Gilmore Girls fans, she'll forever be Sookie, first and foremost.
Alex Borstein remained connected to Gilmore Girls even after she was recast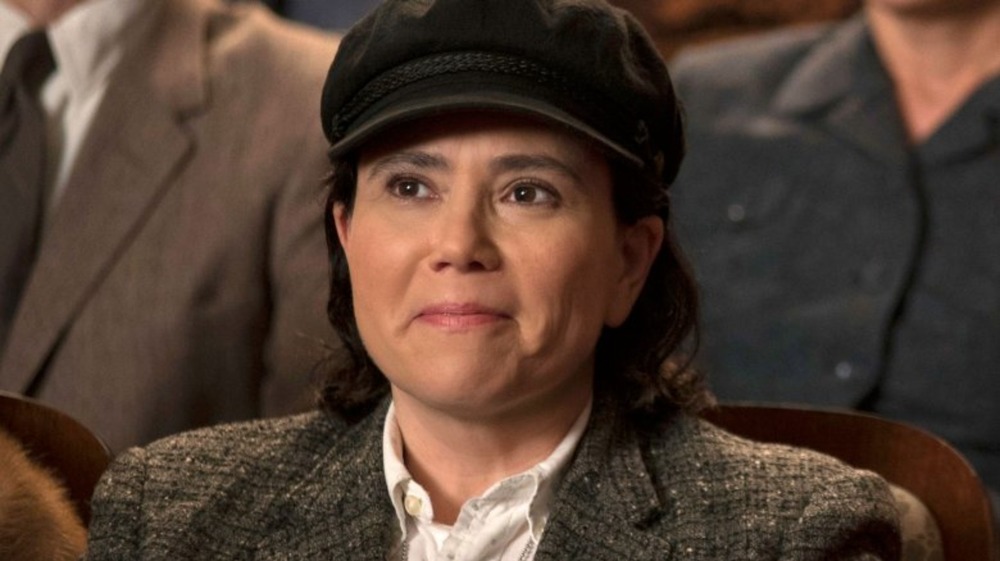 Amazon Studios
Even though Borstein had to pass on the role of Sookie, she remained a part of the Gilmore Girls family. In the early episodes of season 1, she crops up as the Independence Inn's disgruntled harpist Drella, and in seasons 3 and 5, she played the fabulous Miss Celine. She even reprised the role of Miss Celine once more in the Netflix revival when she is called in to help Lorelai with her wedding dress.
Ultimately, Borstein stepping away from the role of Sookie may have been a good thing for everyone involved. As an actress, she tends to bring a pricklier sort of energy to her roles that would have fundamentally changed the character. In the end, she was destined for a different role penned by Gilmore Girls series creator Amy Sherman-Palladino: The Marvelous Mrs. Maisel's brash, fast-talking Susie.
Susie plays to all of Borstein's strengths, and as Midge's (Rachel Brosnahan) manager, the actress has found a role that lets her talents shine. To date, Borstein has taken home two Emmys for her portrayal of Suzie, proving that even though she had to pass on the role of Sookie, she and Sherman-Palladino were always destined to make some magic together — just not on Gilmore Girls.