The Most Successful Relationship On Younger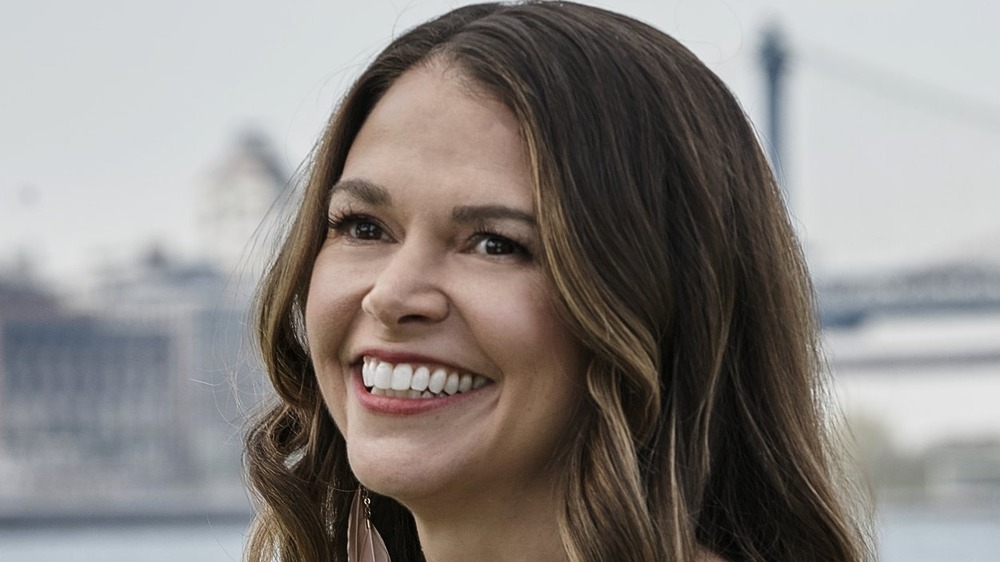 TV Land
Romantic comedies have seen a recent uptick in visibility and popularity on television. One of the best is the former TV Land comedy Younger, which has moved to Paramount+ for its final season. The show stars Tony Award-winning actress Sutton Foster as Liza Miller, a 40-year-old divorcee attempting to reenter the workforce following the dissolution of her marriage and her daughter starting college. In order to get her foot back in the door of the publishing world, she lies about her age to land an assistant job with Diana Trout (Miriam Shor) at Empirical Press, a decision that eventually threatens to derail nearly every aspect of her life during the course of the show.
However, Liza's new existence also leads to some of the most pivotal relationships of her life, including deep friendships with the ruthless but lovable Diana and a young and successful book editor named Kelsey (Hilary Duff). There is also her romantic relationship with a younger man, Josh (Nico Tortorella), a tattoo artist who doesn't realize her true age until well into their relationship; and a major flirtation-turned-relationship with her "age-appropriate" boss, Charles (Peter Hermann). Still, despite Liza's many relationships, the most successful relationship of the entire show isn't what you'd expect.
Diana and Enzo have the best relationship on Younger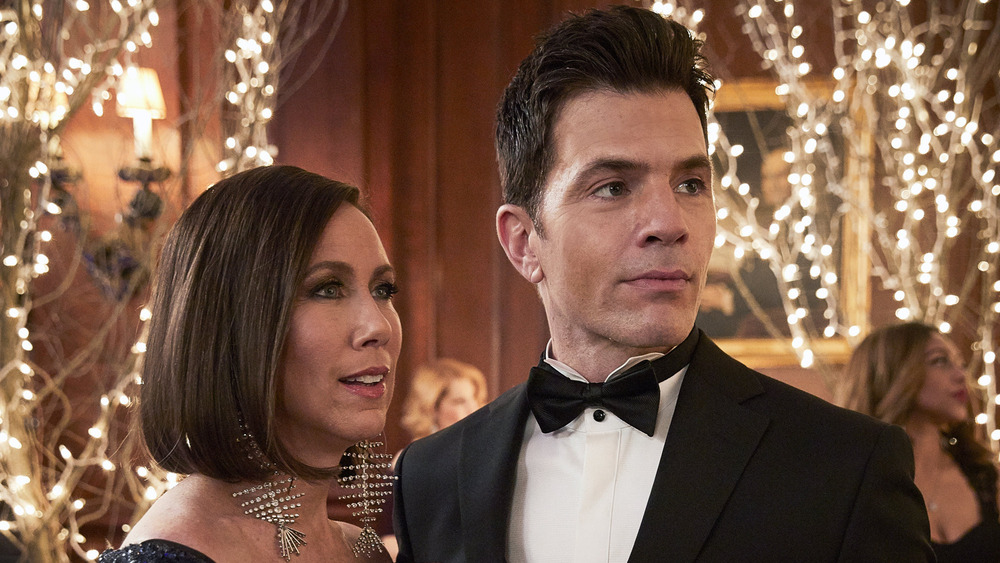 TV Land
Liza's boss Diana is a powerful, statement necklace-loving marketing executive for Empirical, but she's encountered some obstacles on the path to finding true love ever since she divorced her first husband. A crush on Charles went nowhere, while a relationship with therapist Richard (Mather Zickel) ultimately ended in season 4 by Diana's own hand. But her luck finally changed when she met Enzo (Chris Tardio), a sexy plumber (they do exist!) from Staten Island who brought out the best in her while easily managing some of her worst tendencies.
Diana and Enzo's relationship is sweet but also sexy. Although they've faced a number of challenges over the years, especially when it came to Diana meeting and winning over Enzo's fairly judgmental mother, they have always been able to find their way through the darkness and back to one another. At the end of season 6, Diana realized what she thought she'd wanted in a partner all along didn't match up with Enzo, but also realized that was okay, because she still wanted to be with him. The two finally tied the knot in a lavish wedding ceremony.
Hopefully by the end of Younger's seventh and final season, which premieres April 15 on Paramount+, Liza might be able to say the same thing.
You can watch past episodes of Younger now on Hulu and Paramount+.