The Dramedy Hidden Gem Series You Can Binge On Hulu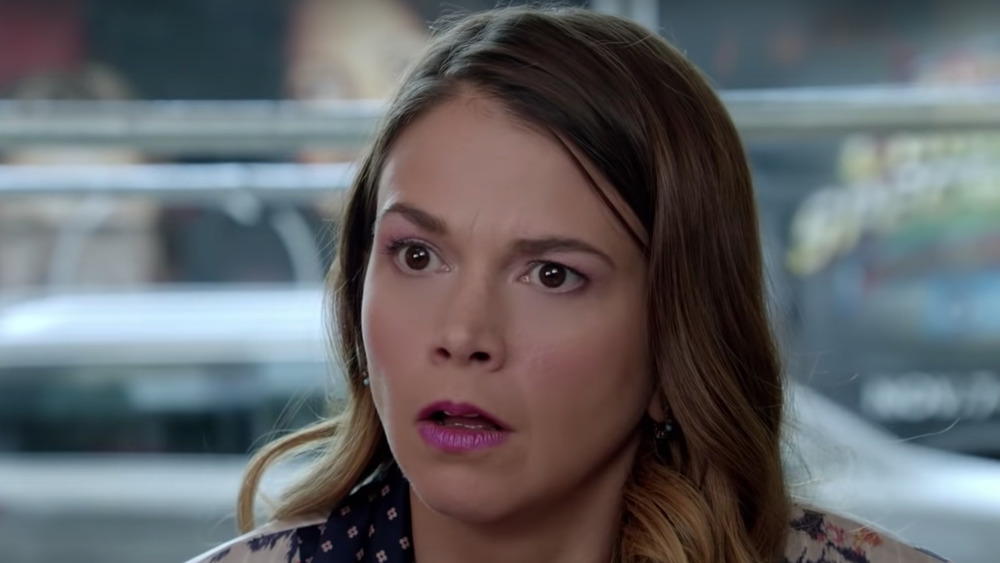 TV Land
Dramedies have it harder than most genres since shows in this category have to tread a fine line between being too serious and being too silly. However, one series that does all of this is and more is Younger, a dramedy that follows Liza, a 40-year-old divorcee who lies about her age in order to land her dream job. Sutton Foster takes on this leading role and brings a stellar performance that audiences and critics can't get enough of. If you're looking for a fun and thoughtful new binge-watch, Younger, which you can stream on Hulu, is right up your alley.
After succeeding at getting a job in publishing, Liza is forced to carry her secret. During the entire hiring process, Liza told recruiters and co-workers that she was half the age that she actually is. This inherently leads to some pretty hilarious situations in which Liza needs to think on the fly and constantly keep up with whatever people her fake age are interested in. Starring alongside Foster are familiar industry faces such as Hilary Duff, Debi Mazar, and Nico Tortorella, who each play an important role throughout the series. Aside from the star-studded cast, the show also cleverly touches on important issues that help cement its dramedy status.
Younger tackles age and sexism in a funny, yet meaningful way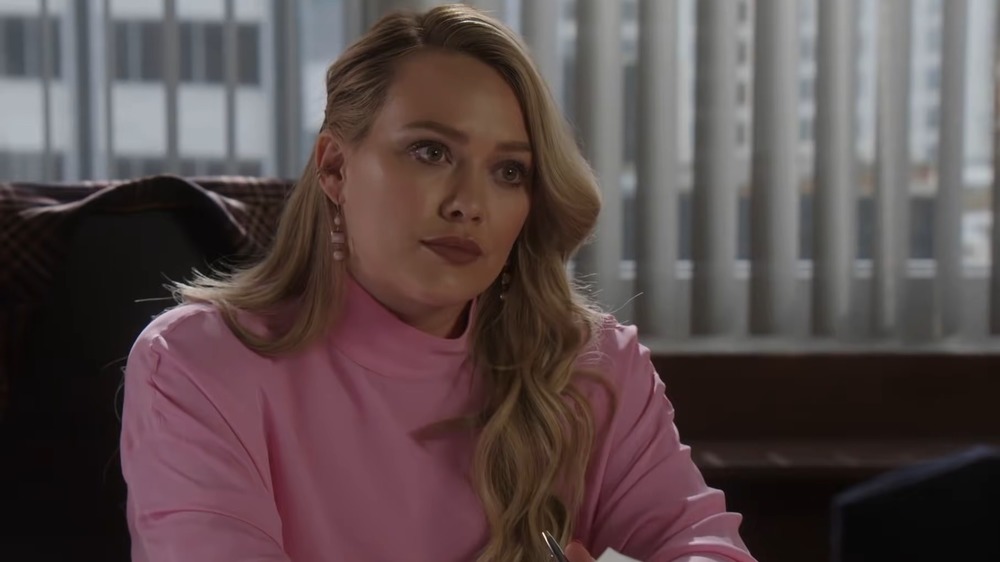 TV Land
Although it has quite a funny premise, Younger takes an extra step by exploring real issues involving gender and age. Liza feels the need to change such a massive part of her identity because she knows she wouldn't get a job in her career otherwise. While the results of this decision are entertaining to watch, the show does contain instances in which Liza is genuinely irritated that this is what she has to do in order to get by. For the most part, Younger presents itself as an examination of why society treats older women in an unfair way.
Critics have enjoyed this premise throughout the series run. Although the show has followed roughly the same plotline for 6 seasons, it's still presented in a fun way thanks to Liza's characterization and Sutton Foster's acting skills. "From the beginning, one of the sustaining charms of Younger is that Liza never seems to learn her lesson, and as she continues away with playing younger, the happier we are," said David Wiegand in his review of the show for the San Francisco Chronicle. 
For those who are interested in investing some time into Liza's journey, all six seasons of Younger are currently available to binge on Hulu. However, it should be noted the dramedy's upcoming seventh season will be made available on Paramount+. It's uncertain as to whether or not fans will be able to see this season on Hulu, but for now, there are 72 episodes for audiences to enjoy.