Why The Role Of Danny Tanner Was Recast After The Pilot Of Full House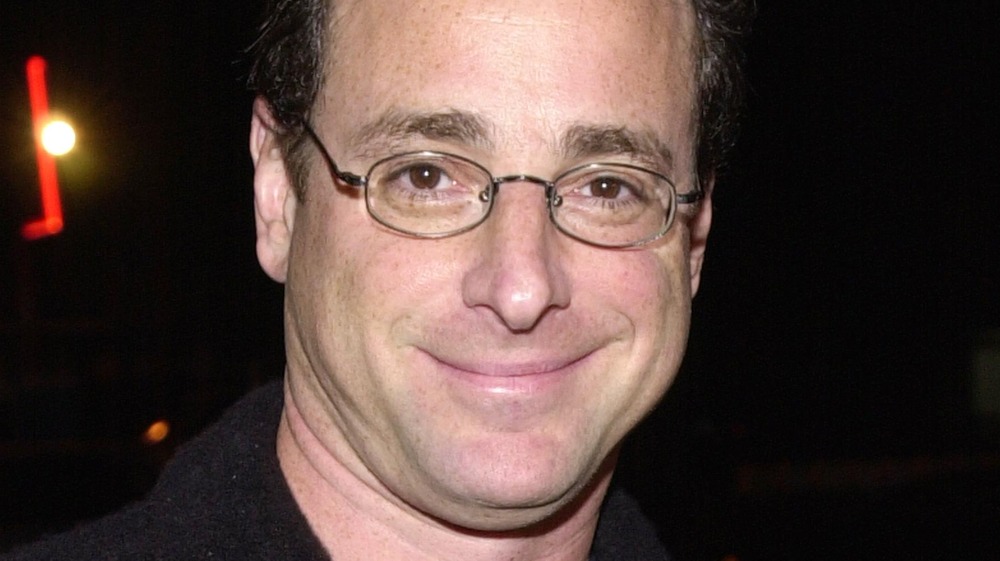 Chris Weeks/Getty Images
It's hard to imagine anyone on the role of Full House patriarch Danny Tanner other than Bob Saget. The actor played the clean freak dad of three for eight seasons on the original series from 1987 to 1995, then reprised the role for Netflix's Fuller House sequel series in 2016.
But fans of the Full House franchise may be surprised to know that the Danny Tanner character was actually played by another actor in the unaired Full House pilot — even though producers really wanted Saget all along. The popular stand-up comedian had been the producers' first choice to play the widower and Wake Up San Francisco host, according to Screen Rant, but Saget could not accept the role on the sitcom, because he was already under contract as a contributor on what would be CBS' short-lived The Morning Program. Producers cast actor John Posey in the Full House role instead, and filmed the pilot with him. Posey told Yahoo! Entertainment that ABC actually picked up the show with him in the role of Papa Tanner. "And everything was fine, until about a month or so later when I heard otherwise," he said.
Turns out, Saget got out of his commitment to CBS when his morning show stint failed. The comedian was suddenly available, and Full House producers wanted him, so Posey was out, and his pilot went into the vault.
Bob Saget never understood why producers recast Posey in the role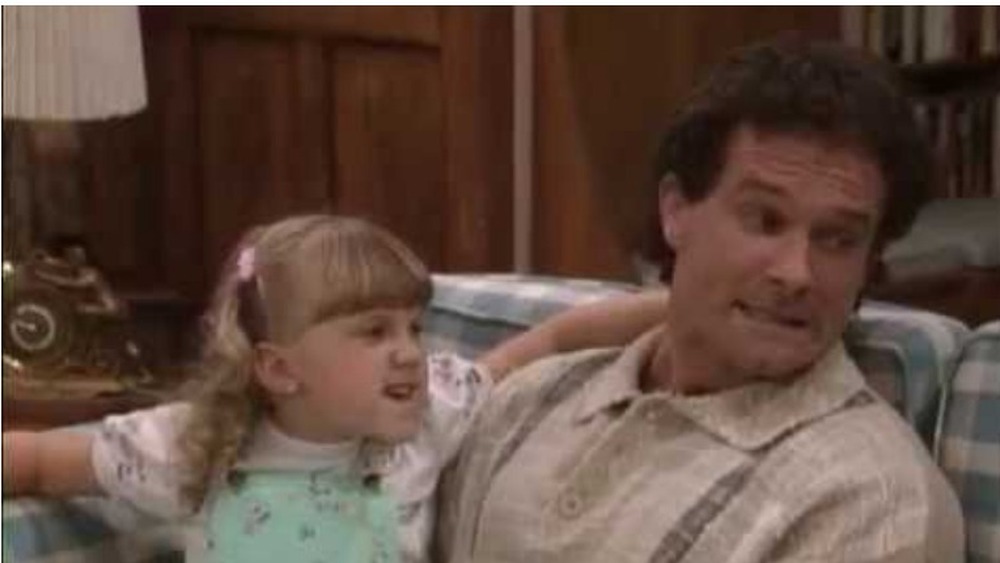 ABC
Posey told Yahoo! Entertainment he felt he had done a "decent" job in the Full House pilot, but later got wind of the fact that producers had originally hoped to cast Saget or Paul Reiser, who were both obligated to other shows at the time. "How you go from those guys to me is kind of a mystery, because we couldn't be more different," Posey said. "I'm this stocky, ex-football player, ex-wrestler, who's like 5' 9", 180 pounds, and Saget's like 6' 3", 110 soaking wet. He's an urban Jewish guy, and I'm this Irish guy from Florida and Georgia."
In his autobiography, Dirty Daddy: The Chronicles of a Family Man Turned Filthy Comedian, Saget admitted he felt guilty about taking the role from Posey after seeing his version of the pilot. "I thought he had done a really good job in it," Saget wrote. "I actually didn't understand why they wanted to replace him."
Posey ultimately did alright for himself, even without Full House fame. While he noted to Yahoo! that, had he kept the role on the ABC comedy he would have never had to work again, he went on to log an impressive TV and movie résumé with roles on Seinfeld, Cheers, How to Get Away With Murder, and Teen Wolf (which stars his son, Tyler Posey), per his IMDb page. 
And yes, that "Unaired Pilot" for Full House is listed, too, but maybe he'd rather forget that one.